These drop-in style events are free to members & with regular paid admission and take place in the Museum Lobby unless otherwise noted.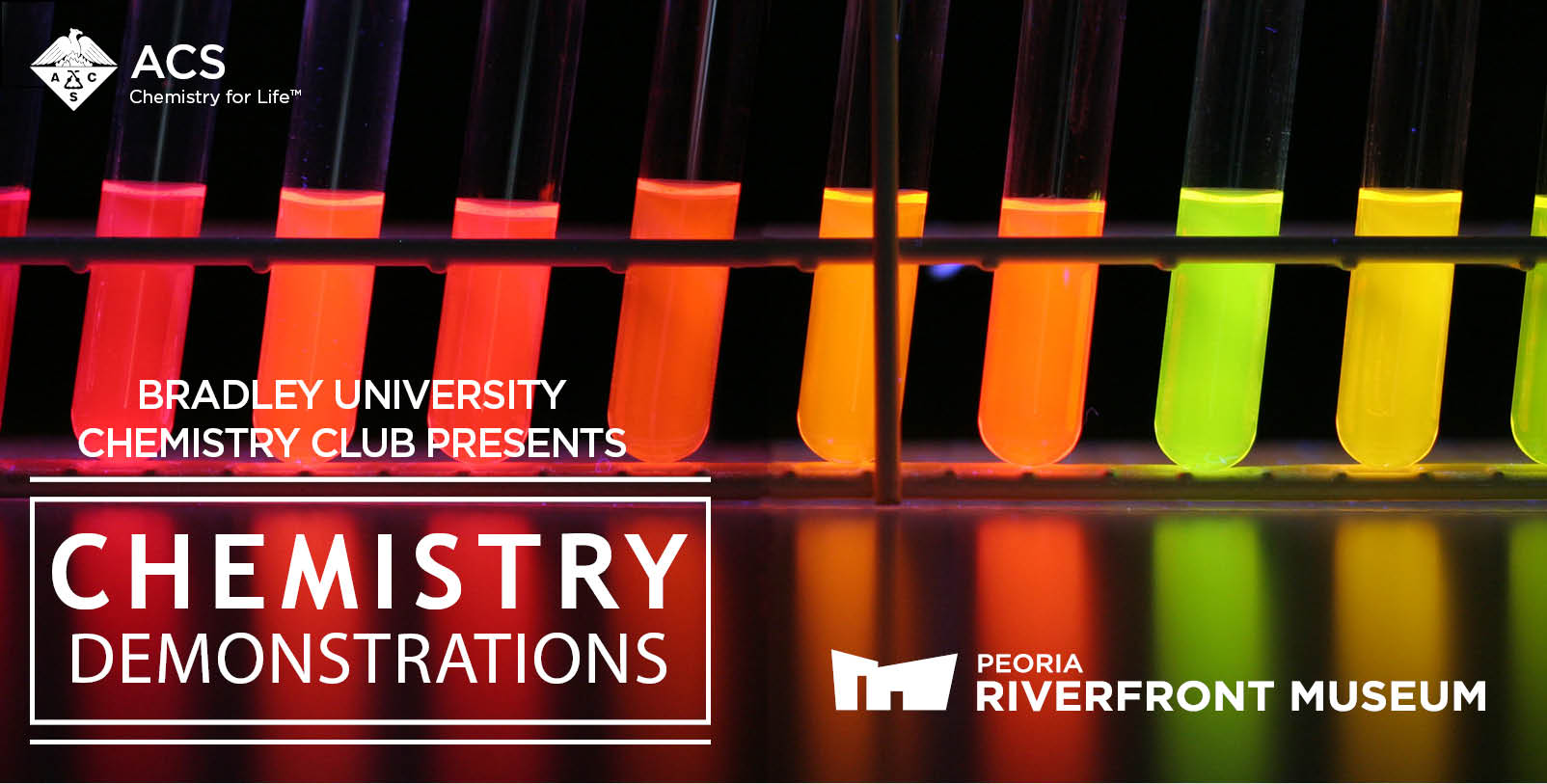 Chemistry Demonstrations
1-2 pm
Saturdays | Mar 9, Apr 13
Stand back, watch out, and enjoy chemistry in action! Bradley University Chemistry Club students provide activities and perform chemistry demonstrations in the lobby.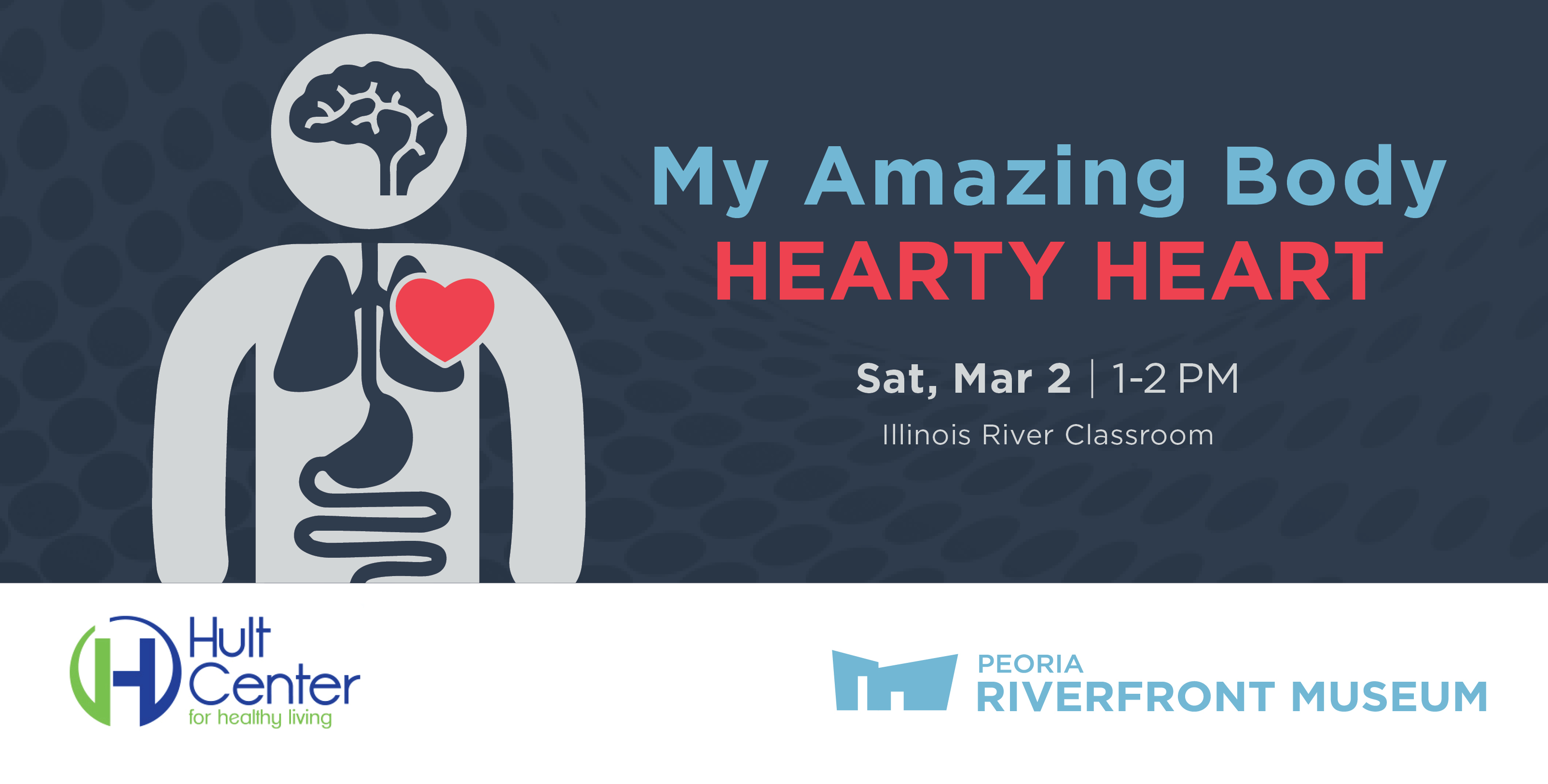 My Amazing Body Series
in partnership with the Hult Center for Healthy Living
IL River Classroom
Learn all about your amazing body in this series of programs from Hult Center for Healthy Living's team of Health Education Specialists. Each interactive program will focus on a different body system, and will use large displays and interactive models to capture young ones' attention. This program is designed to introduce biology and health concepts to children from kindergarten through 4th grade, but families with all ages of children are welcome.
All programs will take place from 1-2 pm, and are free to museum members, or included with regular museum admission.
Sat, Mar 2 | Hearty Heart
Sat, Mar 9 | Beautiful Brain
Sat, Mar 16 | Lovely Lungs
Sat, Mar 23 | Dynamic Digestion