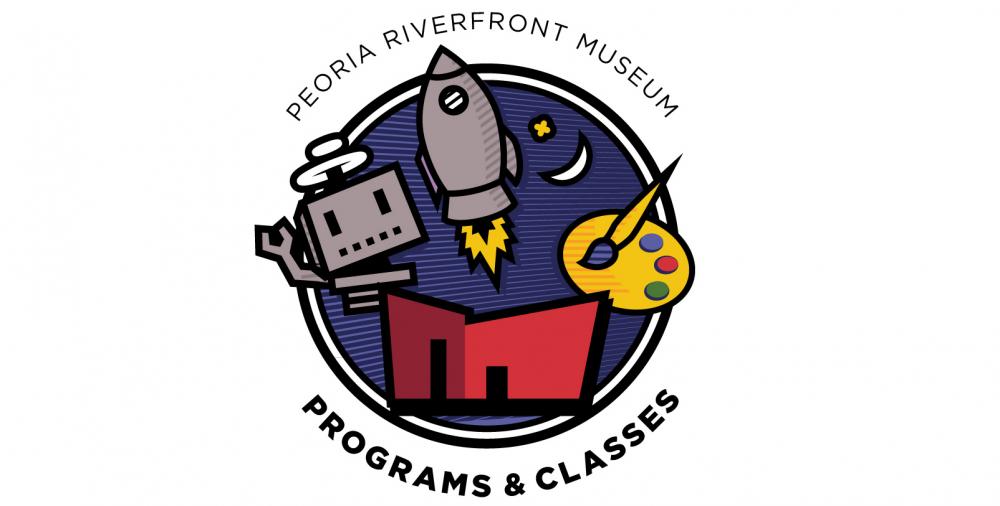 These drop-in style events are free to members & with regular paid admission and take place in the Museum Lobby.
Art-spiration
1:30-2:30 pm
Looking for a little art-spiration? Stop by the lobby for a free family-friendly workshop that encourages teamwork, investigation and imagination! Stay for 5 minutes or the whole hour of fun.
Schedule:
Sat, May 26 | Cherry Blossoms
Chemistry Demonstrations
1-2 pm
Stand back, watch out, and enjoy chemistry in action! Bradley University Chemistry Club students provide activities and perform chemistry demonstrations.
Super Saturday
1:30-2:30 pm
Once a month join knowledgeable museum staff and volunteers exploring different topics in science! Great for all ages to attend for 5 minutes or the whole hour.
Schedule:
Sat, May 12 | Scattering Germs