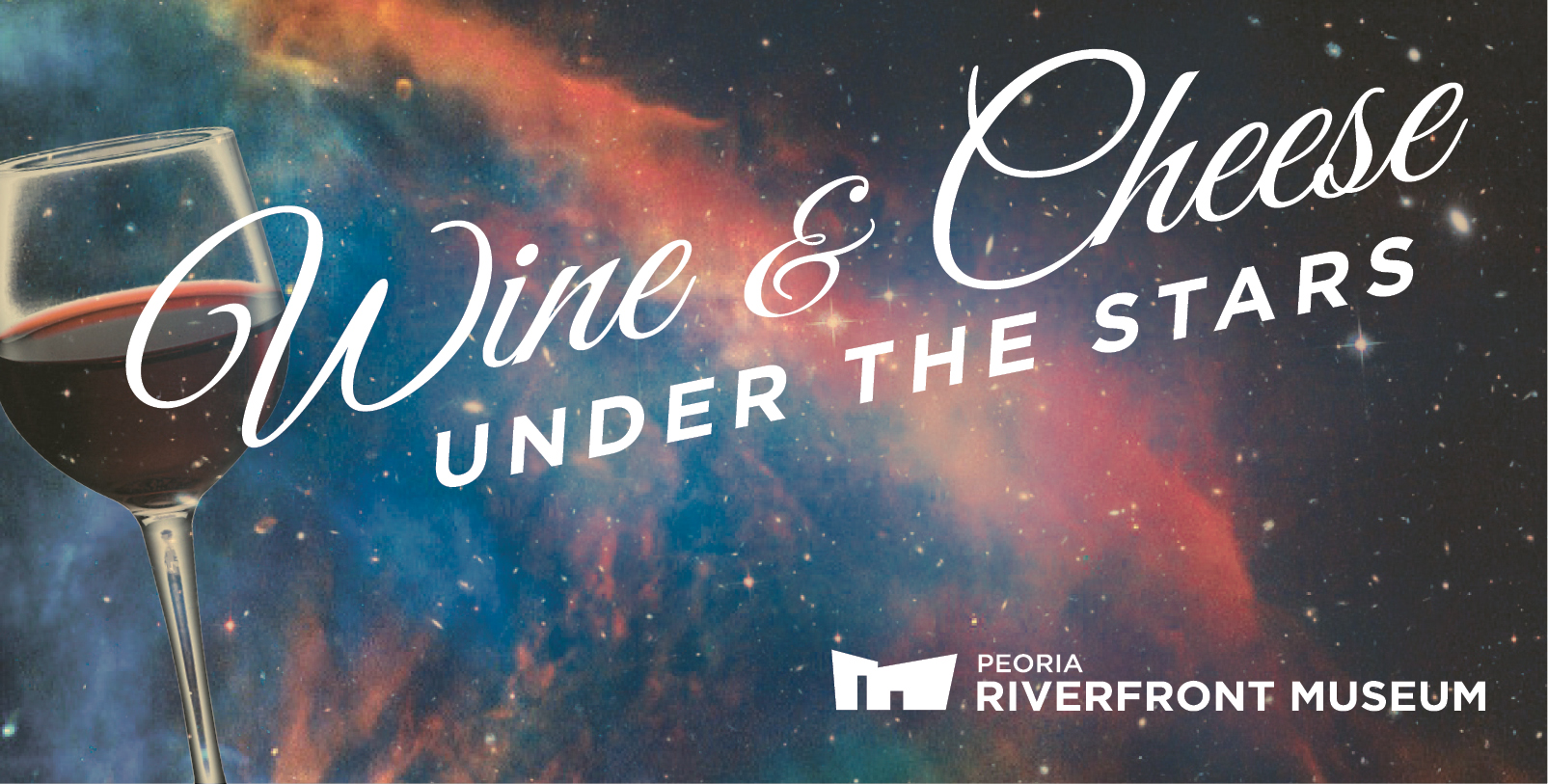 Wine & Cheese Under the Stars
Back to the Moon & Seeing to the Edge of Space
Fri, Nov 18 | 7-9 pm
Dome Planetarium
Join us for an evening of delicious food, wine and the latest news from space in our newly updated planetarium with "the world's most advanced" planetarium system! This evening, we will share the latest images from the James Webb Space Telescope, the largest and most advanced telescope ever sent to space. Plus, enjoy an update on NASA's Artemis program, designed to return us to the Moon, a tour of the night sky, and a flight to the edge of space and back.
Each guest receives an individual Canterbury Creations charcuterie box featuring cheeses, fruits, nuts & more; up to three glasses of wine; and an entertaining evening under the stars.
Doors open at 6:45 PM
The program will be in two parts, allowing time to socialize and refill your wine glass between the shows.
Ages 21+
$45 members | $55 public
Tickets can be purchased here.
All supplies provided for programs unless otherwise noted. All paid programs require a minimum number of participants to run or will be cancelled two business days prior to the start date. Pre-registration required.