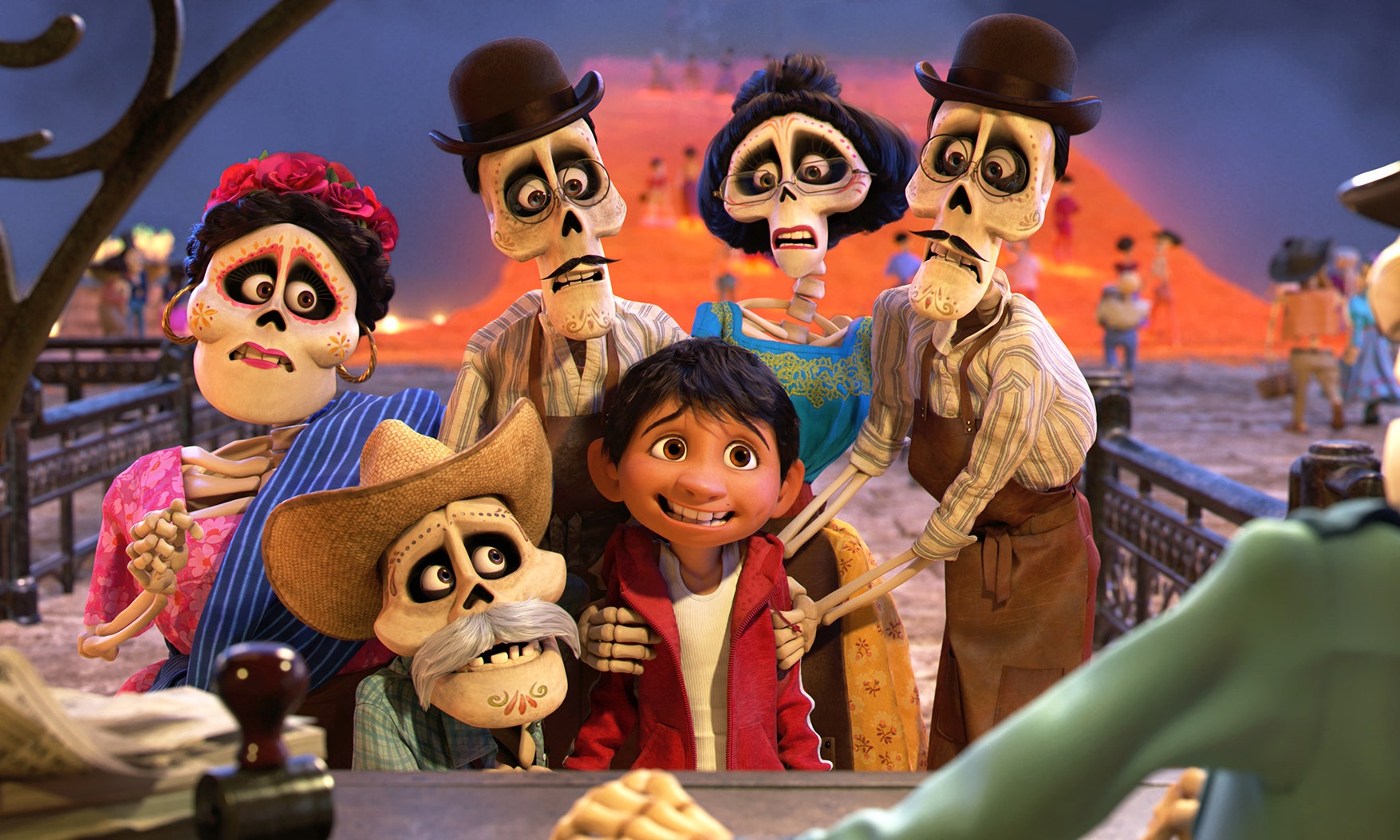 Coco
Oct 23, 24, 30, 31 | 12 PM
Purchase tickets online - click here!
Winner of two Academy Awards including Best Animated Feature Film!
Despite his family's generations-old ban on music, young Miguel (Anthony Gonzales) dreams of becoming an accomplished musician like his idol Ernesto de la Cruz (Benjamin Bratt). Desperate to prove his talent, Miguel finds himself in the stunning and colorful Land of the Dead. After meeting a charming trickster named Héctor (Gael Garcia Bernal), the two new friends embark on an extraordinary journey to unlock the real story behind Miguel's family history. Written & directed by Lee Unkrich. 2017. 1h 49m. PG.