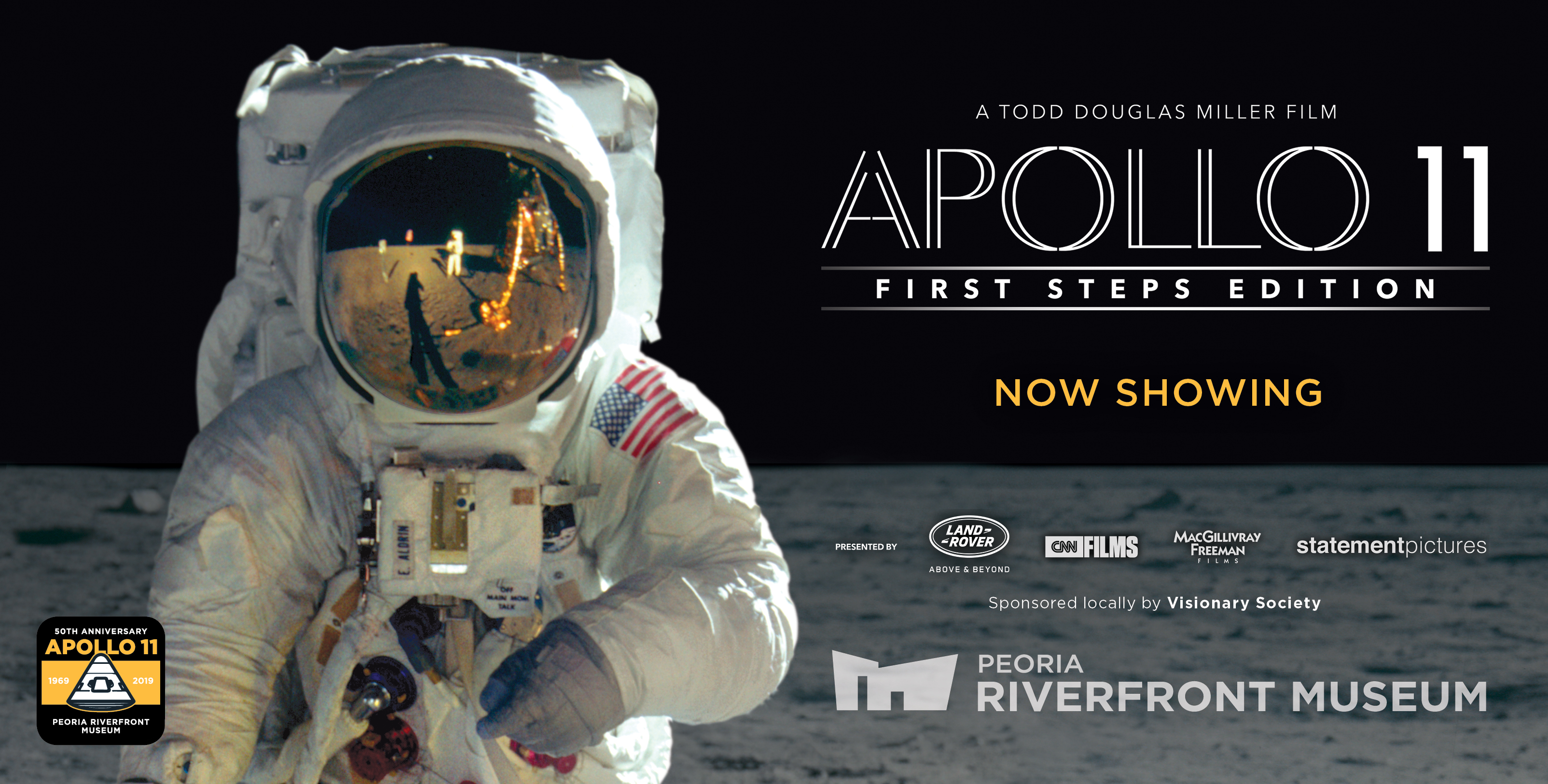 APOLLO 11: First Steps Edition
The real-life story of what it took to walk on the moon.
Now Showing!
Timed to the 50th anniversary of NASA's celebrated Apollo 11 mission," APOLLO 11: First Steps Edition" is a thrilling cinematic experience that showcases the astonishing real-life moments of humankind's first steps on the moon. In this special Giant Screen edition of Todd Douglas Miller's critically acclaimed "Apollo 11" documentary, the filmmakers reconstruct the exhilarating final moments of preparation, liftoff, landing and return of this historic mission—one of humanity's greatest achievements and the first to put men on the moon. With a newly-discovered trove of never-before-seen 70mm footage and audio recordings, "APOLLO 11: First Steps Edition" joins Neil Armstrong, Buzz Aldrin, and Michael Collins, the Mission Control team and millions of spectators around the world, during those momentous days and hours in 1969 when humankind took a giant leap into the future.
Buy tickets online now - click here!