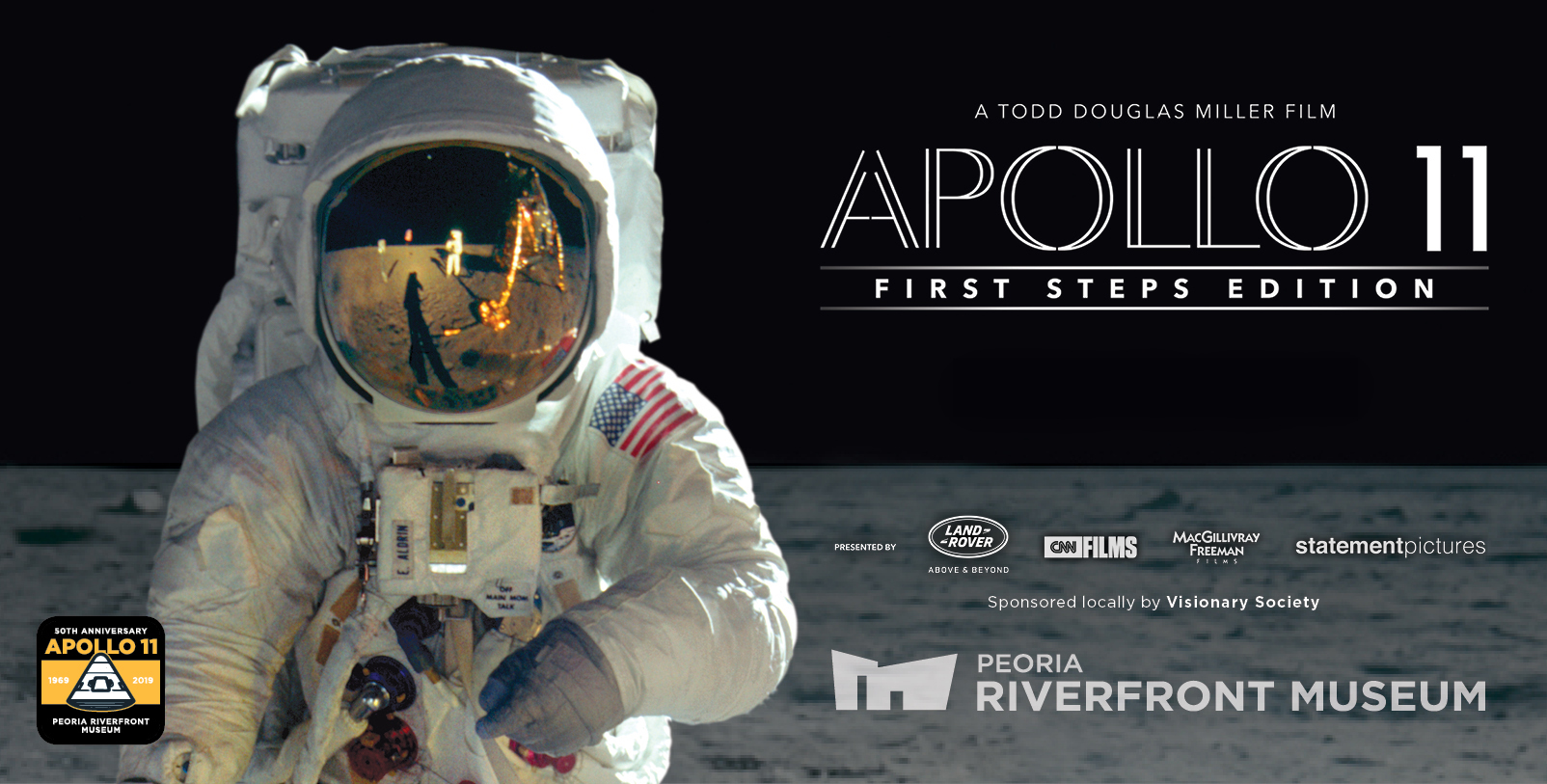 Apollo 11: First Steps Edition 
Now Showing!
The real-life story of what it took to walk on the moon.
A thrilling giant-screen experience that showcases the real-life moments of the first lunar landing, Apollo 11: First Steps Edition takes you straight to the heart of this historic human endeavor. With never-before-seen 70mm footage and a trove of newly discovered audio recordings, the filmmakers reconstruct the Apollo 11 mission in astonishing detail. Audiences will experience the exhilarating final moments of preparation, the countdown, liftoff, landing and return of this historic mission—one of mankind's greatest achievements.
Buy tickets online now - click here!