Event Details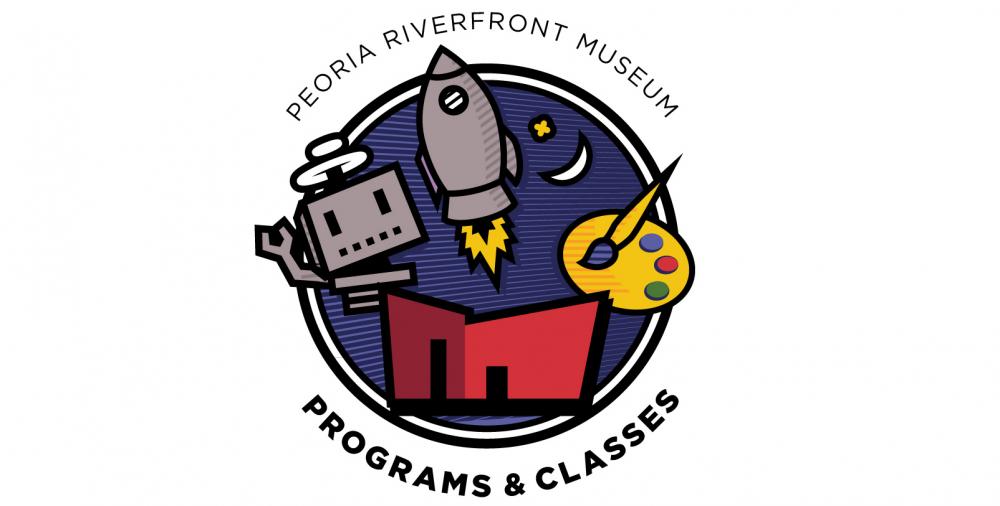 Really Wild Weather - CANCELLED
Sat, Sep 16 | 11-Noon
Studio 3
Why is the air warmer in summer than in winter? What causes wind? How strong is air pressure? We'll answer these and other great questions with a lot of fun activities, including a lightning calculator and more! We'll end with a demonstration of the awesome power of the wind with our Tornado Cannon.
Dave Grebner: Museum Educator
Ages 8-14
$10 Members | $12 Public
All supplies provided for children's classes unless otherwise noted. All classes require a minimum number of participants to run. Pre-registration is required.