Event Details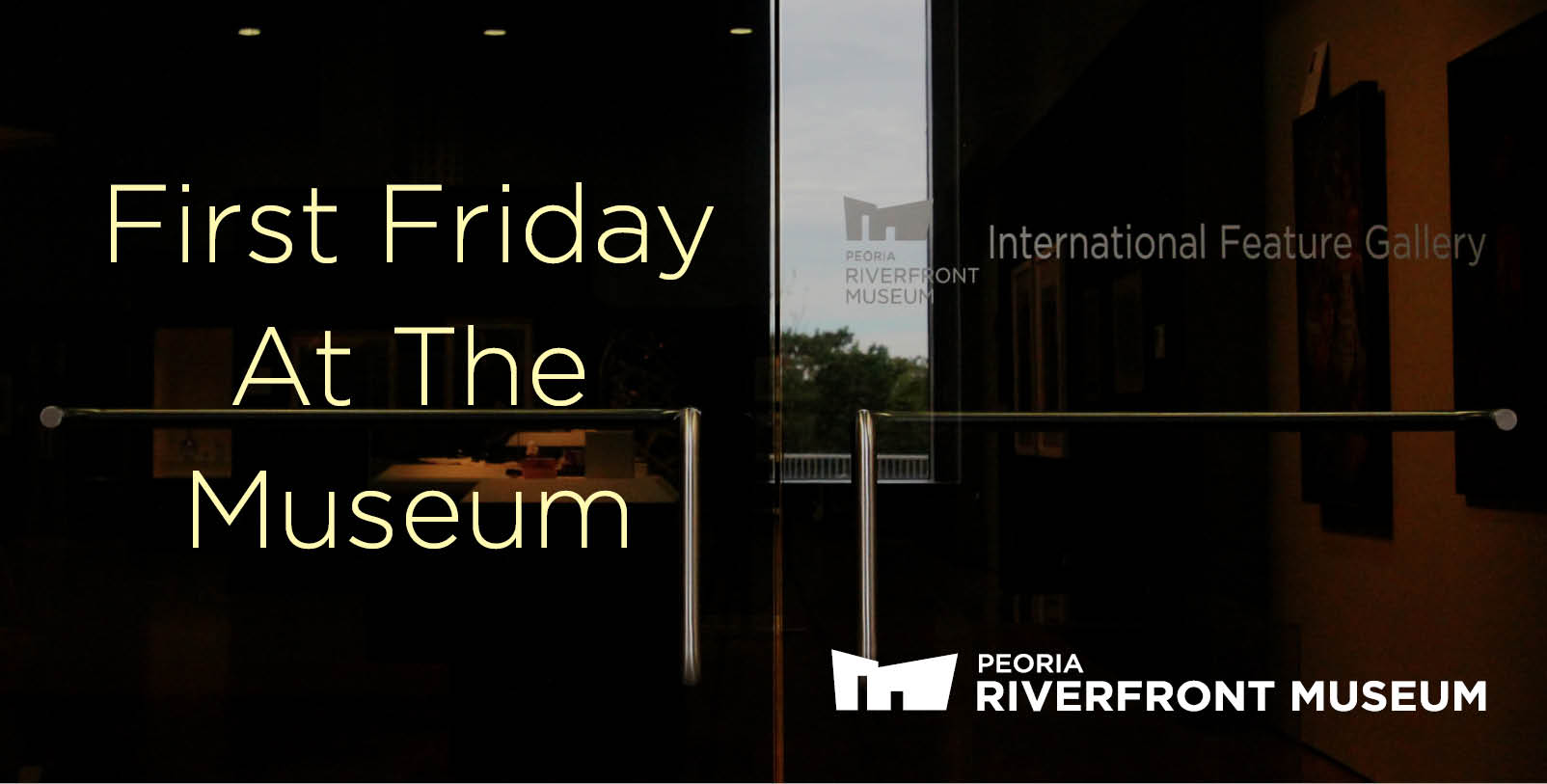 First Friday at the Museum!
Fri, Jan 5 | 5-9 pm
Museum Lobby/International Feature Gallery
The Museum's new exhibition, Emergence: The National Arts of Central Illinois , in the International Feature Gallery will remain open for First Friday! Come after hours to experience this new exhibition with activities like drawing in the galleries and a chance to discover regional artists!
Free & Open to the Public
More info also available at the Museum or by phone: 309.686.7000.