Event Details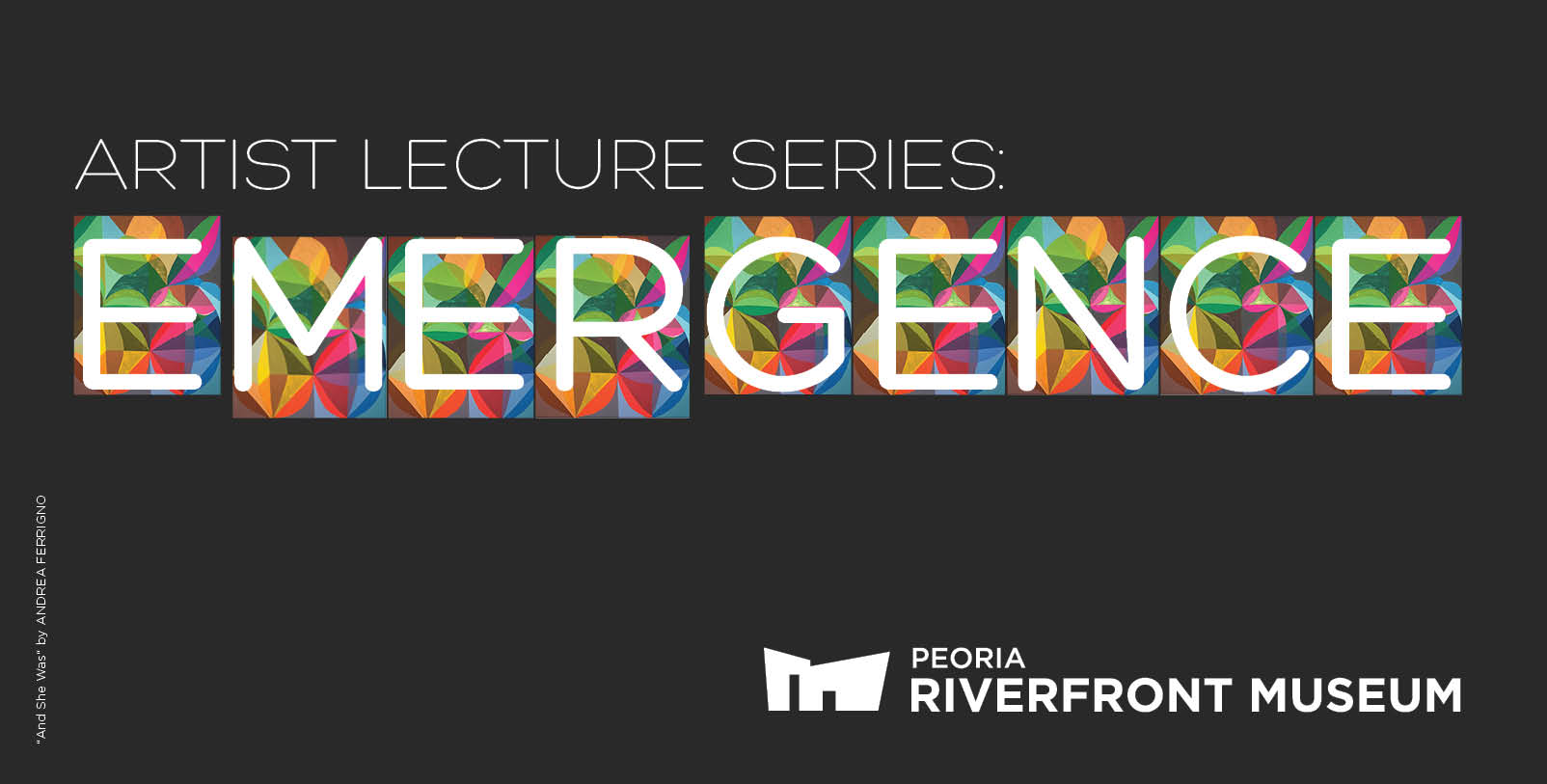 Artist Lecture Series: Emergence
Featuring Tony Gant & Christopher M. Gauthier
Sat, Jan 14| 2 pm
Auditorium
Are you interested in learning more about what it takes to be an artist? Join us in our lecture series featuring artists from the new exhibition, Emergence: The National Arts of Central Illinois. This lecture will feature Tony Gant, Associate Professor of Art at Knox College and Christopher M. Gauthier, Assistant Professor of Art at Illinois Central College. Learn about their inspirations and what opportunities led them to where they are today.
To see the full schedule of lectures - click here!
Free and open to the public
No reservations required. For more information call 309.686.7000.