Event Details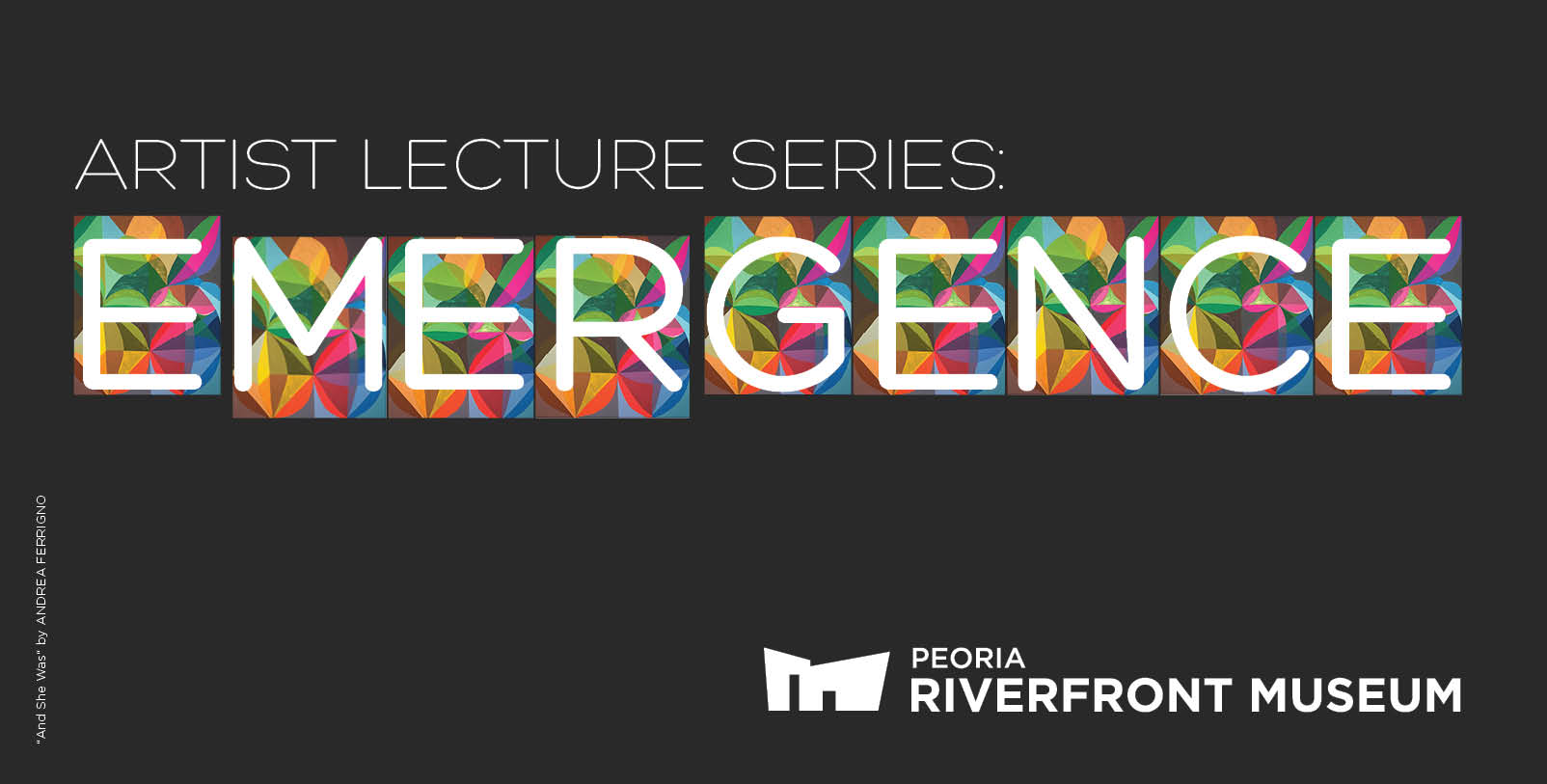 Artist Lecture Series: Emergence
Featuring Jaci Willis, Doug Leunig & Eileen Leunig
Sat, Jan 7 | 2 pm
Auditorium
Are you interested in learning more about what it takes to be an artist? Join us in our lecture series featuring artists from the new exhibition, Emergence: The National Arts of Central Illinois. This lecture will feature Jaci Willis, MFA in Sculpture from Bradley University, and
Doug & Eileen Leunig, Purpose Driven Art. Learn about their inspirations and what opportunities led them to where they are today.
To see the full schedule of lectures - click here!
Free and open to the public
No reservations required. For more information call 309.686.7000.