Event Details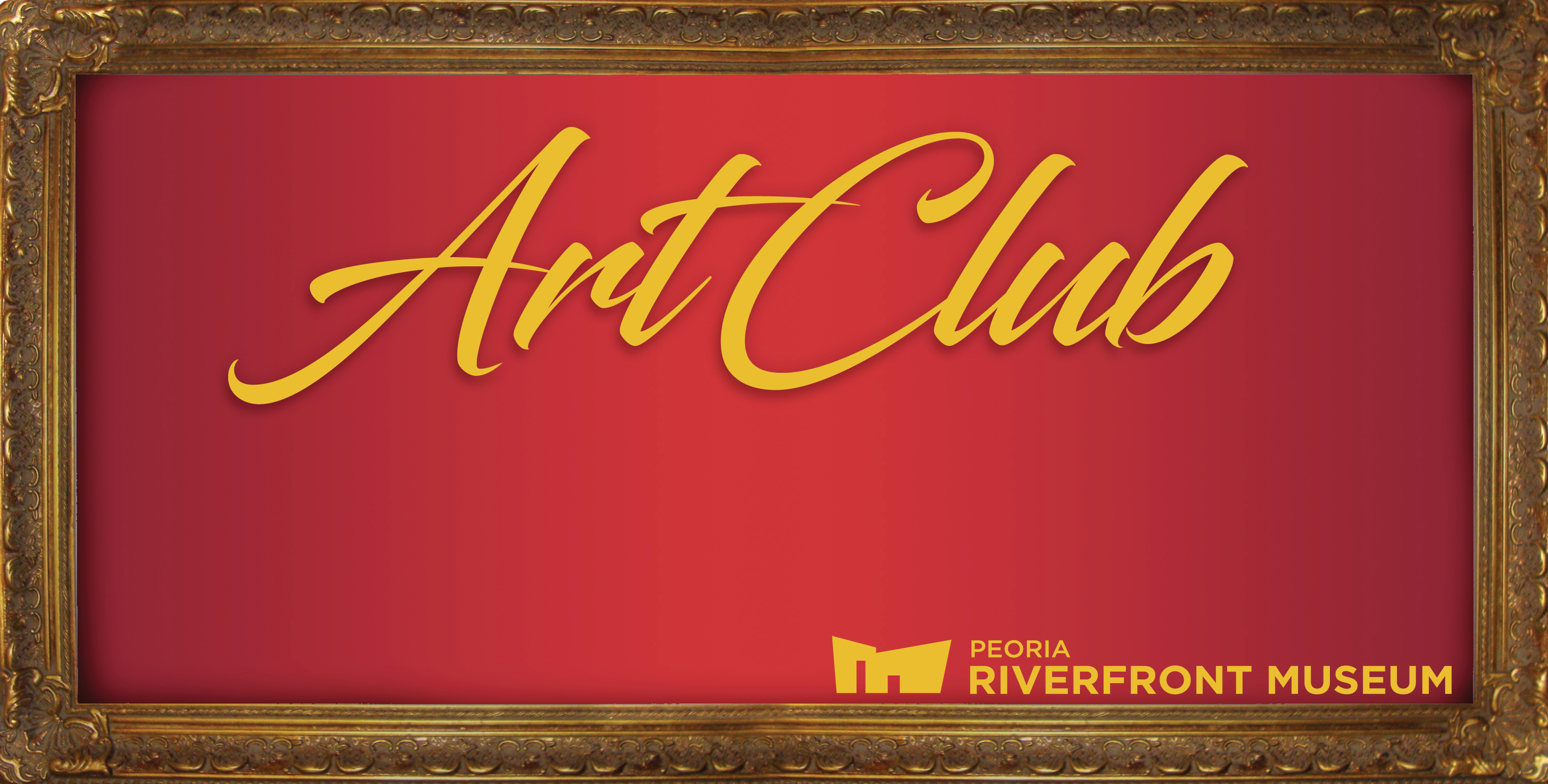 Art Club
Tue, Sep 10 | 1-2 pm
Boardroom
Art Club is a monthly meeting of people who love art. We select a different topic each month, and enjoy a casual staff-led discussion (with Powerpoint slides) accompanied by coffee and treats. Participants are encouraged, though not required, to submit discussion suggestions of art that is related to the topic. It's like a book club, but without as much homework!
This month's topic is Judy Chicago, "The Dinner Party" Part 2!
If you would like to discuss a piece please email: goden@peoriariverfrontmuseum.org.
Coffee and treats are served. Please bring your own coffee cup!
Free to members and with general admission.
More info available at the Museum or by phone: 309.686.7000.