Event Details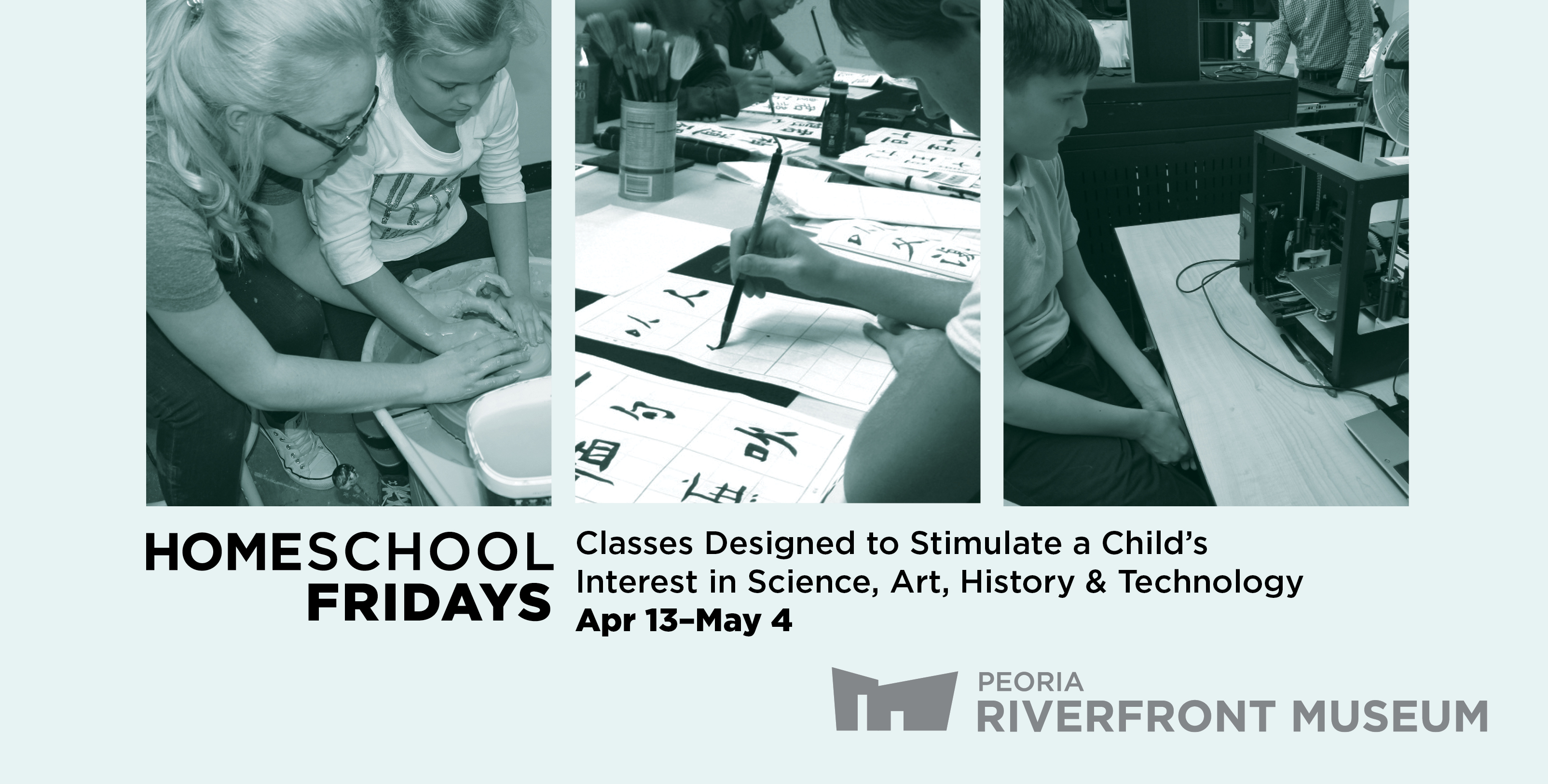 Homeschool Class | Astronomy 101: Celestial Motions
Fridays, Apr 13-May 4 | 1:15-2:15 pm
Dome Planetarium
Calling all space geeks: if you've ever wanted to learn more about the universe, this is your chance! Join us as we embark on an investigation of celestial motion! Students will first learn about the Earth's rotation and its impact on our daily sky and our seasons. The second half of the class will focus on the movements of our moon and the other planets in our solar system! Hands on activities and demonstrations will accompany the lessons.
Nick Rae: Museum Educator.
Ages 11-16
$25 Members | $30 Public
Register online now - click here.
Tickets & more info also available at the Museum or by phone: 309.686.7000.
All supplies provided for classes, workshops, and programs unless otherwise noted. All paid classes, workshops, and programs require a minimum number of participants to run or will be cancelled two business days prior to the start date. Pre-registration required.