Event Details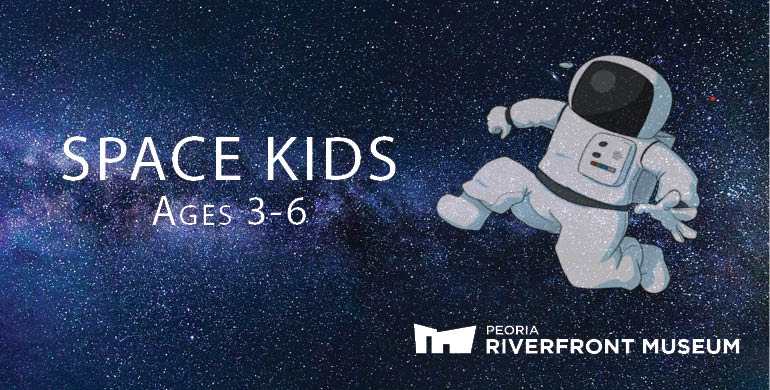 Space Kids: To The Moon & Beyond!
Tuesdays, Oct 1-22 | 9:30-10 am
Planetarium
Come space-out in the Planetarium each week as we explore the Moon and other wonders of outer space. We'll read Moon-themed books, do Moon-themed activities, and use our Luke Skymaster star projector to turn the Planetarium into outer space for field trips to the Moon!
Nick Rae: Museum Educator
Ages 3-6
$30 Members | $35 Public
Register online now - click here.
Registration & more info also available at the Museum or by phone: 309.686.7000.
All supplies provided for programs unless otherwise noted. All paid programs require a minimum number of participants to run or will be cancelled two business days prior to the start date. Pre-registration required.