Event Details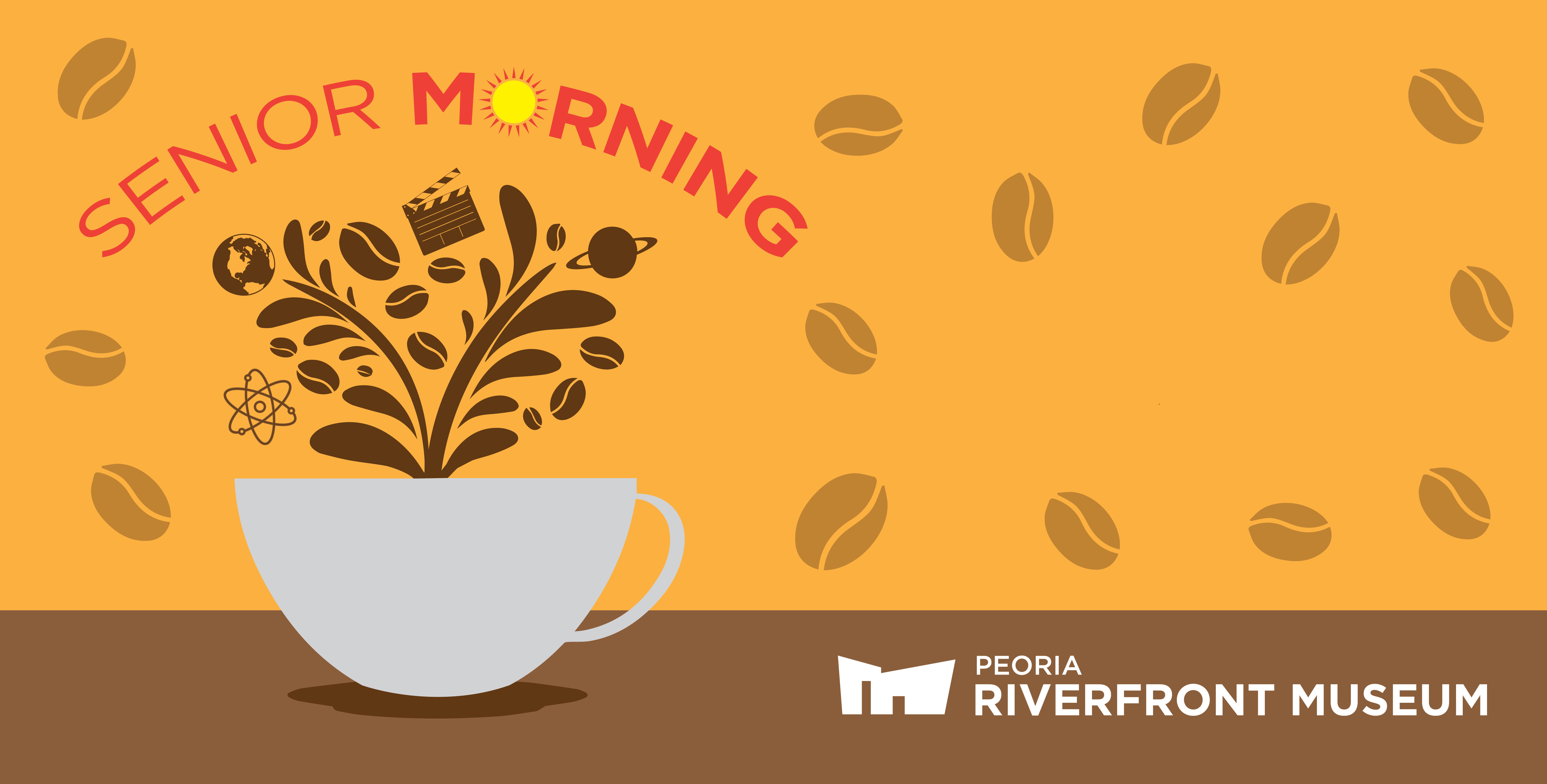 Senior Morning
Wed, May 9 | 10-11 am
Giant Screen Theater & Galleries
Free for seniors - these educational events take place every other month on Wednesday morning and cover topics from Museum exhibits to educational movies. This month we'll watch the new education film "America's Musical Journey". Enjoy a showing of the film and after the presentation, you will be able to explore the museum Free parking in the covered park deck off of Water Street.
9:45 am Doors Open
10:00 am Coffee and danish, muffins, and other light breakfast treats
10:30 am Program
11:00 am Gallery visit
Registration is not necessary, but groups are encouraged to call ahead so that we will be prepared. Please call Shelby Lessen at 309.863.3015.
Free event for seniors.
More information available at the Museum or by phone: 309.686.7000.