Event Details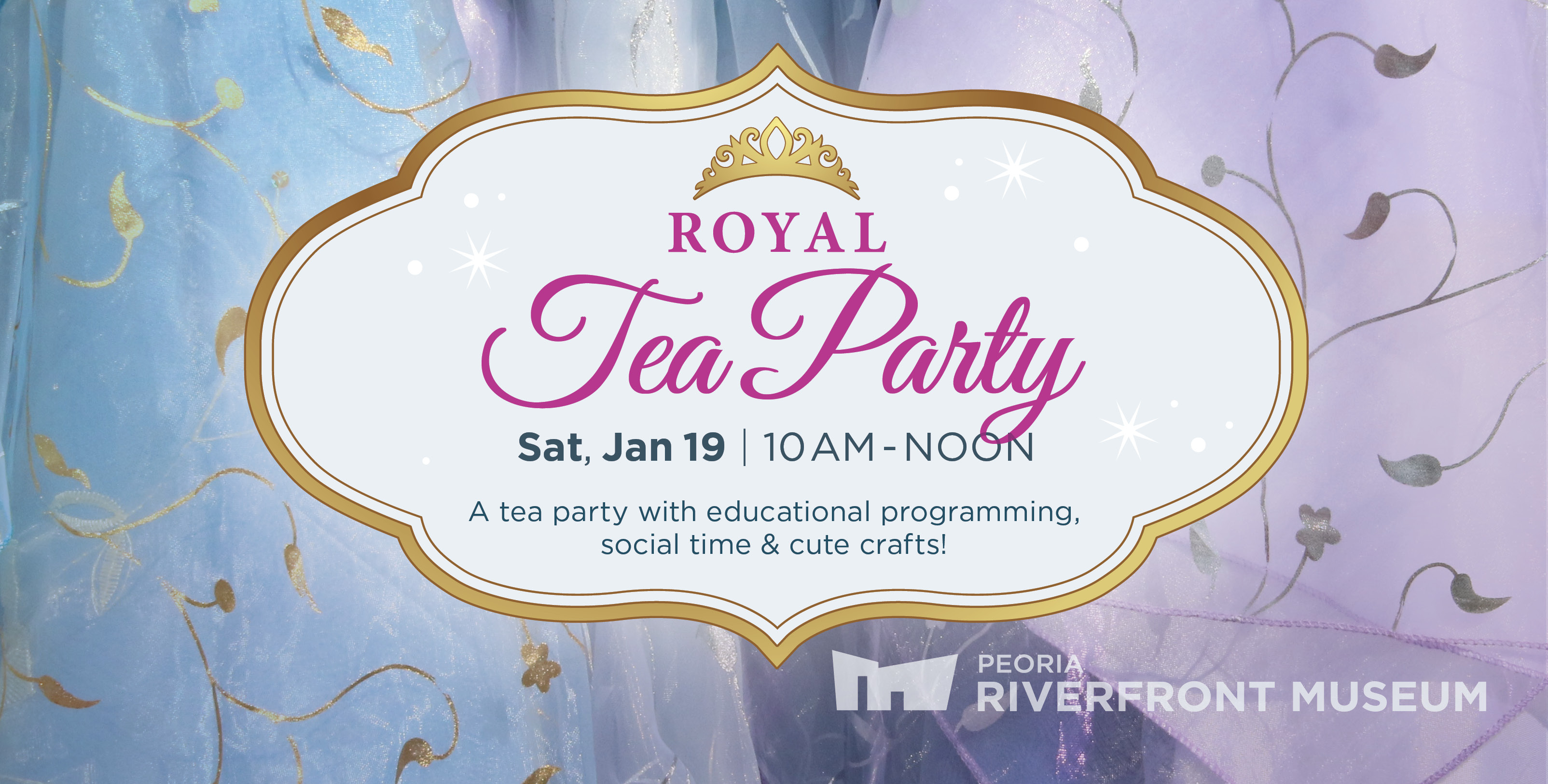 Royal Tea Party
Sat, Jan 19 | 10 am-Noon
Auditorium
Come one, come all, come big and small, a cordial invitation to you for a very special day at the Riverfront Museum. Join us for a Royal Tea Party with cute crafts, social time & snacks, a visit to "The Golden Age of Disney: The Collection of Steve Spain", followed by a special hour of programming with two special guests from A Royal Remembrance!
Dress-up is encouraged! All children must be chaperoned by a paid adult.
$25 Members | $30 Public
Buy tickets online now - click here.
Tickets & more info also available at the Museum or by phone: 309.686.7000.