Event Details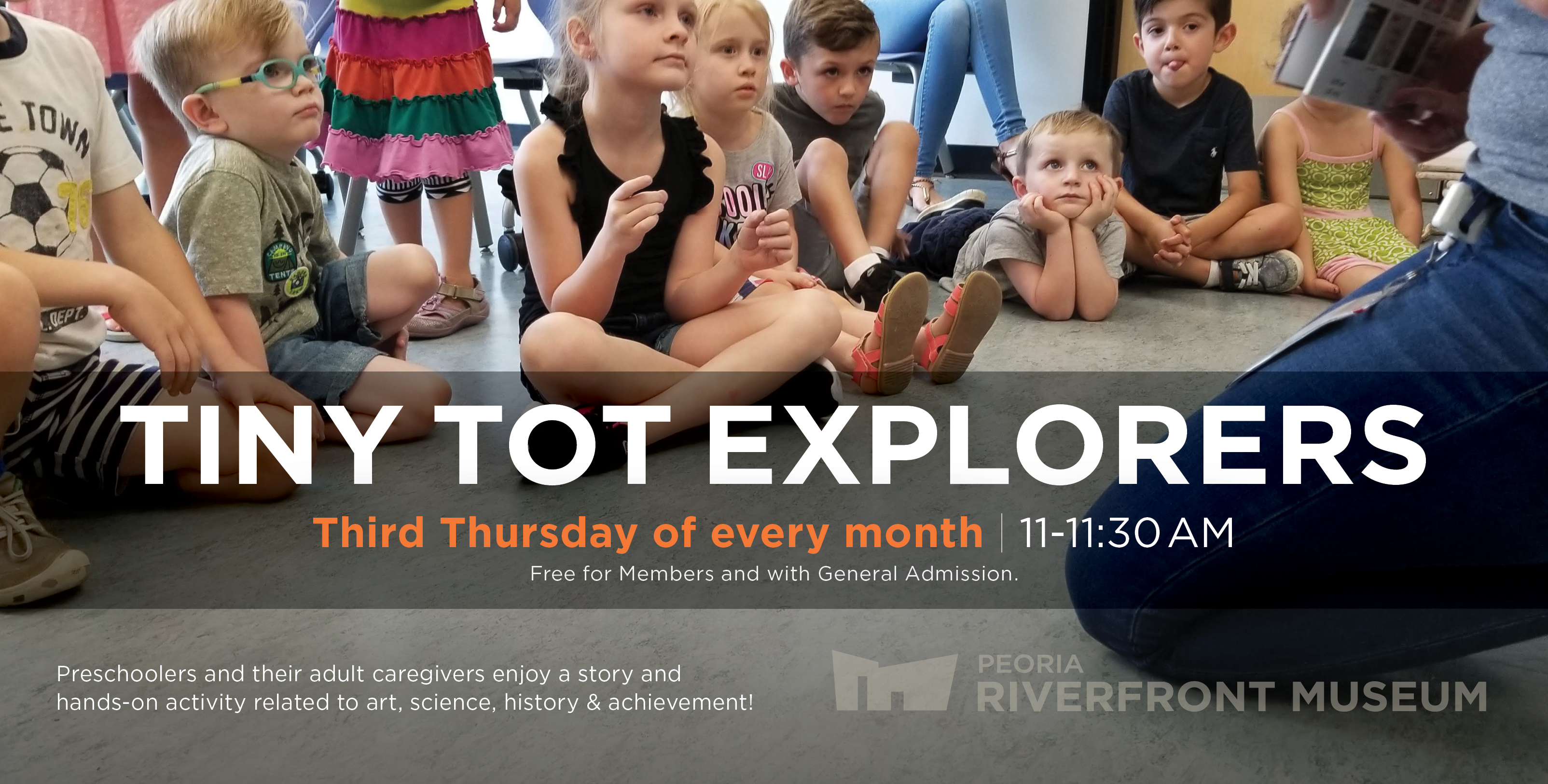 Tiny Tot Explorers
Thu, Aug 15 | 11-11:30 am
Classroom 1
Join us every third Thursday for Tiny Tot Explorers! Preschoolers and their adult caregivers will enjoy a story and hands-on art or science activities related to the book. Each month will have a different theme that correlates to one or more of the museum's pillars of art, science, history and achievement!
We designated 2019 The Year of Invention at the Peoria Riverfront Museum, and August happens to be Inventor's Month, so our theme will be…Inventors and inventions!
Free for members and with general admission.