Event Details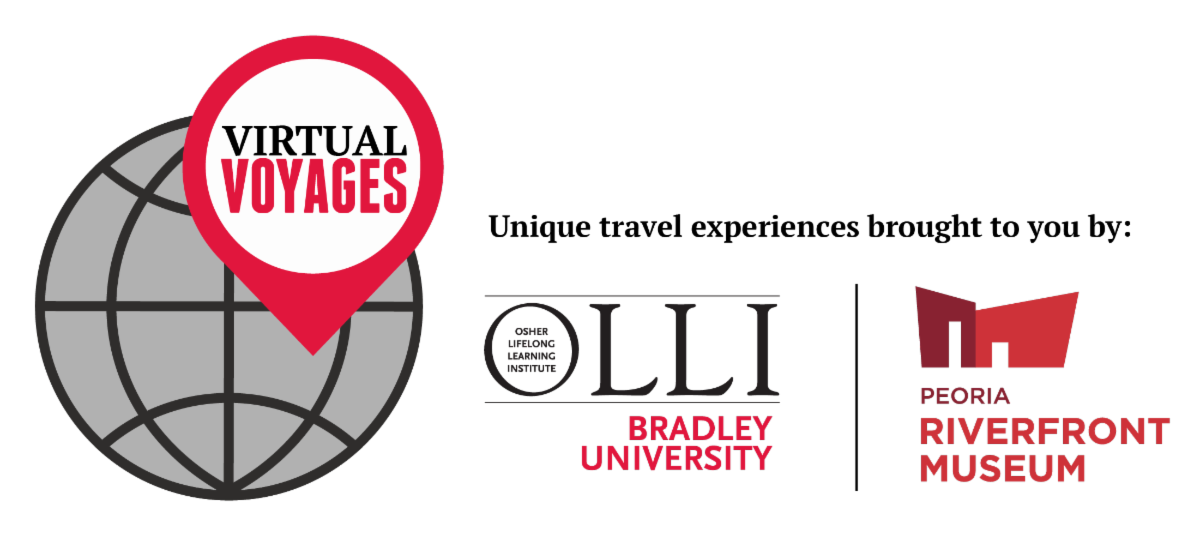 OLLI at Bradley is excited to announce our partnership with the Peoria Riverfront Museum to bring you a new online experience: "Virtual Voyages." Experience Notes of Nashville, featuring exclusive, live, behind-the-scenes private tours with renowned experts. 
picture of steve
Steve Gibson
former Musical Director for the Grand Old Opry from Peoria, IL
Thu, Apr 29 | 12 pm
description
$15 | LIVE Presentation via Zoom
Register NOW for any or all of the upcoming events at: OLLI Online
For questions about registration contact OLLI at olli@bradley.edu or call 309.677.3900.