Event Details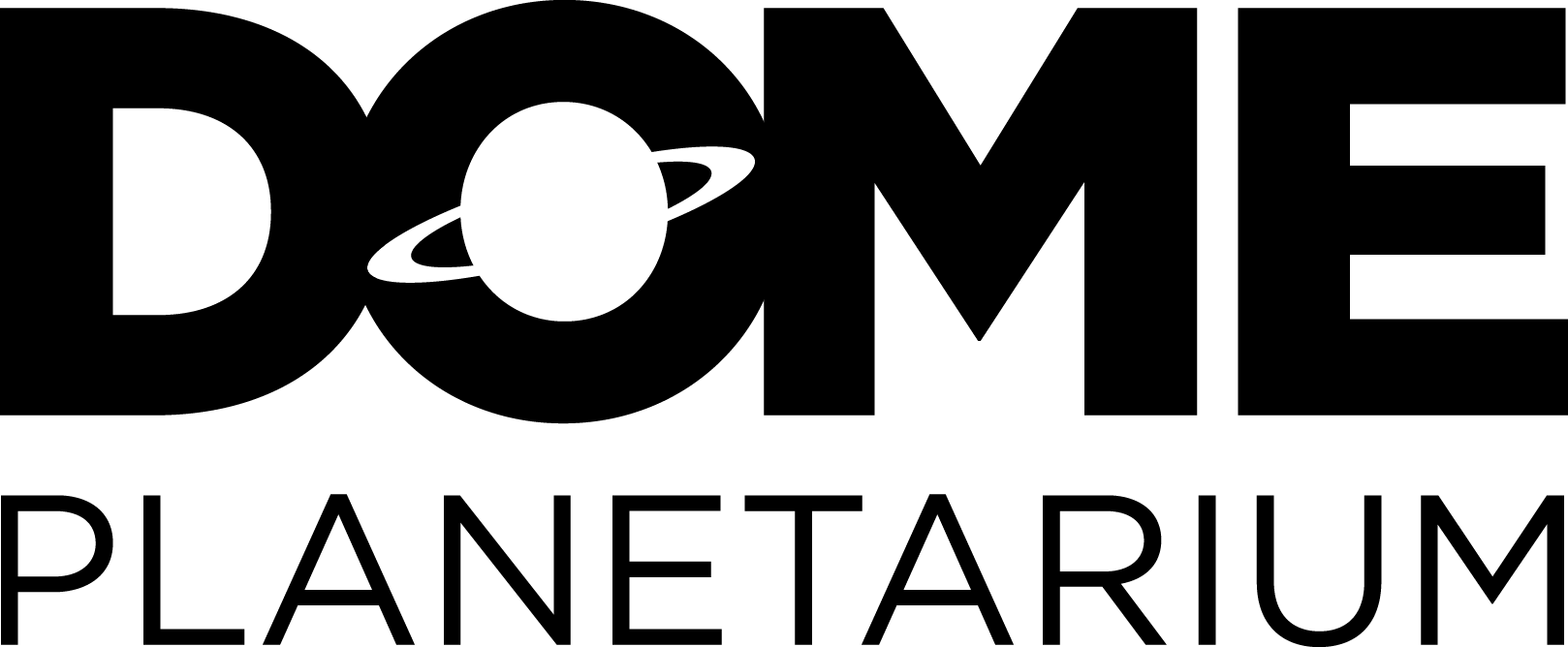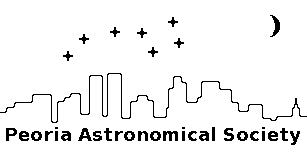 Peoria Astronomical Society | How to Tell a Meteorite From a Meteorwrong
Featuring Brian Poelker
Wed, Feb 7 | 7:30-9 pm
Dome Planetarium
In this presentation, Brian Poelker will cover the characteristics of meteorites. There will be an extensive display of meteorites and impactites for viewing.
This lecture is the part of the monthly meeting of the Peoria Astronomical Society. All meetings are free and open to the public. The PAS meets at 7:30 pm the first Wednesday of each month, October – May in the planetarium at the Peoria Riverfront Museum. Free covered parking is available in the museum parking deck.
Brian Poelker served on the Geological Society of America's Committee on Education and worked with Project ESTEEM at the Harvard-Smithsonian Center for Astrophysics at Harvard University. He is a contributing author to 13 science books and published 25 science journal articles. He retired from the Midwest Central School District in Manito, IL in 2006. During his tenure he received national recognition as the NESTA Outstanding Earth Science Teacher, The Geological Society of America Award of Excellence, The Chemical Manufacturer's Association Catalyst Award, and was named an Honors Science Teacher by the National Science Foundation. From 2007 – 2016 Brian taught science in the Education Department at Eastern Illinois University. He is retired and resides with his wife, Barbara, in Effingham, IL.
Free & Open to the Public. 
For more information call 309.686.7000.