Event Details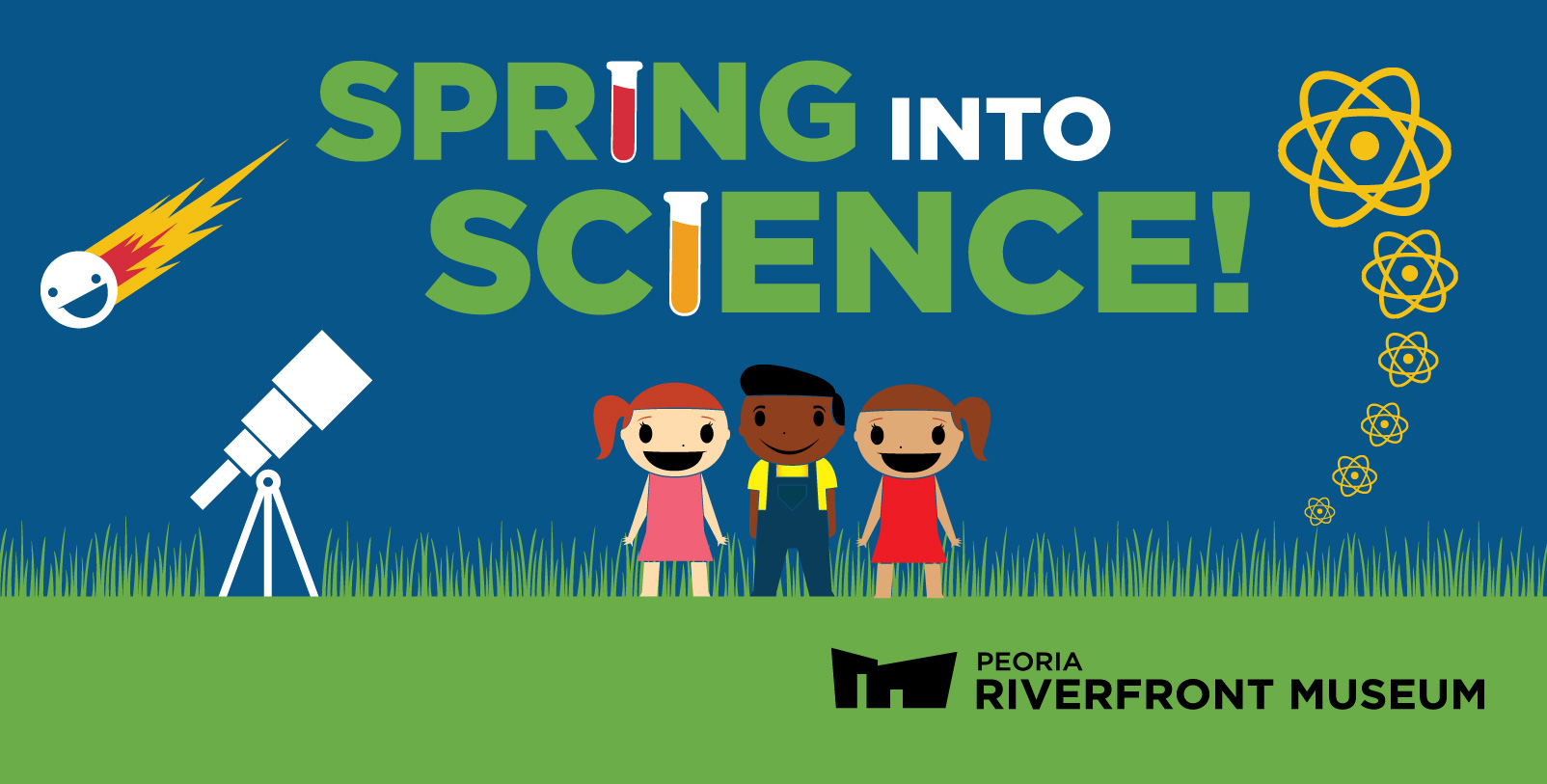 Spring Into Science!
Spring Break Fun!
April 10-16 & April 17  |  1:30-2:30 pm
Museum Lobby
Stop by the Riverfront Museum to see how you can add a little extra science and a lot more fun to your spring break! We'll be demonstrating awesome science activities and experiments in the lobby that are perfect for the whole family. Best of all, we'll give you an instruction sheet so you can recreate the fun at home!
Full Schedule:
Mon, Apr 10  |  Finding Fingerprints
Tues, Apr 11  |  Quick & Easy Crystal Gardens
Wed, Apr 12  |  Inherited Genes
Thurs, Apr 13  |  Plastic Milk
Fri, Apr 14  |  Homemade Hot Ice
Sat, Apr 15  |  DNA Extraction
Mon, Apr 17  |  Finding Fingerprints
Free for members and with regular paid admission.