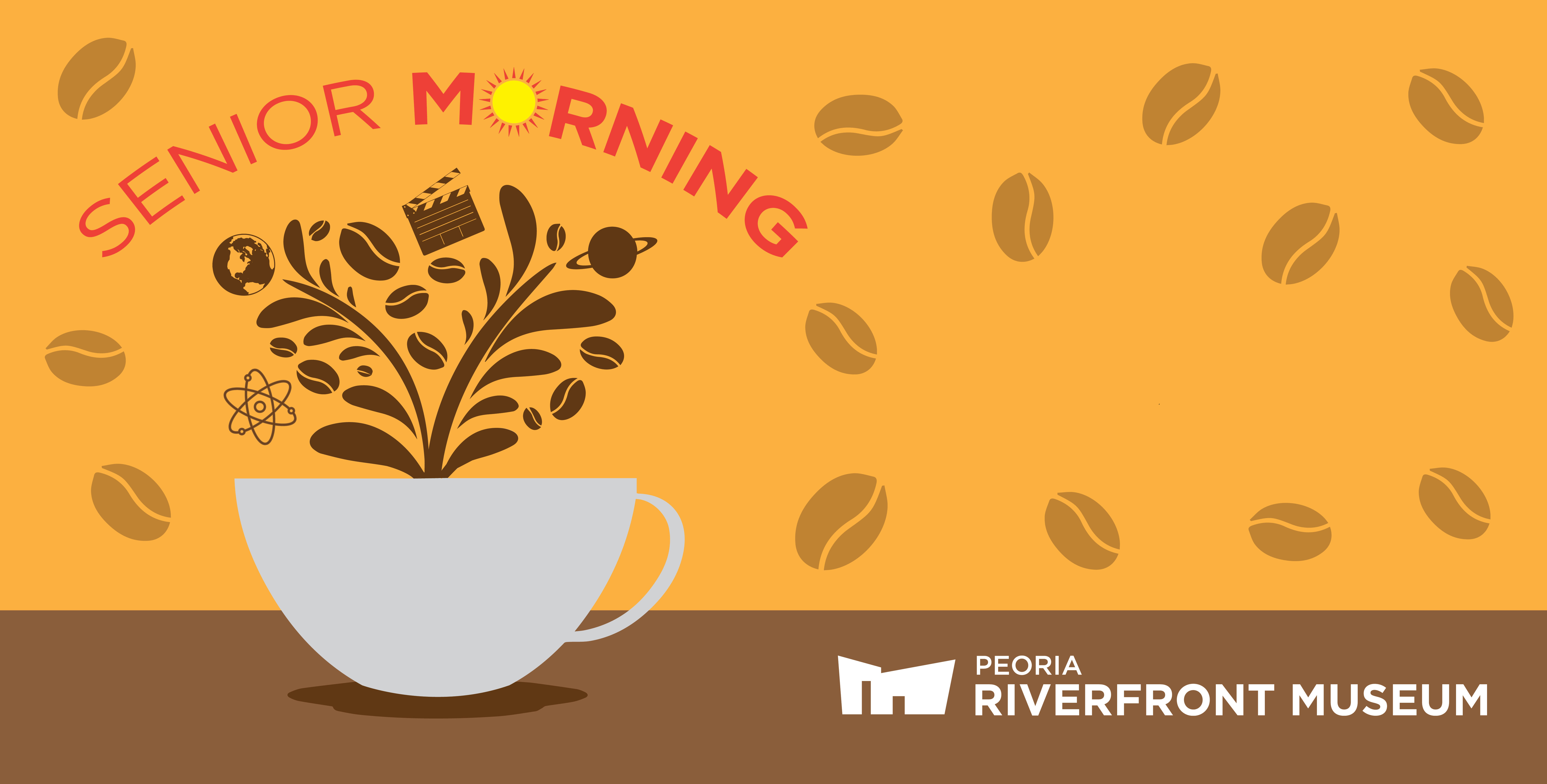 Senior Mornings
Join us for Senior Morning! Each program features coffee, light snacks, and a 30-minute presentation. This program is free to senior citizens. Doors open at 9:45 am, coffee and snacks at 10 am, programs begins at 10:30 am. These educational events take place every other month on Wednesday morning and cover topics from Museum exhibits to educational movies.This program is free of charge. Registration is not necessary, but groups are encouraged to call ahead so that we will be prepared. Please call Renae Kerrigan at 309.863.3030.
Upcoming Events:
Wed, May 9 | "America's Musical Journey" in the Giant Screen Theater
This month we'll watch the new education film "America's Musical Journey". Enjoy a showing of the film in the Giant Screen Theater and after the presentation, you will be able to explore the museum.