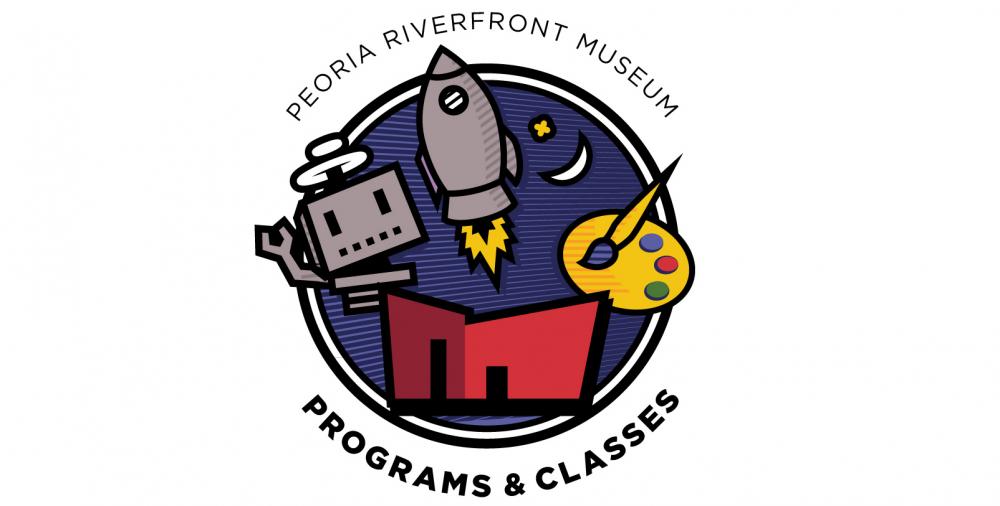 Classes & Workshops
Register online!
Select the age group or category of classes you're interested in to find details about upcoming classes, workshops, and events.
For more information, call 309-863-3034.
Class participants park FREE in our garage!
Classes
Children & Caregiver Classes
Children & Teen Classes
Adult Classes
Workshops 
Children & Teen Workshops
Adult Workshops
To download a copy of the school calendar for 2017, click here .