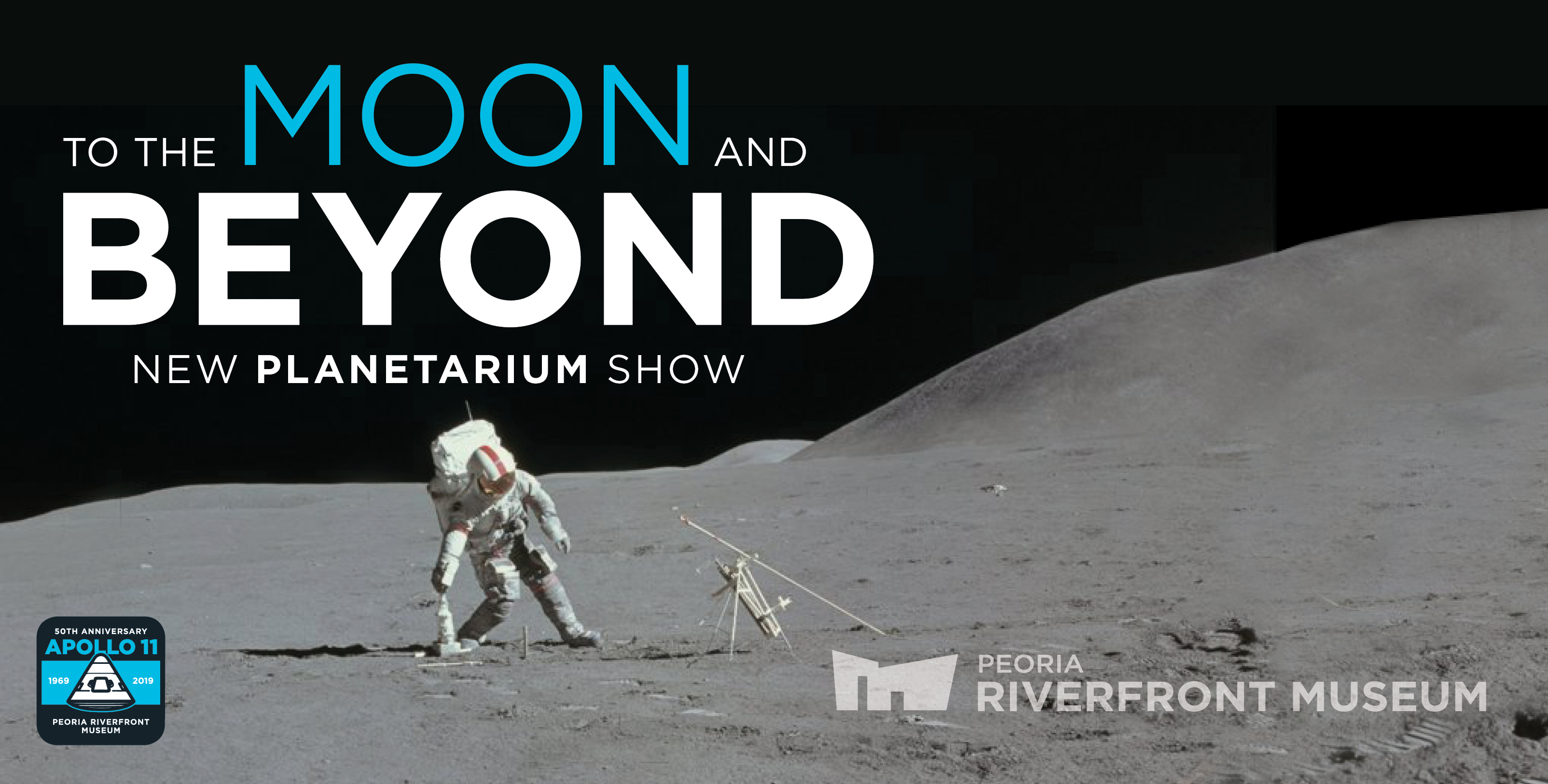 To the Moon & Beyond | New Live Show!
Follow in the footsteps of the Apollo astronauts as we celebrate the 50th anniversary of the first moon landing. See images and highlights from each Apollo mission, and learn about the current robotic exploration of our satellite. Any extra time will be spent exploring fascinating moons of other planets in our Solar System. (live show, 30 min)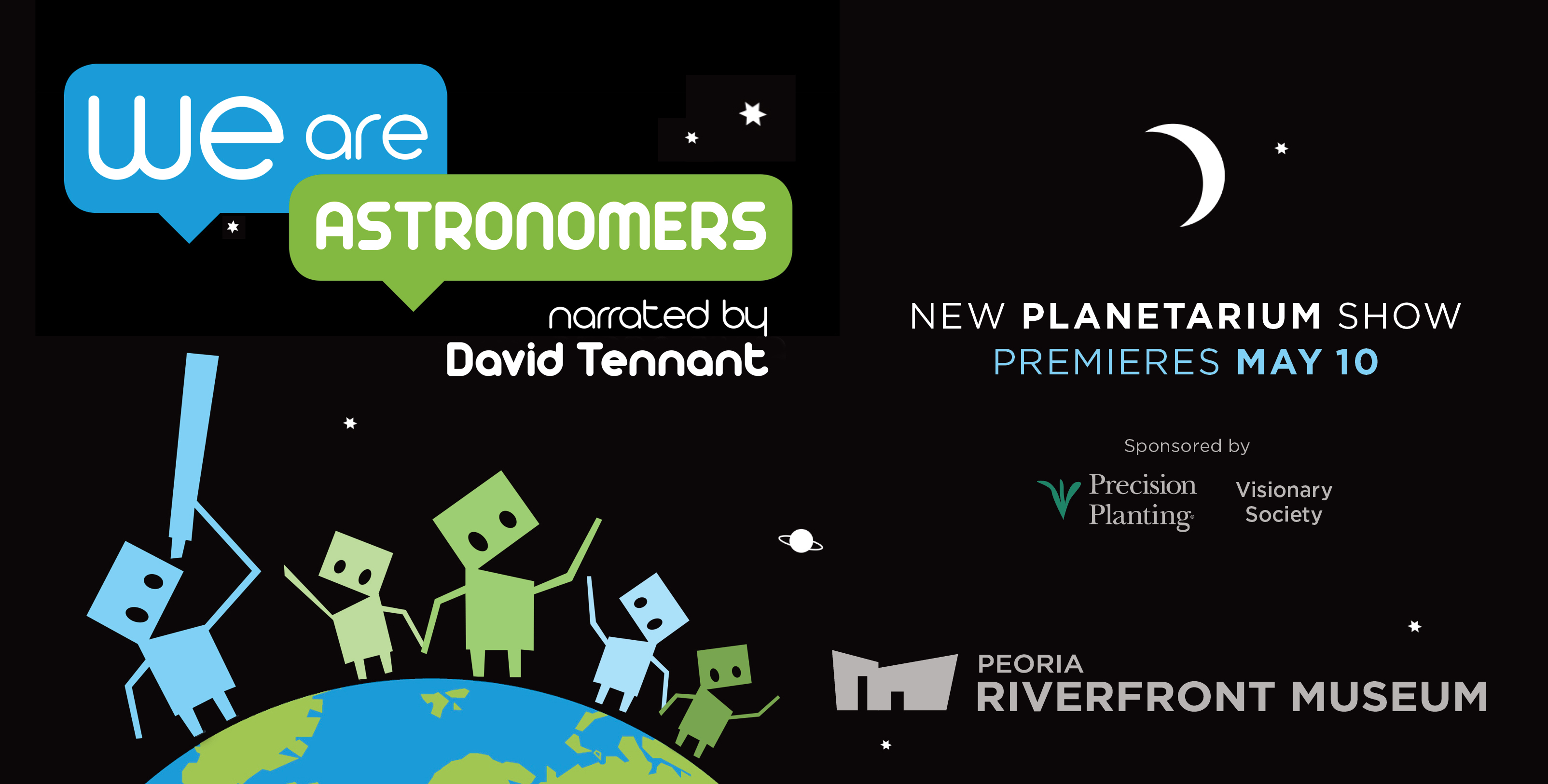 We Are Astronomers | Premiering May 10
Narrated by David Tennant
Do you know what an astronomer does? Today's astronomer is not the lone observer of past centuries. We Are Astronomers reveals the global collaboration, technology and dedication required to answer the unresolved questions of the Universe.
See a trailer here.