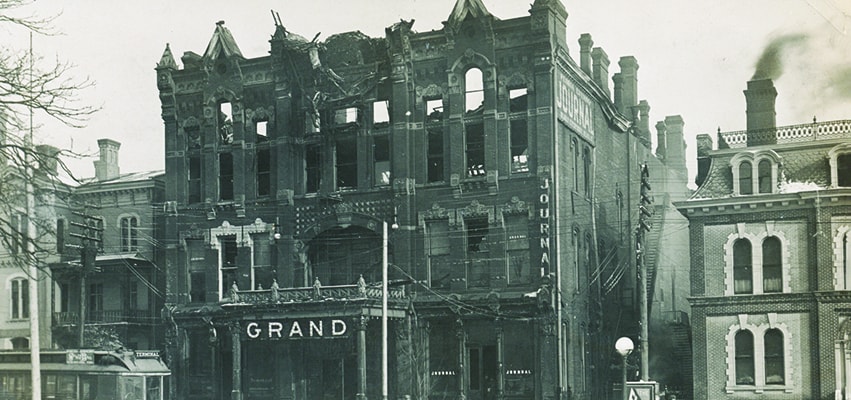 Inspired by "Nathan Gunn's: The Art of Opera"
THE ART OF OPERA WORKSHOP SERIES
January 2023 - March 2023
"The Art of opera Workshop Series" is put on by the Peoria Riverfront Museum to give young people a chance to experience the individual components of opera. 
January 14, 2023: Voice Workshop with Alison Meuth
Alison Meuth will lead workshop attendees through all things operatic performance. A lauded opera performer herself, Meuth will begin the class by focusing on the different parts of operatic performance. She will also briefly touch on the vocal technique that is used. Students will then spend the second half of the class creating their own opera. Snacks will be provided.
Learn more HERE
February 25, 2023: Costume Design with Nikki Wheeler
Nikki Wheeler, Director of Education at the Peoria Art Guild, will be leading a workshop on the components of costume design in an opera. For the younger group, she will be guiding students as they make paper wigs, fans, masks, and more! The older group will be lead through the design process of a costume, create their own sketch, and then create a piece from the design.
Learn more HERE
March 25, 2023: Designing an Opera poster with Juelie Gish
Juelie Gish, local artist and teacher, will lead the final installment of in the three part series of opera themed workshops at the Peoria Riverfront Museum. She will guide students through the "Nathan Gunn | Art of Opera" exhibition and explain the different art styles and mediums utilized in the posters. Then, she will go through various demonstrations so students can create their own! Snacks will be provided.
Learn more HERE
Tickets:
Member children: $25
Non-member children: $30
Thank you to Linda Beth and Ed Sutkowski and Visionary Society for their generous sponsorship of this program.