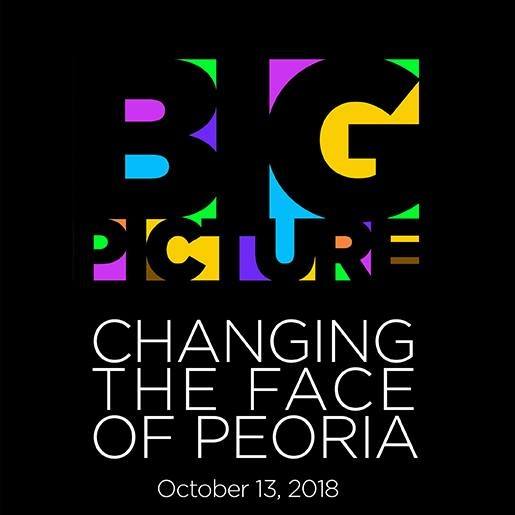 Big Picture Film Festival
Sat, Oct 13 (submissions open July 22)
Giant Screen Theater
DIRECTION
The Big Picture Film Festival is for filmmakers within Central Illinois (50 miles of Peoria).
Films can run 1-8 minutes long, including credits.
(Encouraged to be shorter rather than longer, but stay true to content.)
Top films and winners will be selected by a panel of 3 jurors-TBD.
Unfortunately, not all entries will show at Big Picture Film Festival; only top films will be shown that are selected by the judges.
Rating of PG-13 or less.
Final videos can be dropped off at the Peoria Riverfront Museum on a flash drive (flash drive won't be returned until the event date).
Entry Fee is $10 and can be paid at the Peoria Riverfront Museum during drop-off. ($10 can be paid in cash, credit, or check.)
IMPORTANT DATES
Submissions open: July 22
Submissions close: August 22
Announcements of Film Festival Participants: September 2
Film Festival Event and Announcement of Winners: October 13
The Big Picture Film Festival is being held in conjunction with the Big Picture Mural Festival, Sat, Oct 13. Participants are encouraged to attend the mural festival during the day of the film festival!