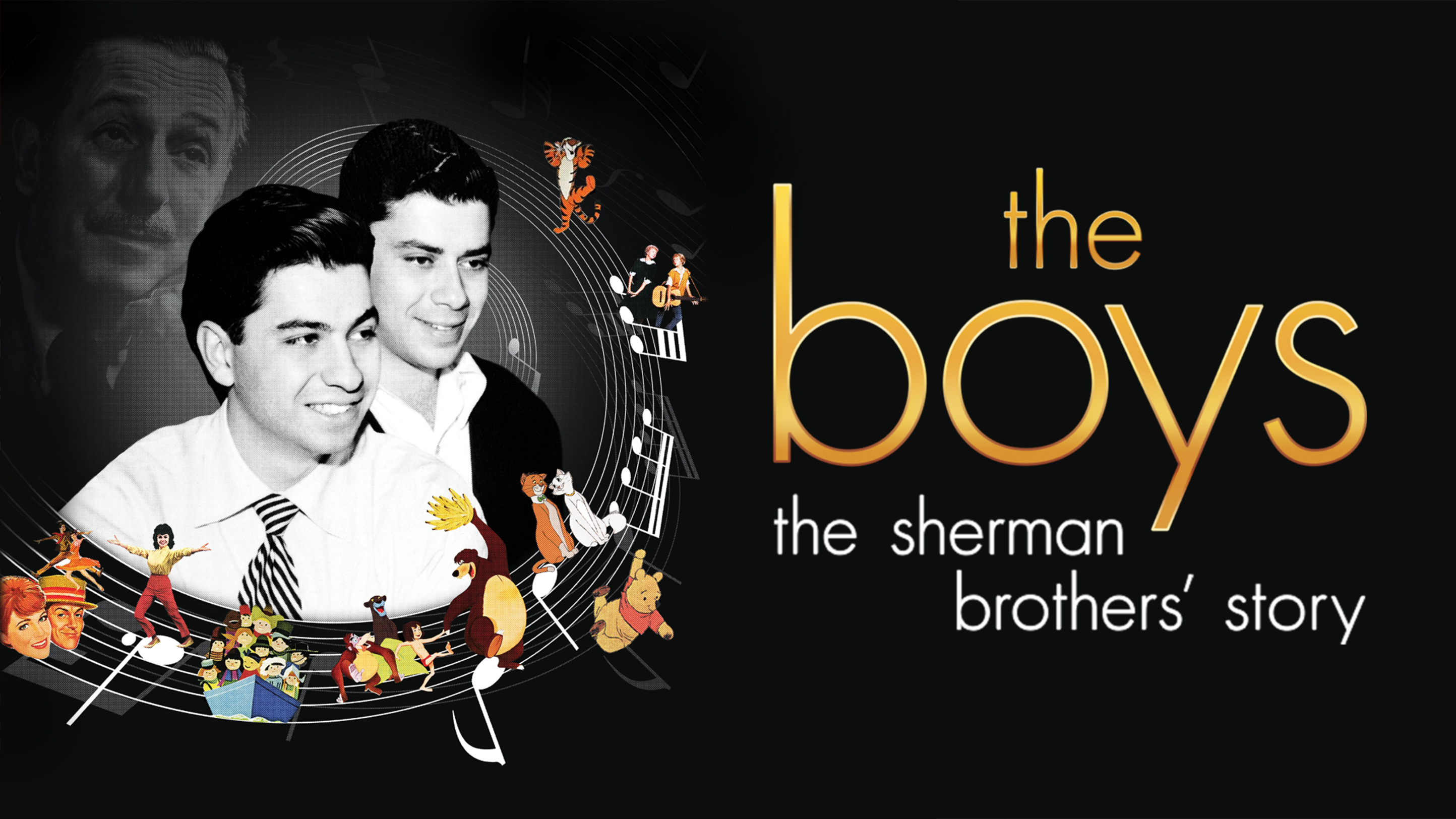 The Boys: The Sherman Brothers' Story
Sat, Sep 3 | 2 PM
Tickets: CLICK HERE!
Presented in Partnership with Corn Stock Theatre 
Featuring in-person introduction and discussion with Jeffery Sherman!
As contract songwriters for Disney, Richard M. and Robert B. Sherman compose many of the studio's best-loved hits, including "It's a Small World (After All)" and songs from "Mary Poppins," "The Jungle Book" and many more. Their prolific professional collaborations result in many awards, including two Oscars. However, a deep, longstanding rift strikes a sour note in the brothers' personal relationship.
Jeffrey Sherman co-directed and produced "The Boys: The Sherman Brothers' Story" with his cousin Gregory V. Sherman. Jeffrey Sherman is the eldest son of composer Robert B. Sherman (the Sherman Brothers).
This special screening of "The Boys: The Sherman Brothers' Story" is in partnership with Corn Stock Theatre as they bring us "Mary Poppins" from August 26 - September 3! 
Be sure to check out times and tickets at their website: cornstocktheatre.com
A special thanks to Steve Spain, the Film Society, Corn Stock Theatre, and the Hyperion Hub Podcast for their generous sponsorship of this event.