Looking for a unique way to celebrate your child's birthday?
Whatever your birthday party needs, we've got you covered! Submit a party request below, or call Holly at 309-863-3013 to book a party today!
Members enjoy significant discounts on Birthday Party Packages!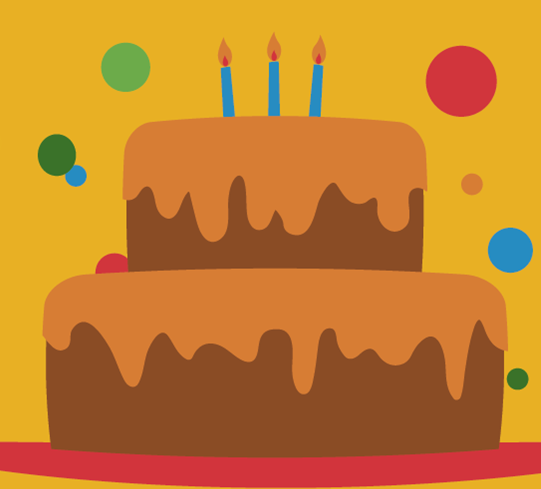 Birthday Party Slots

| | | |
| --- | --- | --- |
| Saturday | 10:00 a.m. | 1:00 p.m. |
| Sunday |      --- | 1:00 p.m. |
Although your time in the birthday room is limited to the schedule that you choose, your group is welcome to spend as much time in the galleries as you wish!
To schedule your party and to create customized invitations, please fill out this form. All reservations must be made at least two weeks in advance of the party date.
For a printable birthday brochure, click here.
For printable birthday thank you cards, click here.
Basic Package: $150 Members | $250 Public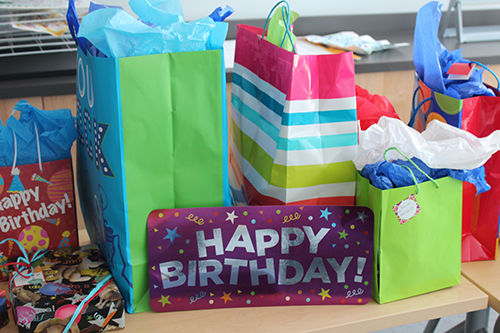 Basic Package includes:
Single party room for two hours
15 children's admissions
2 adult admissions*
Complimentary party decorations
Deluxe Package: $250 Members | $350 Public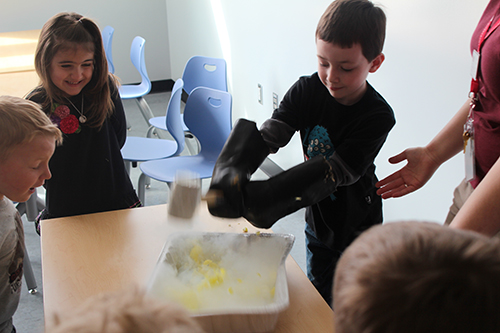 Deluxe Package includes:
Double party room for two hours
15 children's admissions
2 adult admissions*
Birthday Activity of your choice (at the bottom of this page)
Museum staff member to greet your guests and lead the craft
Complimentary party decorations
Birthday Party Add-Ons
Cake Package ($40): includes 1/4 sheet cake, juice boxes, and paper products (upgrades available)
Themed Decorations ($10): choose from Insects, Butterflies, Sharks, or Outer Space
Dragon's Breath Liquid Nitrogen Activity ($10): available for Deluxe Package only
Goodie Bags ($2-$10 per child)
Birthday Party Activities (Deluxe Packages Only)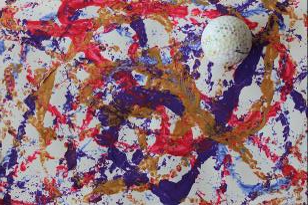 Action Art! (ages 3 and older)
Get ready to rock and roll your way into abstract art! We'll use golf balls and a little imagination to create our own Jackson Pollack inspired paintings.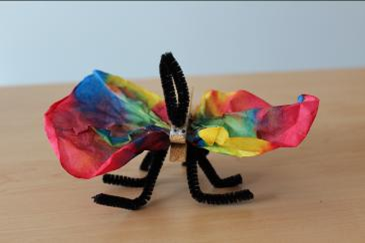 Psychedelic Butterflies (ages 3 and older)
Create a butterfly craft while learning about insects and color mixing.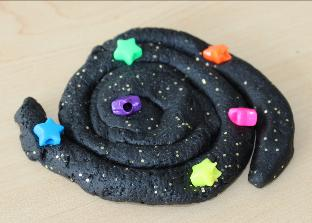 Galaxy Playdough (Ages 3 and older)
Learn about galaxies while making your own playdough!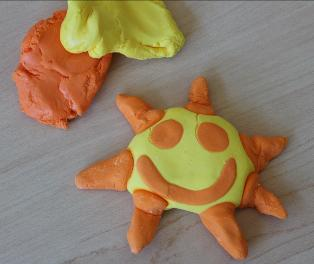 Clay Creations (Ages 5 and older)
Combine every-day ingredients to make and dye your own air-dry clay! Afterwards, exercise your creativity by making your own clay sculpture to take home.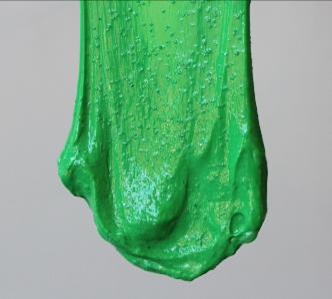 Silly Slime (Ages 5 and older)
Who knew something stretchy, slimy, and ooey-gooey could be so much fun? Everyone will stir, mix, and knead a simple concoction to create this silly slime.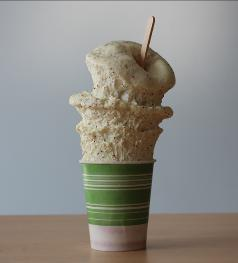 Plastic Ice Cream (Ages 7 and older)
Make polyurethane foam 'ice cream' by mixing two polymers together, and learn about exothermic and endothermic reactions.
Note: Party package prices and options are subject to change. Open flames are not permitted inside the museum, including birthday candles. If you're looking to host a party larger than 20 guests, please contact us to discuss customizing a rental package.
*Plain, recycled plates, napkins and utensils are provided as part of the Museum's sustainability mission.

Schedule your child's birthday party by filling out the information below. We'll send you an email confirming your date and time, as well as a digital copy of your own personalized Peoria Riverfront Museum birthday party invitations!