Event Details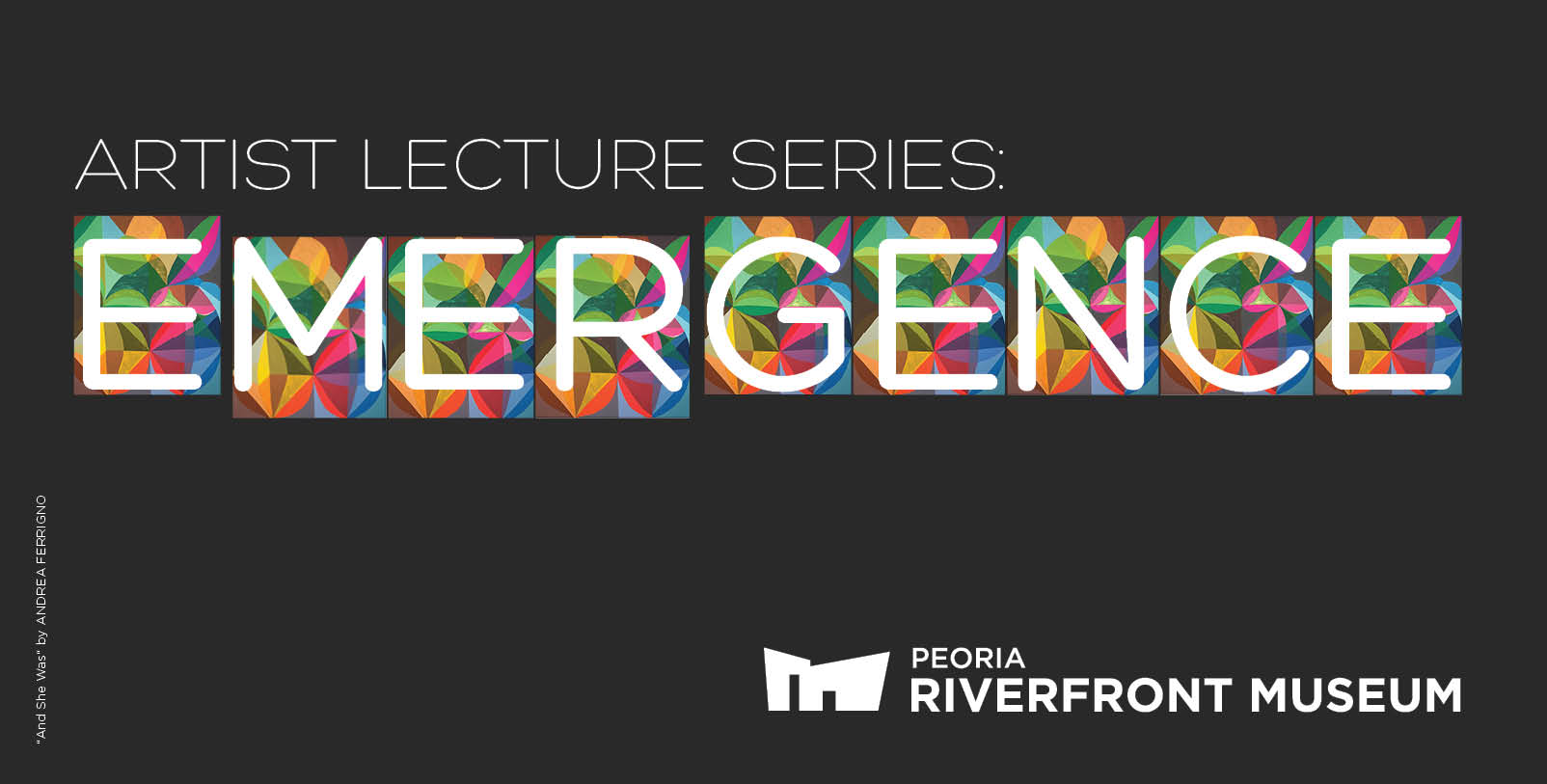 Artist Lecture Series: Emergence | Kick-off Lecture, meet the exhibition's curators!
Sun, Oct 15 | 2 pm
Auditorium
Are you interested in learning more about what it takes to curate an exhibition? Join a panel of knowledgeable local artist minds who curated the new exhibition, Emergence: The National Arts of Central Illinois. Learn what they think of as their inspirations and what opportunities led them as artists to this place. Moderated by the exhibition's curator, Zac Zetterberg is the Museum's Exhibition Technician, Assistant Curator of Art. Panel will include: Joe Richey and Michelle Richey: Co-Founders of the Prairie Center of the Arts, Andrea Ferrigno: Assistant Professor of Art at Knox College, Susan Czechowski: Associate Professor of Art at Western Illinois University, John Miller: Associate Professor of Art, Glass at Illinois State University, Anita Tuccillo: Associate Professor of Art, Drawing at Illinois Central College.
To see the full schedule of lectures - click here!
Free and open to the public
No reservations required. For more information call 309.686.7000.