Event Details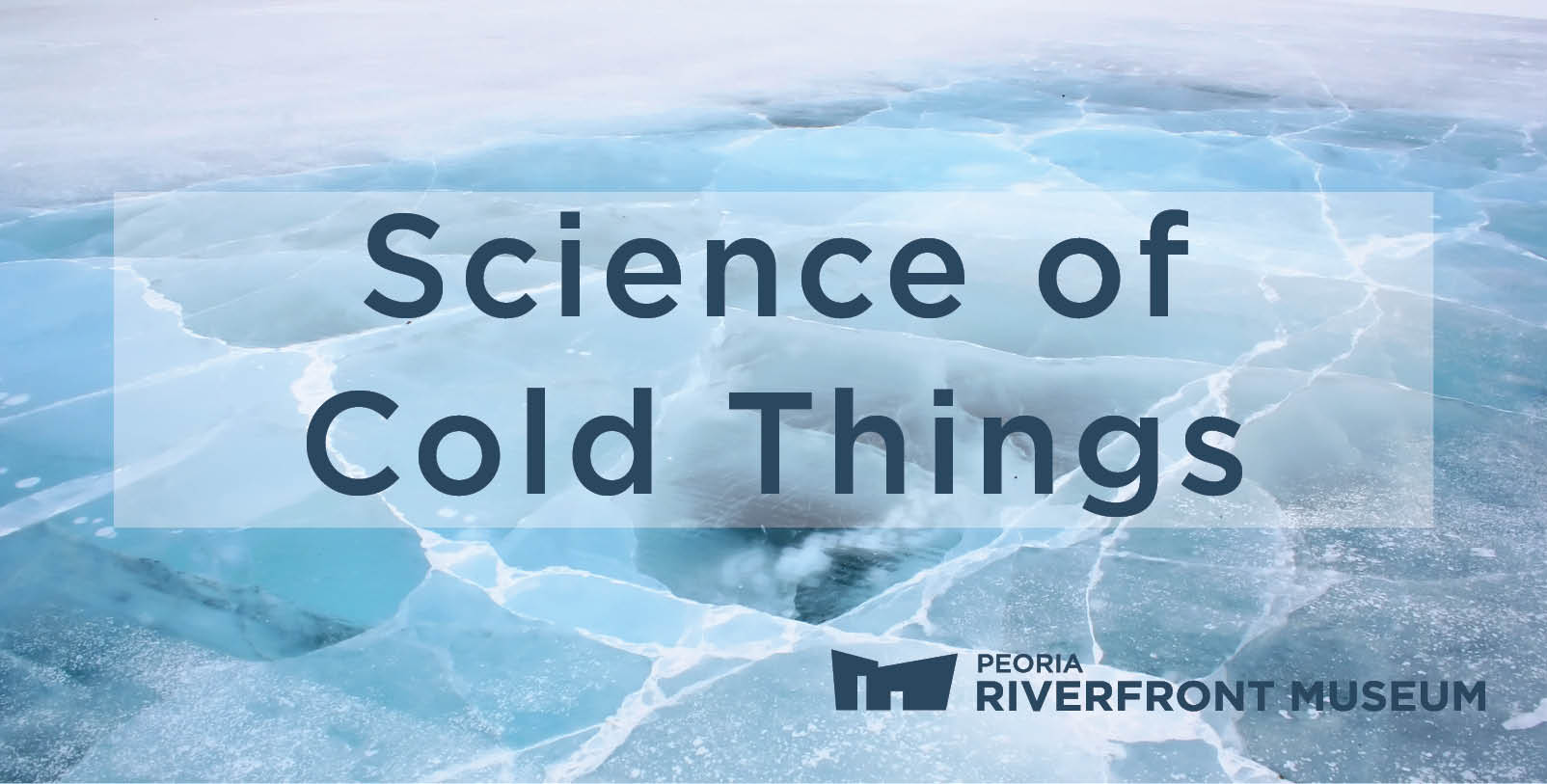 Science of Cold Things - SOLD OUT!
Thursdays, Feb 15-Mar 8 | 1-2 pm
Studio 3
Winter and colder weather are here! In this class we will explore how and why things behave differently under colder conditions. We will experiment with things like frozen carbon dioxide (-109 degrees F), liquid nitrogen (-321 degrees F), and even icebergs and shivery salt water to find out! Students should bring winter gloves with them!
Dave Grebner: Museum Learning Coordinator
Ages 9-14
$25 Members | $30 Public
Register online now - click here.
Registration & more info also available at the Museum or by phone: 309.686.7000.
All supplies provided for classes, workshops, and programs unless otherwise noted. All paid classes, workshops, and programs require a minimum number of participants to run or will be cancelled two business days prior to the start date. Pre-registration required.