Event Details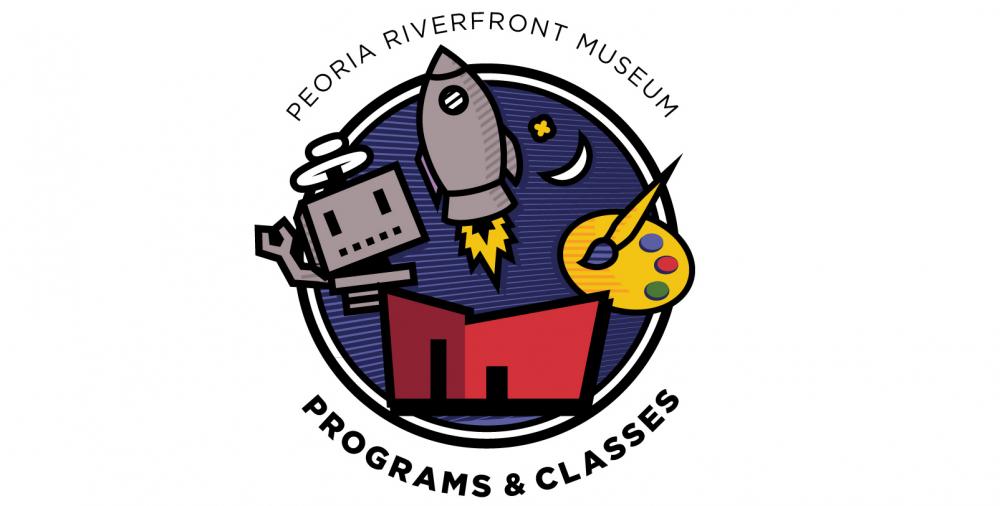 Art Club: Emergence: The National Arts of Central Illinois 
Tue, Nov 14 | 1-2 pm
Auditorium
Art Club is a monthly meeting of people who love art. We select a different topic each month, and enjoy a casual staff-led discussion (with Powerpoint slides) accompanied by coffee and treats. Participants are encouraged, though not required, to submit discussion suggestions of art that is related to the topic. It's like a book club, but without as much homework! 
This month's topic is This month's topic is Emergence: The National Arts of Central Illinois . This exhibition is a collaboration between the museum and over 50 artists from throughout the area. Zac Zetterberg, exhibit curator, will discuss the selection process and a few of his favorite works. The exhibit opens September 30th, be sure to check it out before our discussion! If you'd like to talk about a specific piece, please email Shelby at slessen@peoriariverfrontmuseum.org.
Coffee and treats are served. Please bring your own coffee cup!
Free with General Admission