Event Details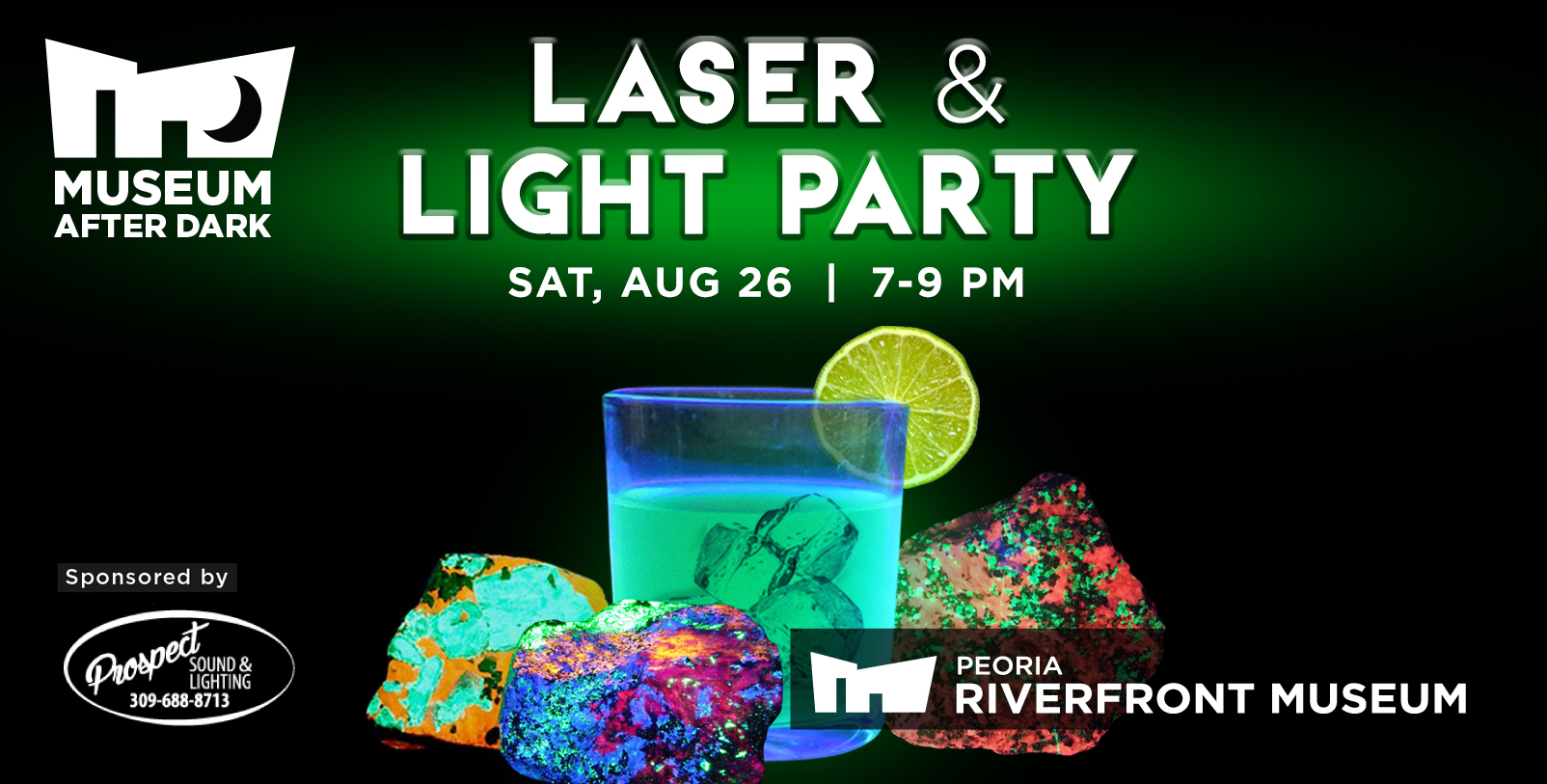 Free fluorescent cocktail! Cool science demos! Pink Floyd laser show!
Museum After Dark: Laser & Light Party
Sat, Aug 26 | 7-9 PM
Looking for a unique way to spend an evening? Come explore Playing With Light after hours, check out fun light & science demos in the lobby with our hip education staff, experience Vantablack - the world's blackest black - and try painting with the world's "pinkest pink"! Step inside the black box to check out fluorescent minerals from the best source in the world. Rock out to Pink Floyd at a laser light show in the Dome Planetarium (free spectrum glasses included!) and then fly through the solar system on a planetarium staff-led tour using our cutting edge Uniview software. Drinks, light snacks, and a cash bar will be available (one free fluorescent cocktail included).
21+
Buy tickets online now - click here.