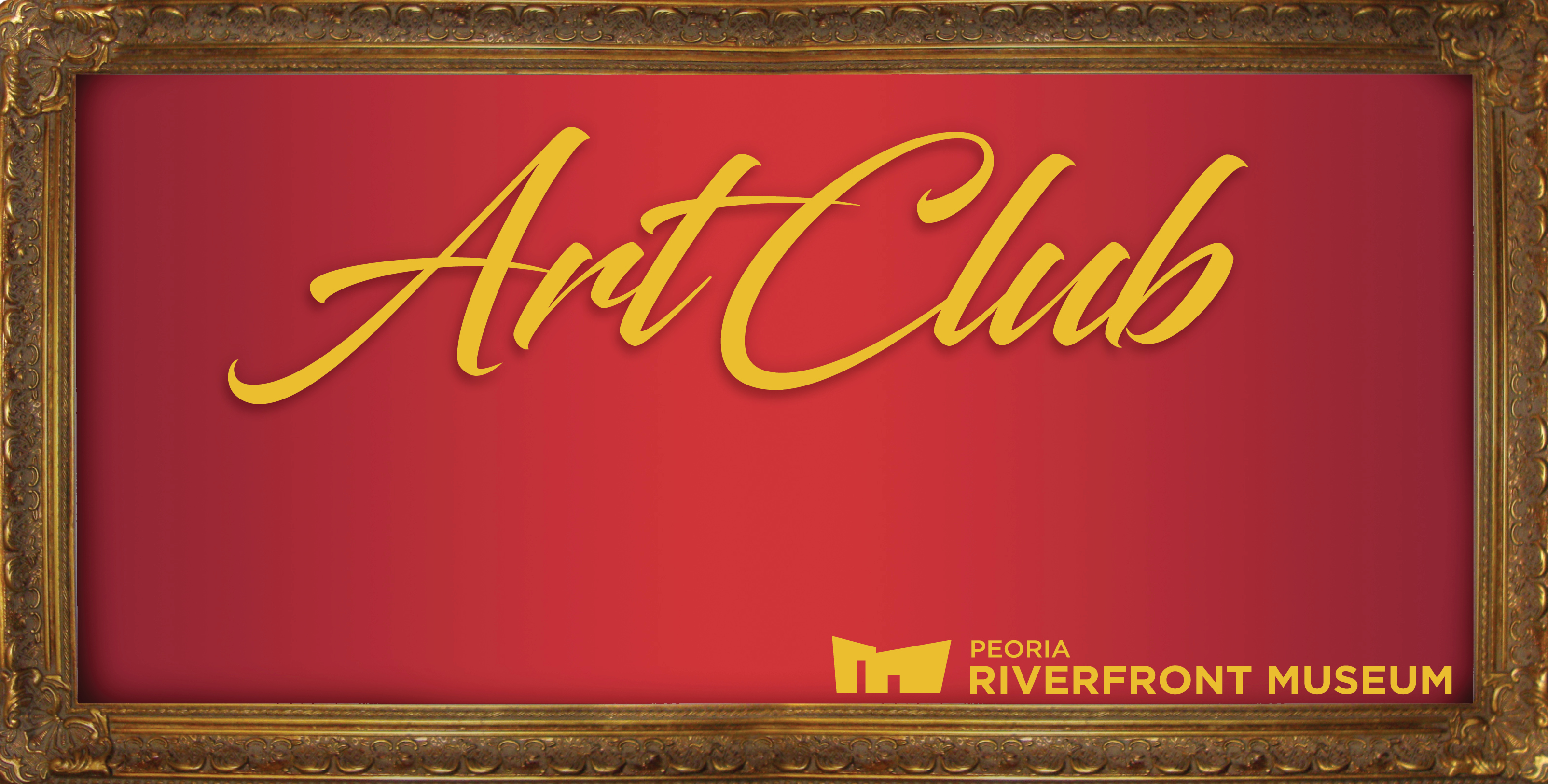 Art Club 
Art Club is a monthly meeting of people who love art. We select a different topic each month, and enjoy a casual staff-led discussion (with PowerPoint slides) accompanied by coffee and treats. Participants are encouraged, though not required, to submit discussion suggestions of art that is related to the topic. It's like a book club, but without as much homework!
Coffee and treats are served. Please bring your own coffee cup!
Upcoming Events:
Tues, May 8 | 1 pm
This month in art club we will learn about the art in the Uffizi Gallery in Florence, Italy to accompany the showings of the documentary, "Florence and the Ufizzi Gallery", in the Giant Screen Theater on May 18-20. For tickets or more info - click here. If you would like to discuss a piece please email: slessen@peoriariverfrontmuseum.org.
Free for members & with general admission.