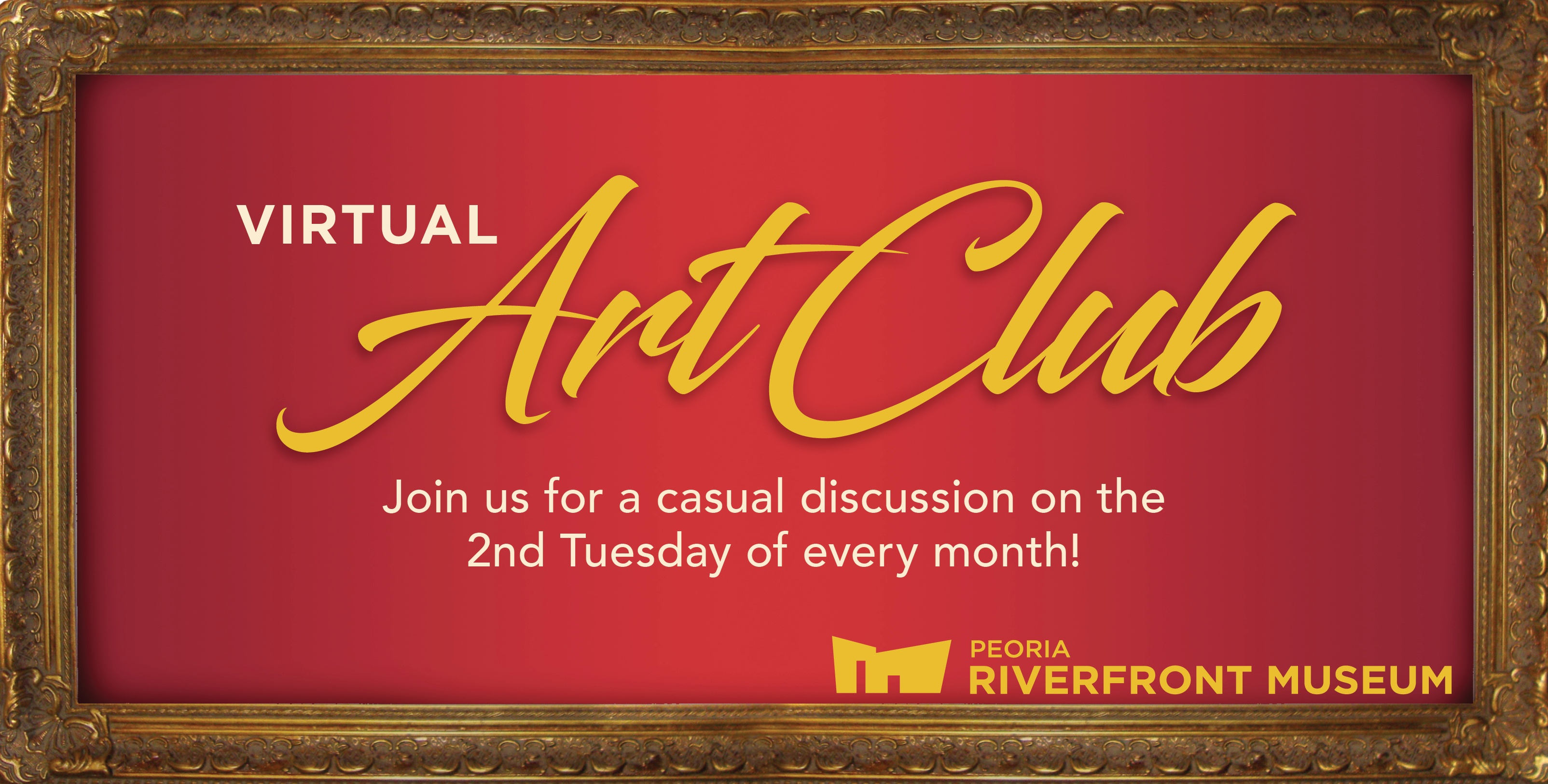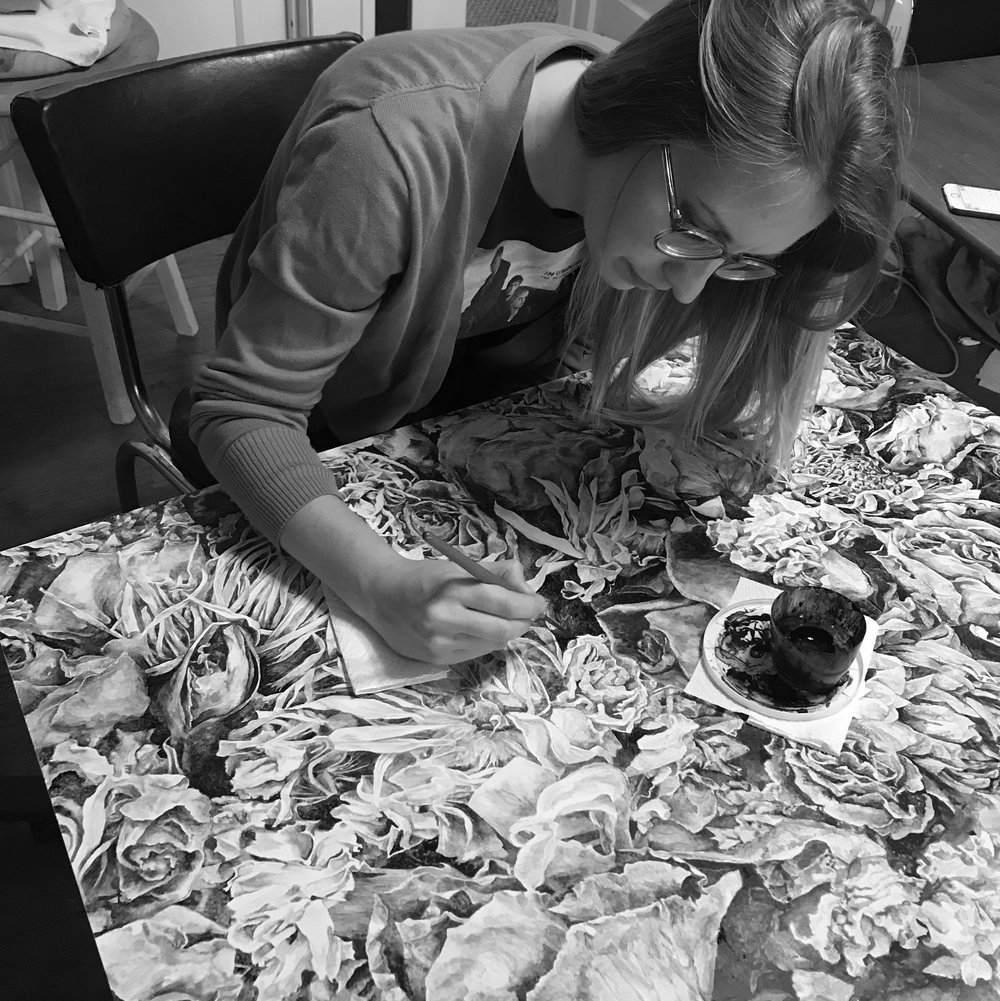 Art Club is a monthly meeting of people who love art. Each month we hear from a different artist or about a new topic. We encourage artists to talk about their own work, a style they love, or another artist they admire. 
Bethany Carlson Coffin
Tuesday, December 14th | 1:00 to 2:00 pm
Click HERE for the Art Club Zoom Presentation Program Link
Meeting ID: 891 5566 8996
Passcode: 407047
Bethany Carlson Coffin is an artist and instructor living and working in Peoria, IL. She earned her BFA from Southern Illinois University in Edwardsville, IL and her MFA from New Mexico State University in Las Cruces, NM. She is an associate professor at Cleveland State Community College in Cleveland TN. Bethany has exhibited across the country and is represented by The Red Arrow Gallery in Nashville, TN. Her drawings have been included in the Manifest International Drawing Annual and museums such as Evansville Museum of arts and Peoria's own Riverfront Museum. Bethany's work often features drawings, paintings, and sculptures that are delicate, pensive, and funereal in nature.
Artist's website
Instagram
Facebook
Artist Statement
I am drawn to images and objects related to death such as flowers and organic remains. The use of these vestiges connects to my interest in the ceremony surrounding grief and quietus. By selecting processes and subjects that point to mortality, one is confronted with the struggle to both memorialize and let go.
Many of my works employ imagery of a space or orbital bodies that can scarcely be reached or examined. As such, they are defined more by absence than by presence. They are linked to a void that is often charged with mystery and wonder. Much like the thoughts and experiences that die with those no longer living, these spaces are deeply meaningful to ponder and impossible to fully reconcile.
Check out our YouTube Channel with past Art Club presentations available to watch - click here.
Questions? Email Programs Coordinator Angela Drach - adrach@peoriariverfrontmuseum.org