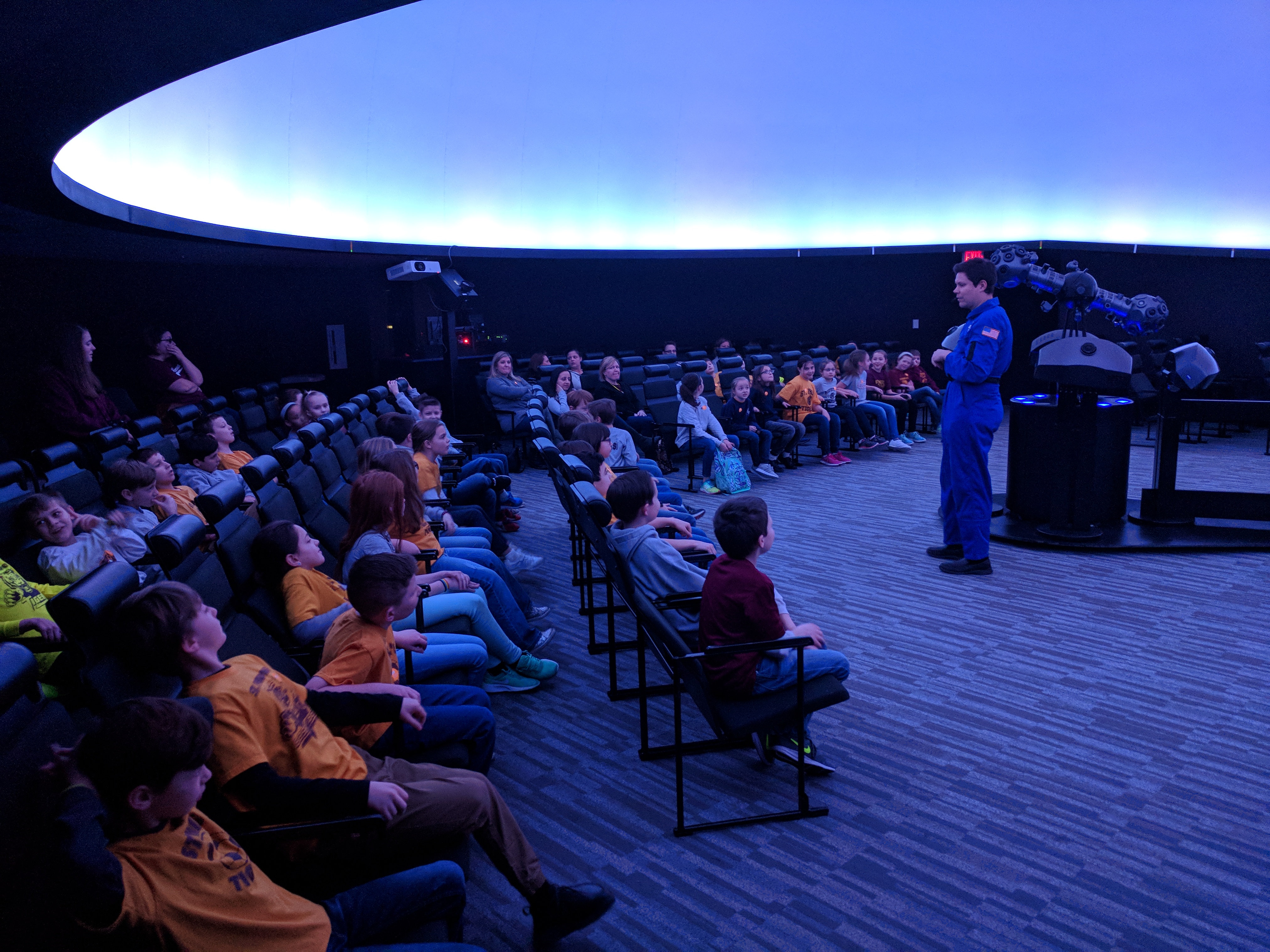 Experience the vivid sights of space and a bright 'real-sky' night sky at Dome Planetarium, as you relax under the skies with breathtaking shows on astronomy and other topics  - via our full-dome real-sky Zeiss & real-time Uniview technology! 
Space education is unlimited, with more than 30 digital shows from which to choose - plus real-sky, real-time adventures in Peoria's night sky. Educational offerings at Dome Planetarium include regular shows for the family and reserved shows for schools and groups.
SCISS Uniview Technology - provides real-time trips around the Universe
Our Uniview technology uses real-time satellite feed plus the latest digital astronomical data to provide viewers with the most timely, realistic and accurate full-color view of our Universe. We'll take you on incredible, guided trips from our solar system through our galaxy and across the Universe - without ever leaving Peoria!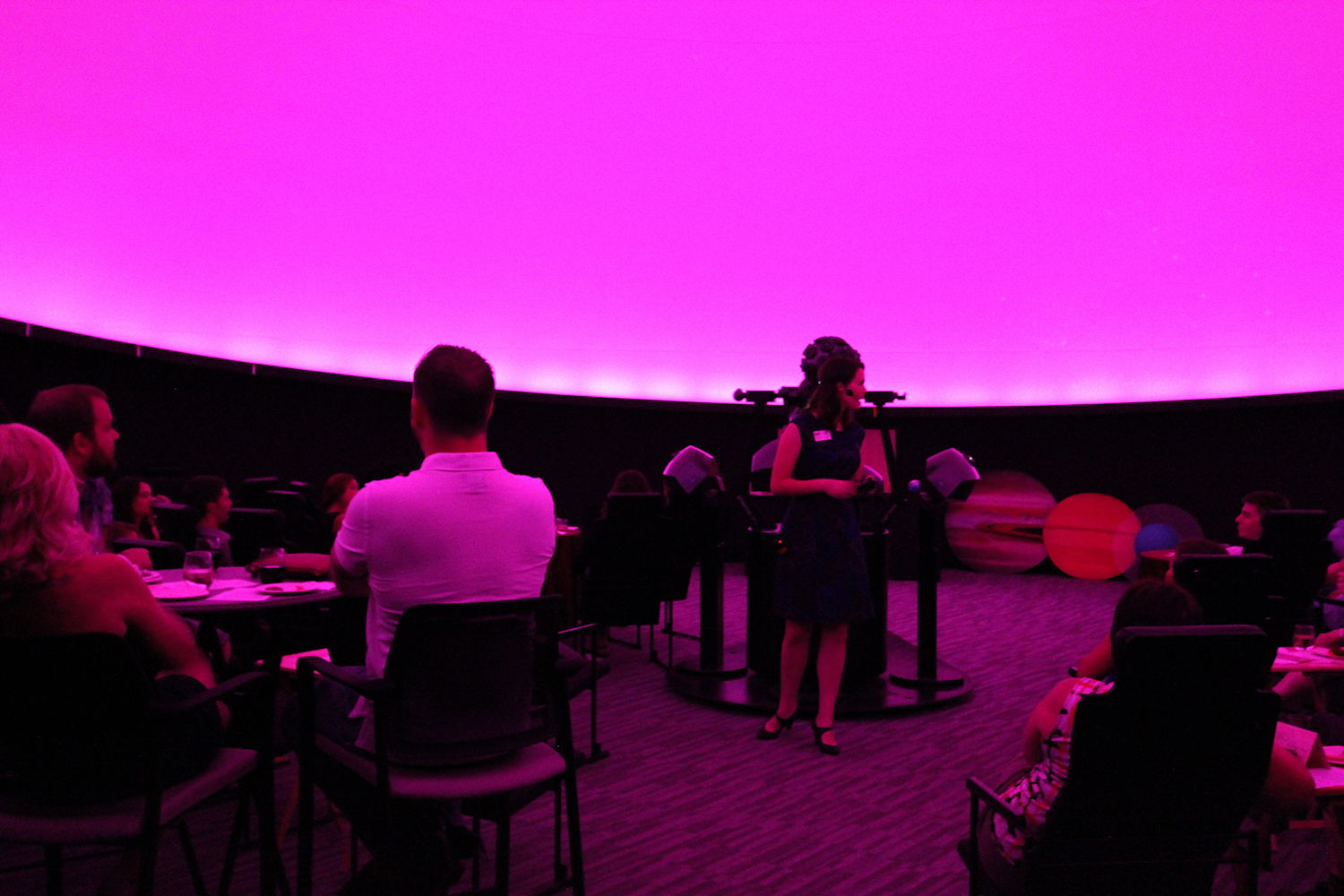 Zeiss Powerdome Planetarium System - projects the world's most realistic night sky
Our Zeiss real-sky projection means you're surrounded by a star field that's closer to the real sky than that projected by any other planetarium instrument available today. The patented, fiber-optic projection system (each star has its own glass fiber!) projects more than 7,000 stars. 

The Zeiss Powerdome Planetarium System uses the world's most advanced Skymaster ZKP4 star projector and a Spacegate Quinto full-dome digital projection system - with a database of two million planets, moons, stars, and galaxies. The system was acquired with a NASA grant from German optical systems manufacturer Carl Zeiss Inc.