Event Details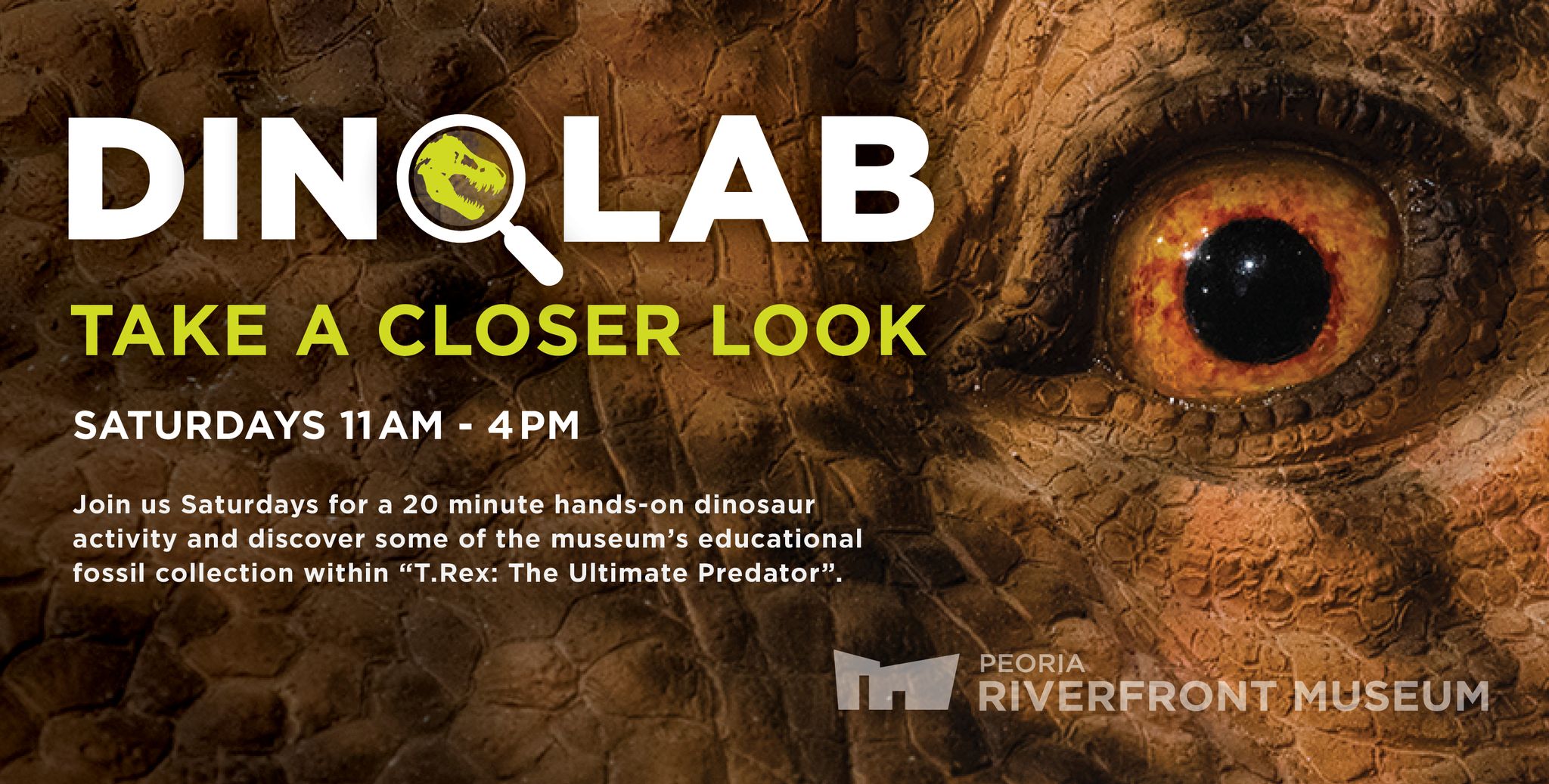 Dino Lab!
Saturdays | 11 am-4 pm
Located in the T. REX: The Ultimate Predator exhibition
Join us on Saturdays for Dino Lab! Enjoy a 20 minute hands-on dinosaur activity and some of the Museum's educational fossil collection within T. Rex: The Ultimate Predator. Activities available on a first-come-first-serve basis.
Free for Members and with Admission to T. REX