Event Details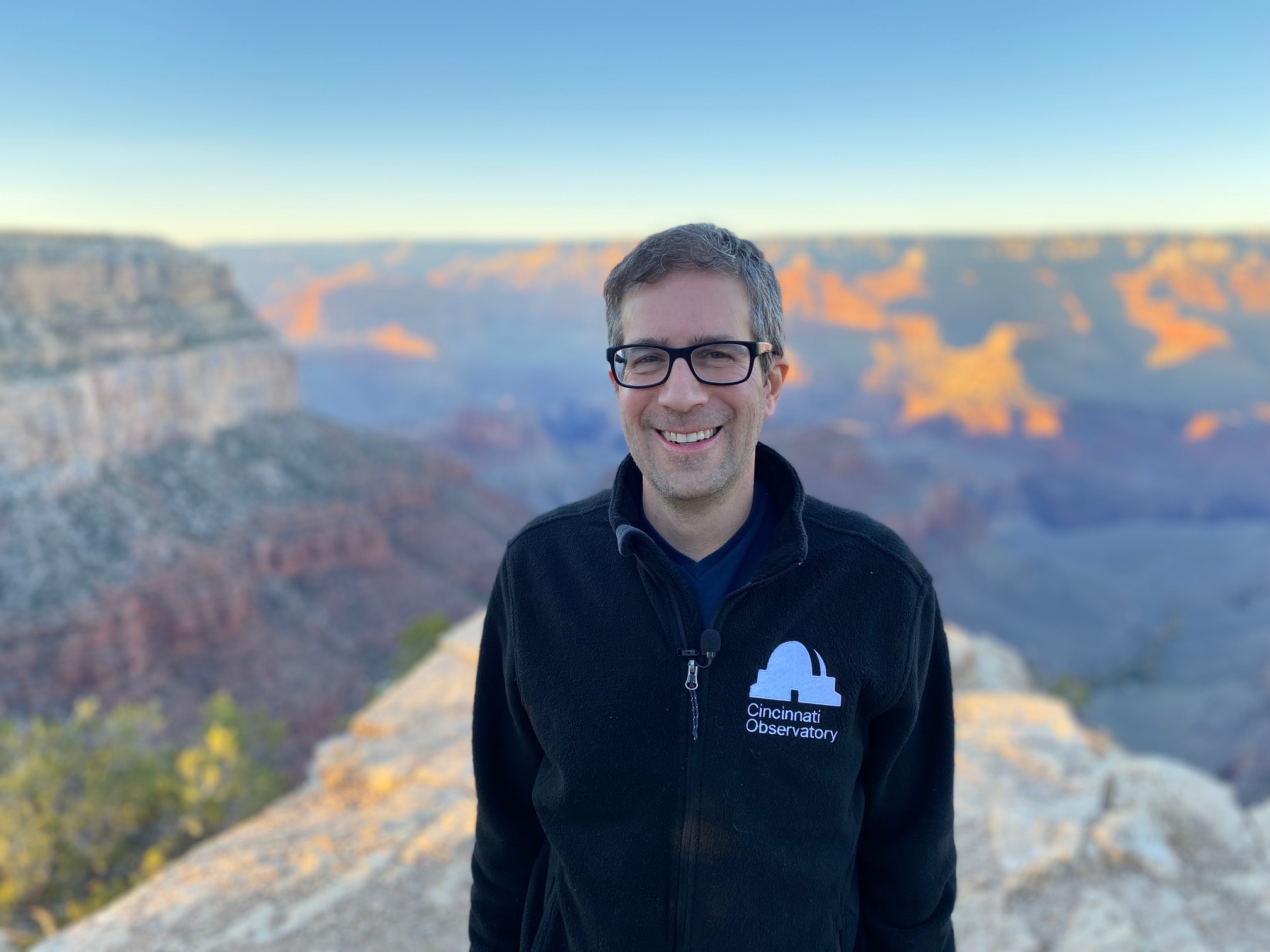 I WANT TO BELIEVE: RETURNING TO AN AGE OF REASON
FREE Lecture by Dean Regas, Cincinnati Observatory Astronomer 
Friday, April 28, 2023 | 7 p.m.
In the Dome Planetarium
After 20 years of public speaking at the Cincinnati Observatory, Dean Regas has heard every astronomy conspiracy theory and doomsday prediction in the universe – and frankly, he's worried. He's worried that we are slipping into an age of growing superstition. In this rational, often humorous lecture, Dean tackles such controversial topics as: The Mayan Calendar, Moon landing, UFO sightings, Doomsday Comets, Astrology, and the Star of Bethlehem. The truth is out there and Dean shows why it is important to confront superstitions head-on and how you can champion a new age of reason.
Reserve your ticket for this FREE event HERE