Event Details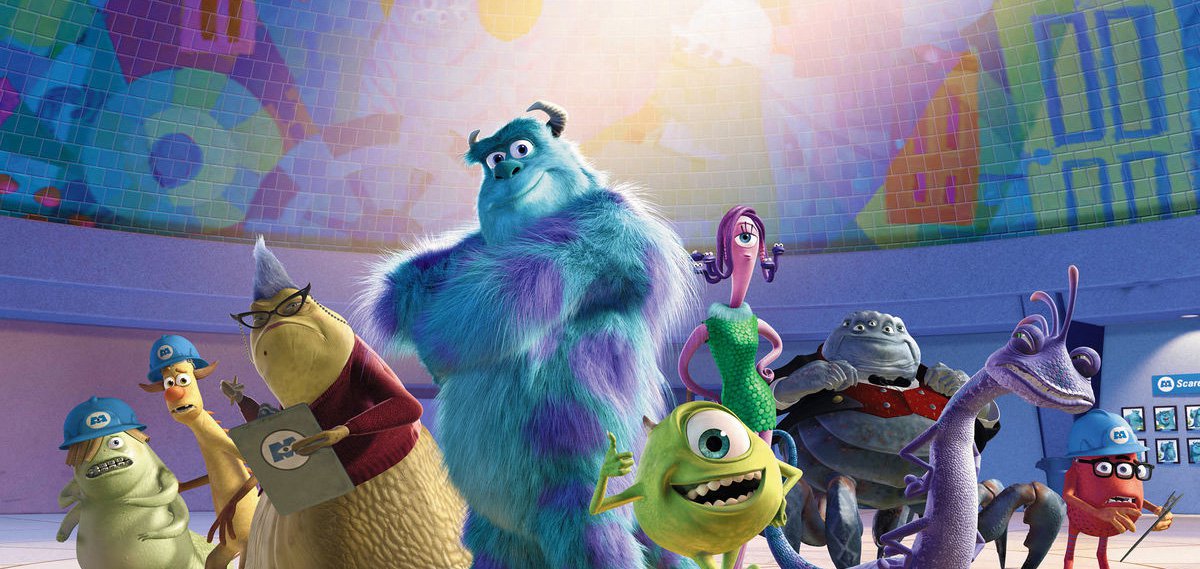 KIDS PIX: MONSTERS INC. 
October 7, 2023 | Movie Stars at 10 a.m. | PREVIEW
Monsters Incorporated is the largest scare factory in the monster world, and James P. Sullivan (John Goodman) is one of its top scarers. Sullivan is a huge, intimidating monster with blue fur, large purple spots and horns. His scare assistant, best friend and roommate is Mike Wazowski (Billy Crystal), a green, opinionated, feisty little one-eyed monster. Visiting from the human world is Boo (Mary Gibbs), a tiny girl who goes where no human has ever gone before.
Rated G | Run Time 1hr 32 mins