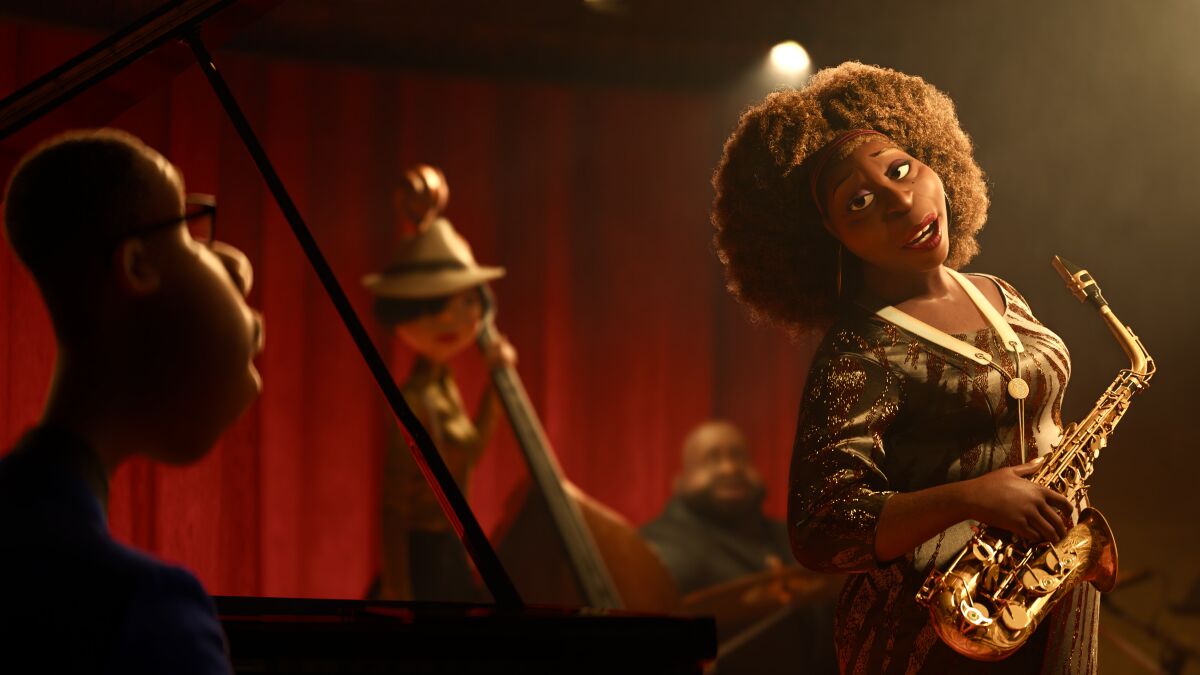 A DAY OF JAZZ
Saturday, March 4, 2023 | 11 a.m. -  7:30 p.m.
FREE EVENT!
In an ode to Archibald Motley's "Bronzeville at Night ,"  join us for a "Day of Jazz!"
With Disney's "Soul"  and the short documentary "America's Musical Journey" playing in the Giant Screen Theater and tours in the "Bronzeville to Harlem: An American Story" exhibition, this is a weekend of fun for the whole family! 
"Day of Jazz!" will feature jazz quartet "Muzique Baux" in the lobby from 11 a.m. - 2 p.m. and 3 p.m. - 4 p.m., as well as a special performance by Bradley University professors Dr. Miracle Amah and Mark De Zwaan from 6 p.m. - 7:30 p.m. 
Schedule of Events:

Generous support provided by Art Bridges.