Family Fun: BIG Changes Afoot, with More on the Way!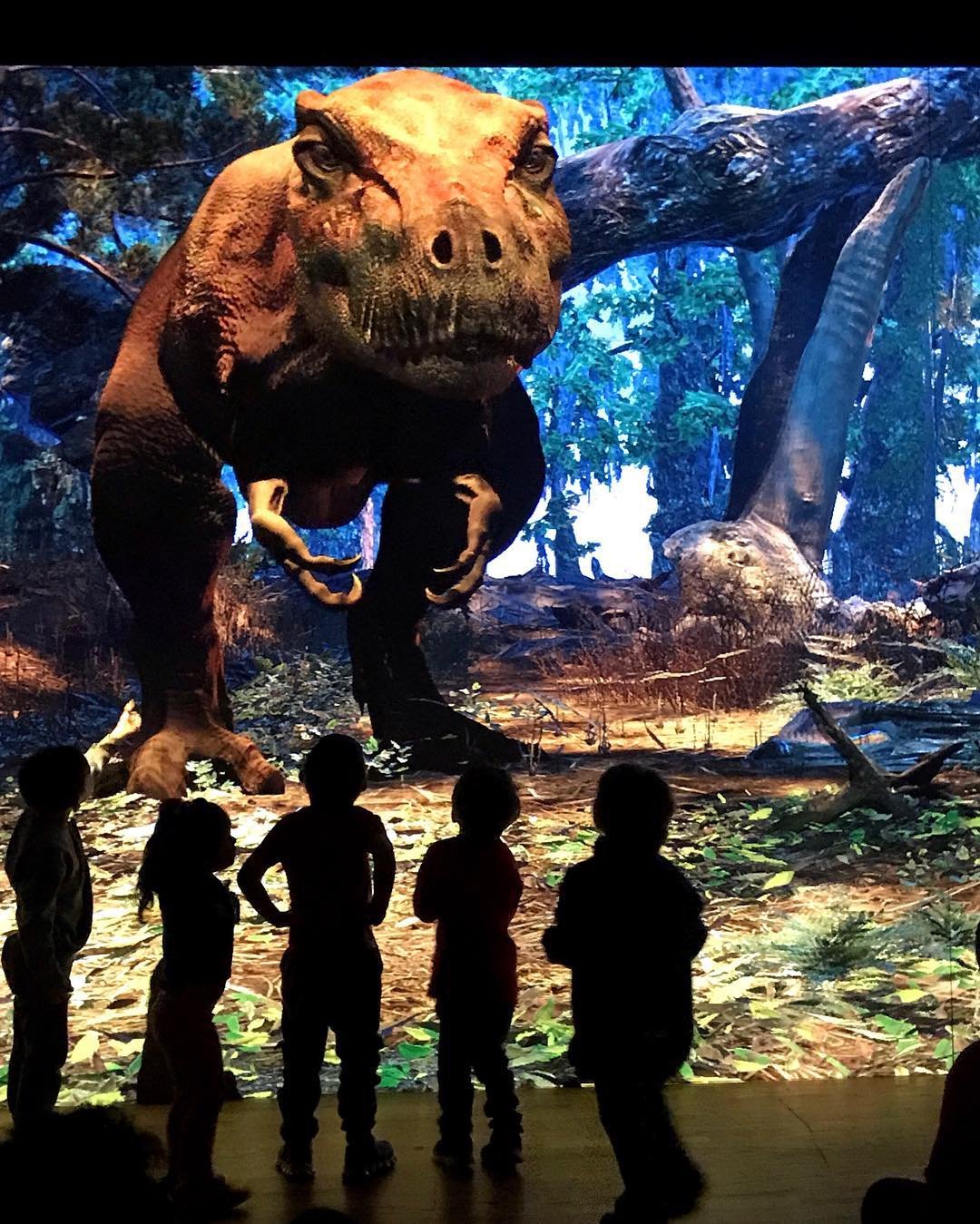 Welcome back families! 
"T. rex: The Ultimate Predator" opens May 29 for the first time on the road right here at the museum! With this world-class family exhibition, Peoria Riverfront Museum is more committed than ever to providing children and families with exceptional museum experiences, unleashing the full talent, creativity and inspiration of all including our youngest museum goers.
When a door closes …
COVID-19 forced the temporary closure of hands-on activity spaces such as the IHSA Gallery and Discovery Worlds. With the age of the equipment at its lifespan and needing significant upgrades, the crisis also inspired us to plan a bigger and better experience for our family audience.
A better gallery opens (soon)!
Please help us dream big as we work to finalize the plan and raise the money for the conversion of this family fun gallery into new interactive family-friendly spaces including a Hall of Achievement, an energizing live Performance Gallery, and a constantly fresh Family Adventure Center. In addition to the new gallery space, we are opening a 3D AR/VR Virtual Learning Lab with zSpace technology this summer.
In the meantime, please pardon our dust
and enjoy T. Rex: The Ultimate Predator!