Event Details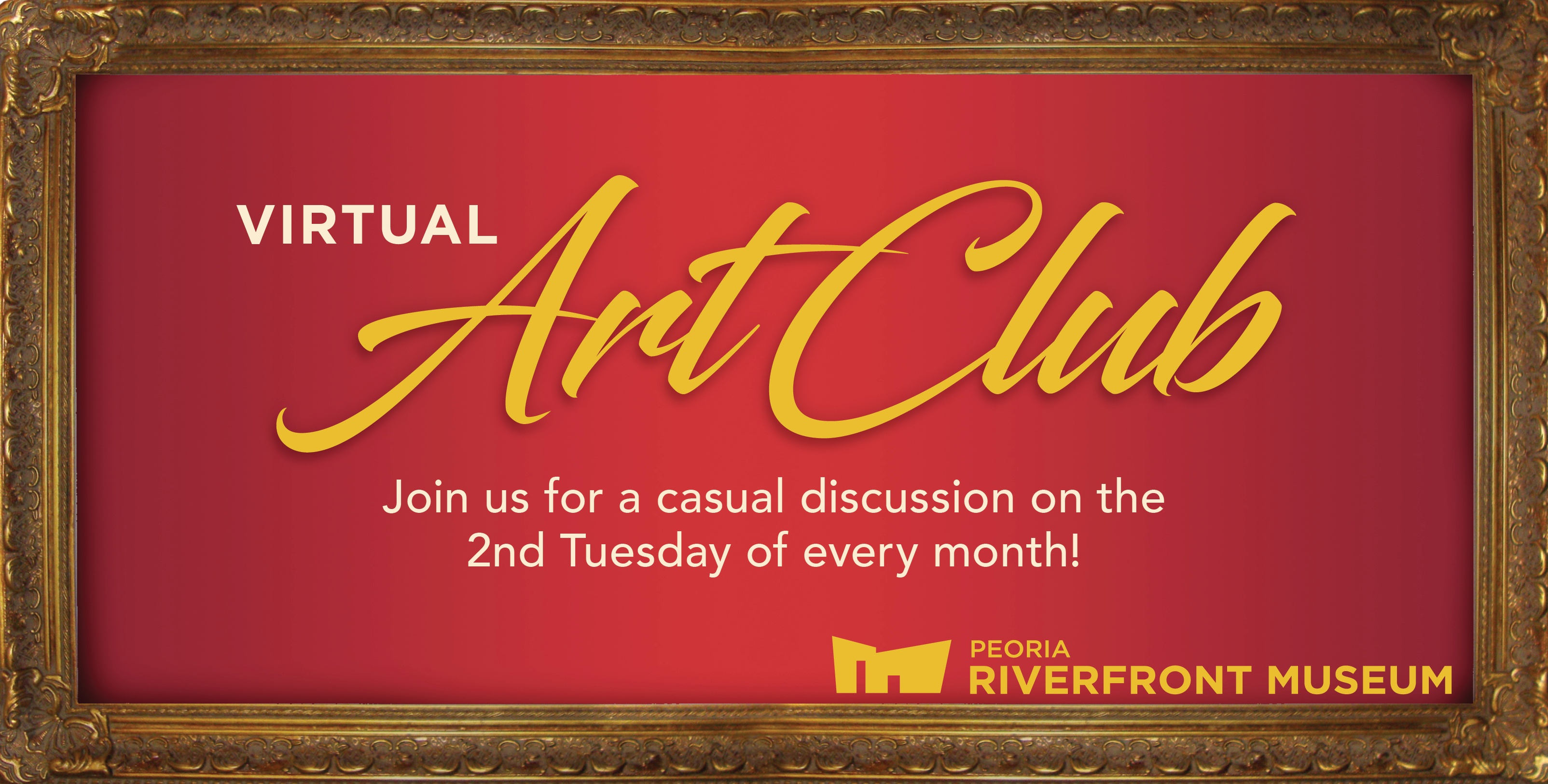 Virtual Art Club via Zoom
Featuring artist, Allison Walsh
Tue, Aug 10 | 1 pm
Join us for virtual Art Club! Art Club is a monthly meeting of people who love art. Each month we hear about a different artist or topic. We encourage artists to come talk about their own work, a style they love, or another artist they admire. Enjoy a casual discussion with PowerPoint slides. Participants are encouraged, though not required, to ask questions and discuss pieces of art presented.
This month, artist Allison Walsh will be presenting their own work while you enjoy coffee and treats at your home.
Program Link | https://us02web.zoom.us/j/86105069619?pwd=cnZ2c1loYVJFaUduZk80UmVXWTAxUT09
Meeting ID: 861 0506 9619
Passcode: 621081
Allison Walsh is an independent documentary filmmaker, freelance videographer, and fine artist, who is committed to local political advocacy and documenting social issues in the Midwest. Walsh's films have screened around the world including Paris, France (Paris Art and Movie Awards), Sayulita, Mexico (Festival Sayulita), Barcelona, Spain (BSF2019), and Chicago, Illinois (Pride Film Fest, Femme Filmmakers Showcase). Walsh is the founder and program director of the Big Picture Film Festival, an international film festival in Peoria, IL (2018-2019). She is a recipient of the Kartemquin Emerging Storytellers Fund (2019), Illinois Arts Council Individual Artist Program (2019), and the Acorn Equality Grant (2018), awarded to work that positively impacts the lives of lesbian, gay, bisexual, and transgender persons and allies. She has been invited to speak about her films at Western Illinois University and the El Paso Museum of History.
Walsh holds a degree from Bradley University where she studied Painting, Spanish, and Philosophy. She is a graduate of the internship program at Kartemquin Films in Chicago. During her time at Kartemquin, she worked on the documentary film Dilemma of Desire (SXSW, 2020), led by the Emmy and Peabody award-winning director Maria Finitzo, and City So Real (Sundance, 2020), led by the Oscar-nominated director Steve James. Her current film, Teaching About Religion (working title), is in post-production.
My website is AllisonWalshArtist.com
For more info or upcoming dates - click here.