TEAM SIBERIAN TIGER: Mary McMullan & Rorie Smith! 
Team Siberian Tiger consists of  Rorie Smith and Mary McMullen. Rorie and Mary are both 8th graders, homeschooled. Throughout their design process, they have been inspired by traditional Siberian garb, and thrifted a coat and pants that portrayed their vision and design. While altering their thrifted garments, they attempted to capture both the brilliant colors of the original print and the spirit and somber attitude of the tiger.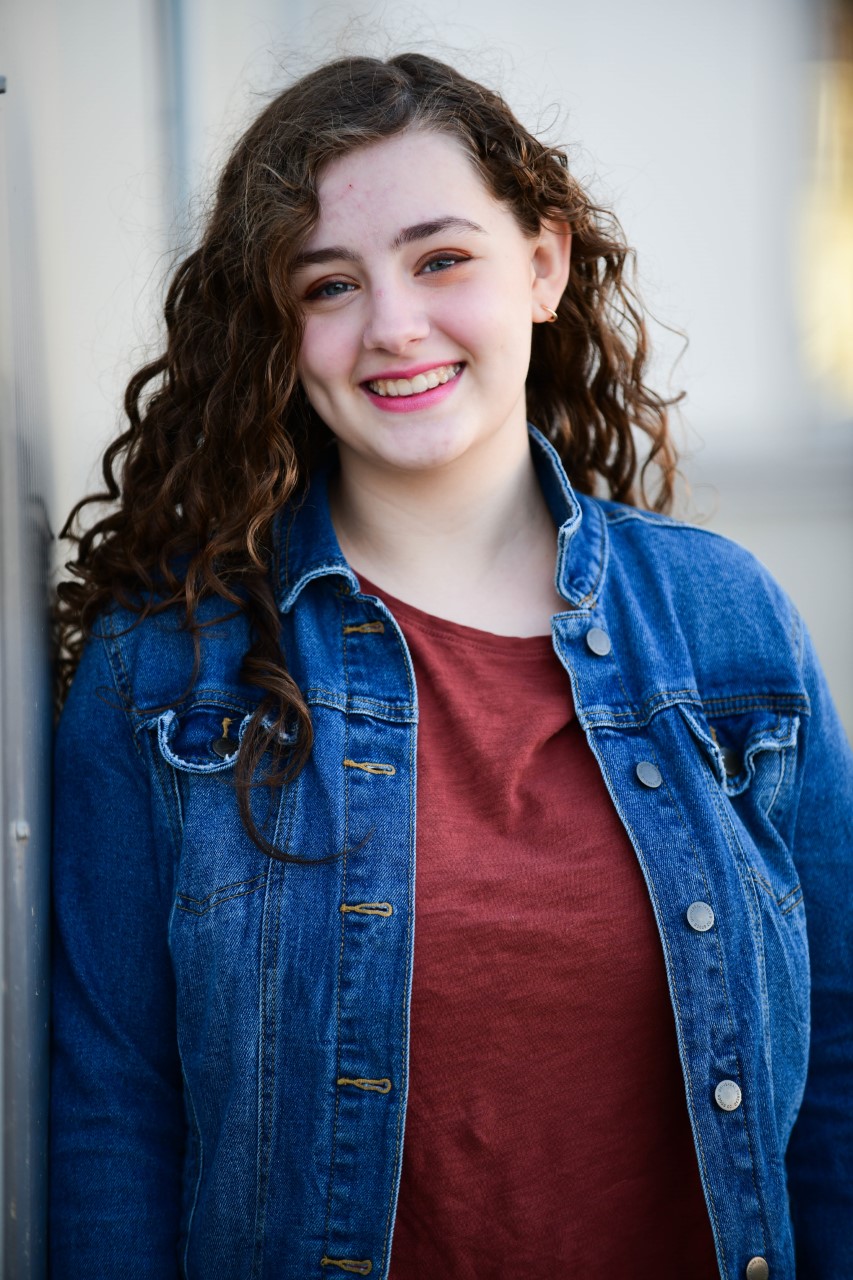 Mary McMullan, 8th grade.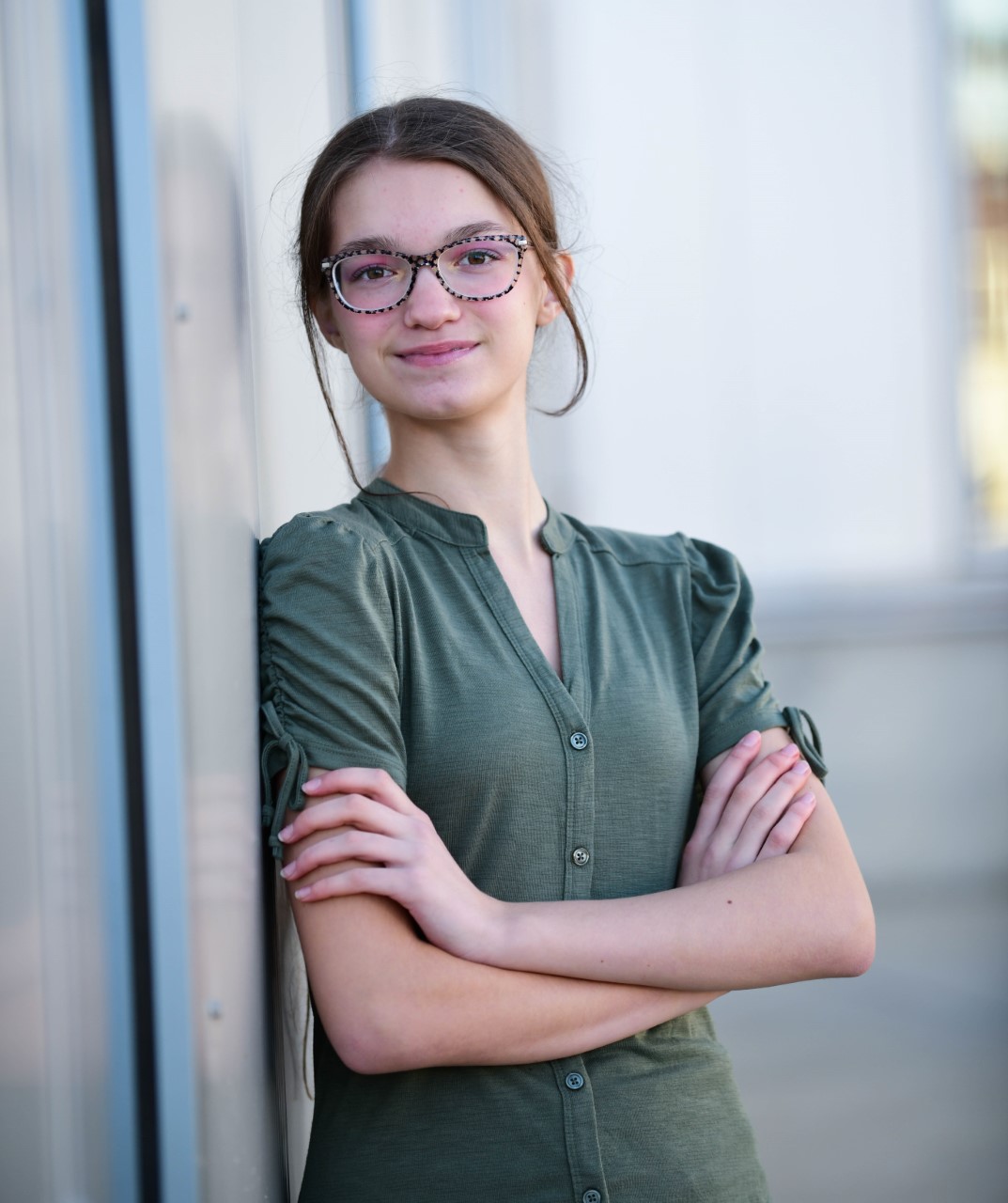 Rorie Smith, 8th grade. 
TEAM SIBERIAN TIGER'S COMPLETED LOOK: