Event Details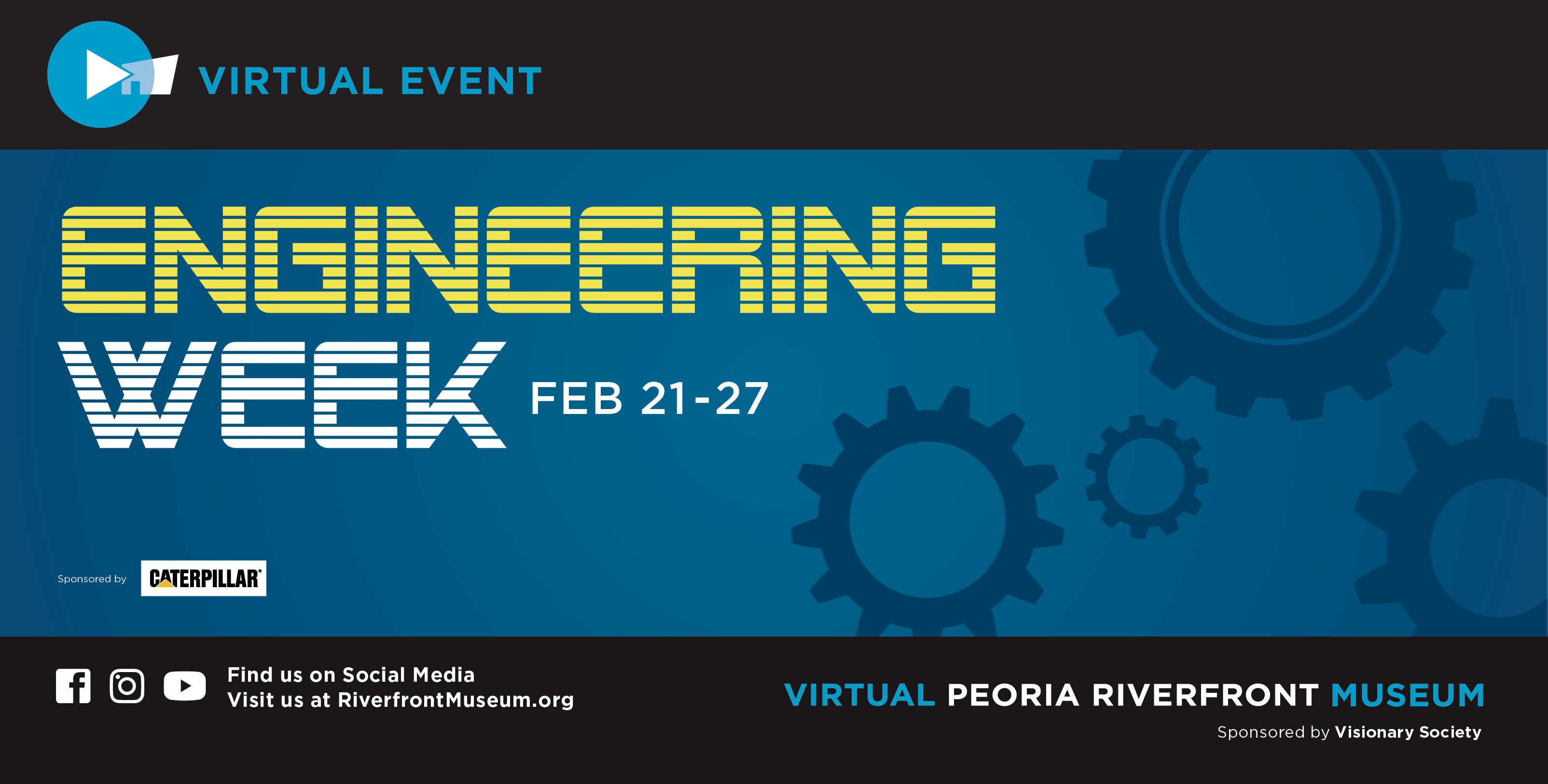 TUE 2/23 @ 1:00 - Corrosion: An Overview Including Peoria-area Examples
Led by: John and Anca, Caterpillar corrosion experts
We don't think about it much, but many things we use daily are affected by corrosion and rust, so much so that the US spends more than $275 billion related to corrosion per year.
This talk will show examples of rust corrosion from locations around Peoria. It will include a basic explanation of the corrosion process, types of corrosion, ways to prevent corrosion, and tools used to detect corrosion. Careers related to corrosion engineering will be highlighted.
Recommended for:
5th grade through High School
Classrooms that received a Corrosion kit
Anyone wanting to learn about this topic
Register for the Zoom presentation here.
Upload a photo or video of yourself watching this presentation here by midnight, Saturday, Feb. 27, to enter a drawing to win Leonardo da Vinci's Flying Machine Kit (winner announced Sunday, Feb. 28).
For classrooms or individuals looking for corrosion experiments, try these from the National Association of Corrosion Engineers (NACE): https://nace-foundation.org/wp-content/uploads/2020/04/cKit_BOOKLET_FINAL.pdf
Find all of Peoria Riverfront Museum's Virtual Engineering Week programming here.