TEAM BIGHORN RAM: SAGE HARRIS!
Team Bighorn Ram consists of Sophomore Sage Harris from East Peoria High School. Sage's piece was inspired by Warhol's bighorn ram. She incorporated all the colors of the art piece throughout the garment, especially in the hair which emphasize the horns. Notice the purple jacket which mimics the ram's protective coat. The yellow shirt shows a prominent chest. Sage focused a lot on the lower half to showcase how bighorn rams scale mountains in all terrains. The shoes and the pants show grassy knolls rising up its body. Overall, Sage says she truly enjoyed this project and is so grateful to have had this experience.
VOTE FOR TEAM BIGHORN RAM HERE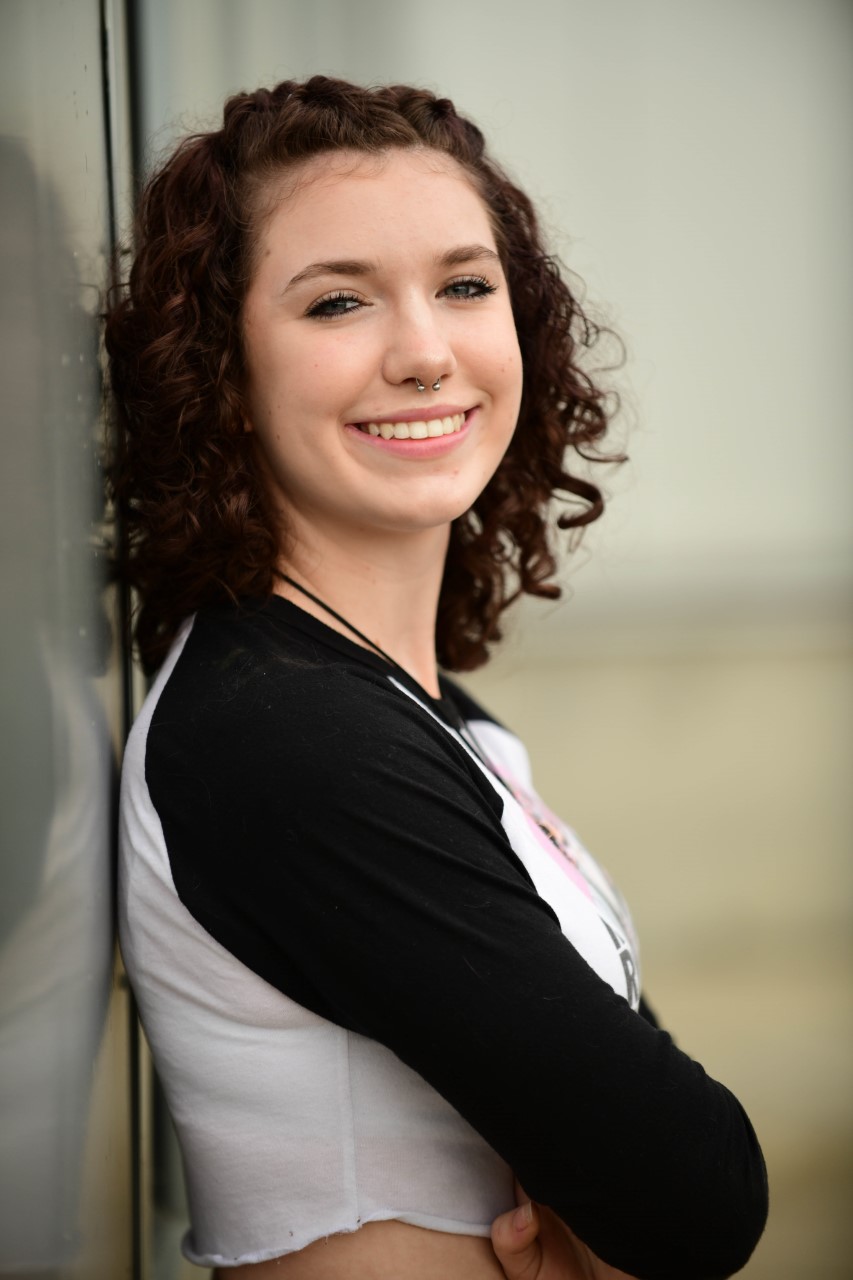 Sophomore Sage Harris, East Peoria High School. 
BIGHORN RAM'S COMPLETED LOOK: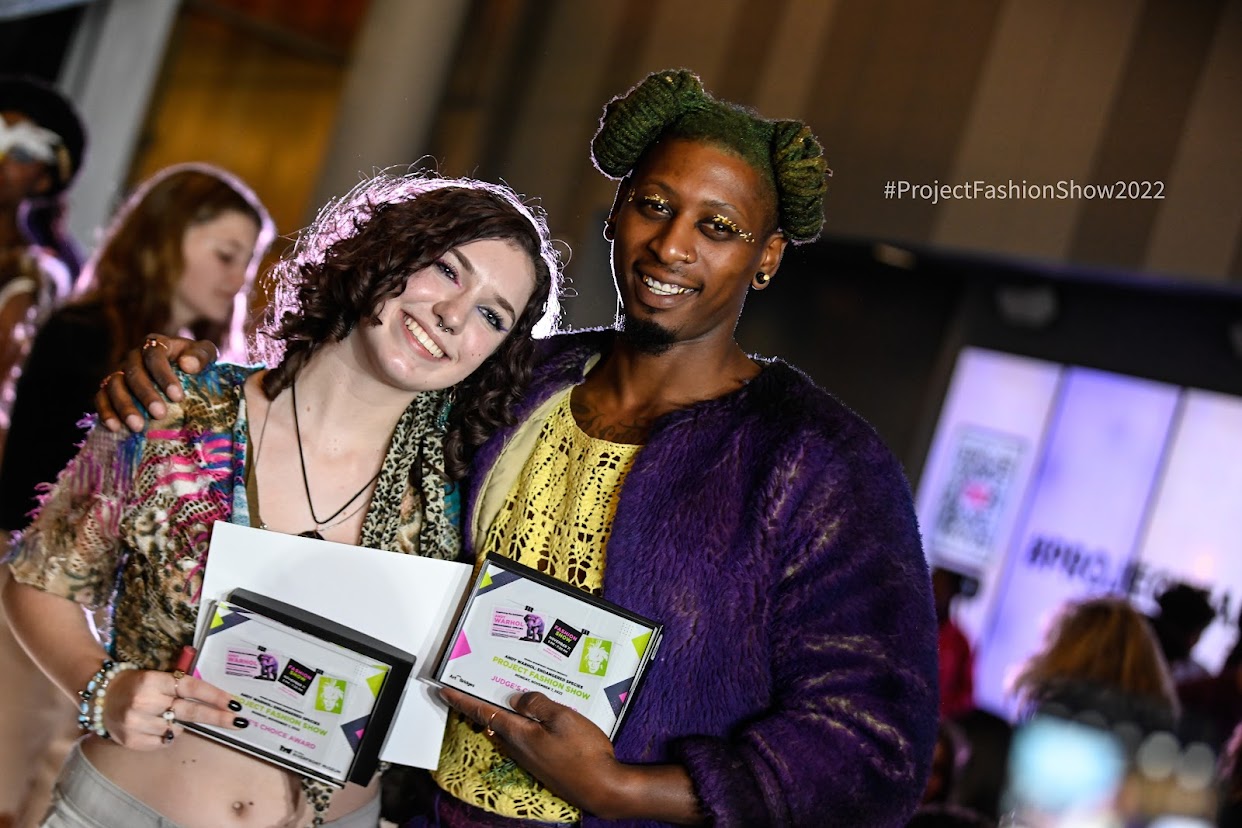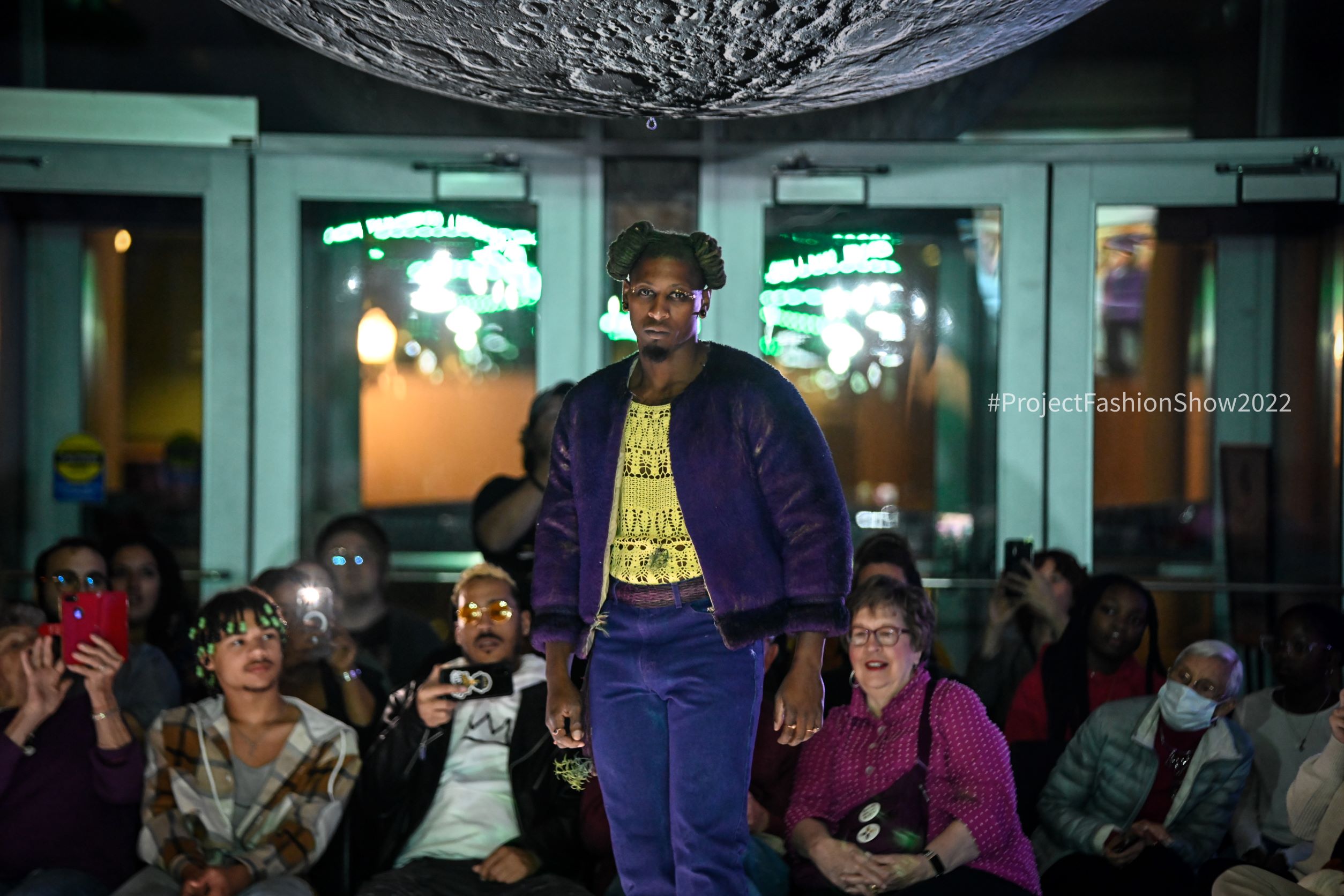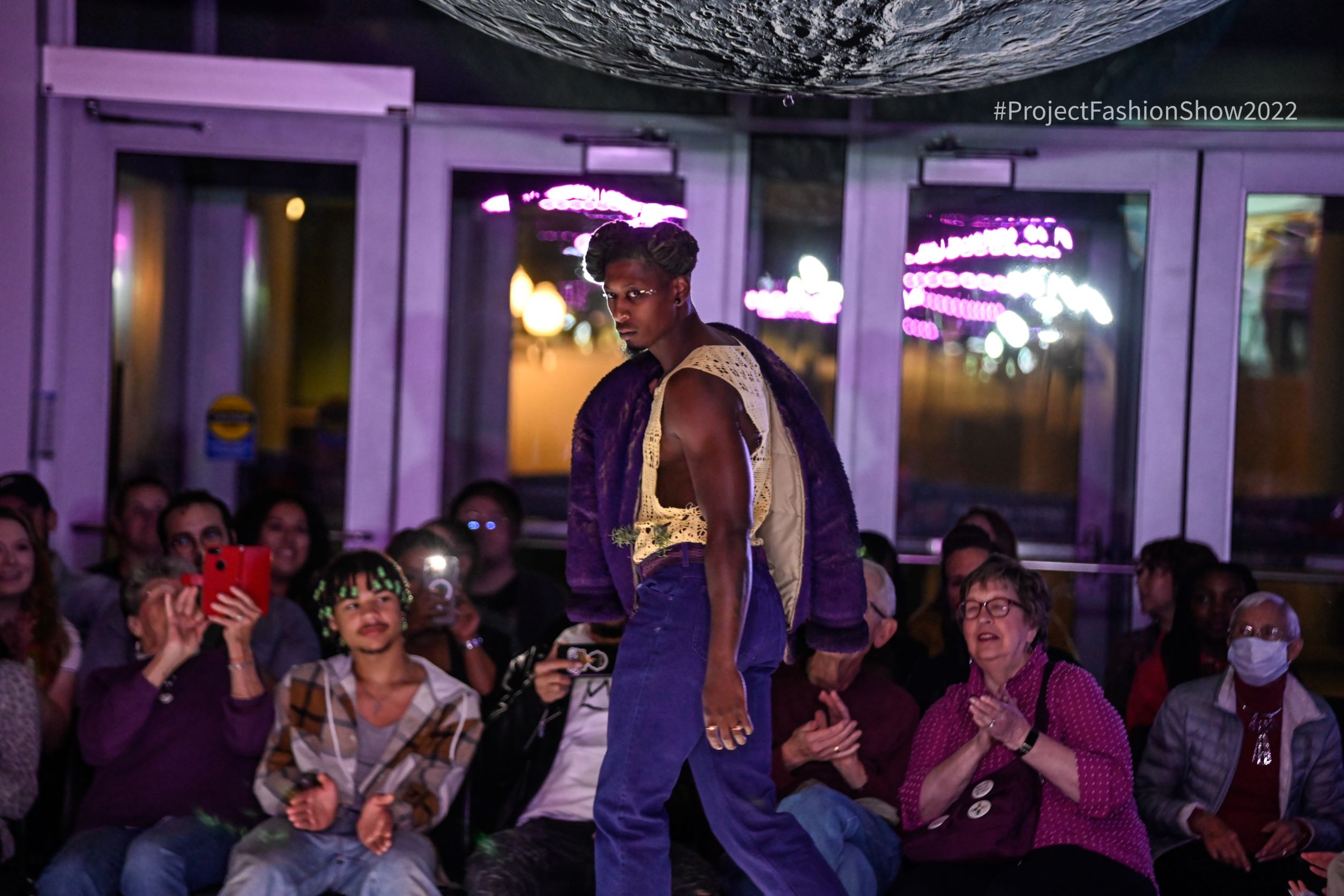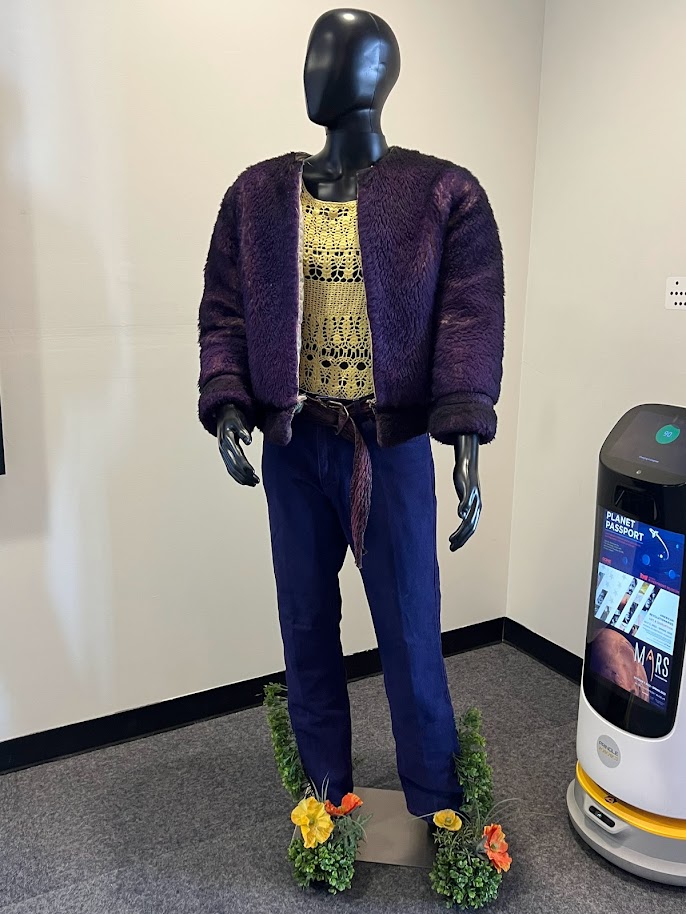 See Team Bighorn Ram's completed garment on exhibition NOW at the Peoria Riverfront Museum!