To join or renew your membership, click here.
Being a member has its perks! Below are some highlights of being a museum member. If you need additional assistance, please reach out to us at membership@peoriariverfrontmuseum.org.
Q: What reciprocal benefits do I receive as a member?

All members receive benefits through the ASTC (Association of Science -Technology Centers) Passport Program. ASTC members include not only science centers and museums, but also nature centers, aquariums, planetariums, zoos, botanical gardens, space theaters, and natural history and children's museums, as well as companies that offer products and services to the field and nonprofit organizations that have an interest in science education.
To visit the ASTC website, click here.
Associate level members and higher receive benefits to NARM (North American Reciprocal Museum Association) and Time Travelers. If you are interested in upgrading your membership, click here.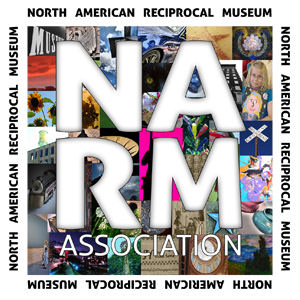 NARM is one of the largest reciprocal membership programs in the world with members in the United States, Bermuda, Canada, El Salvador, and Mexico! NARM has over 1,000 arts, cultural, and historical institutions along with botanical gardens, children's museums, science and technology centers and more that offer their individual NARM qualified members reciprocal benefits.
To visit the NARM website, click here.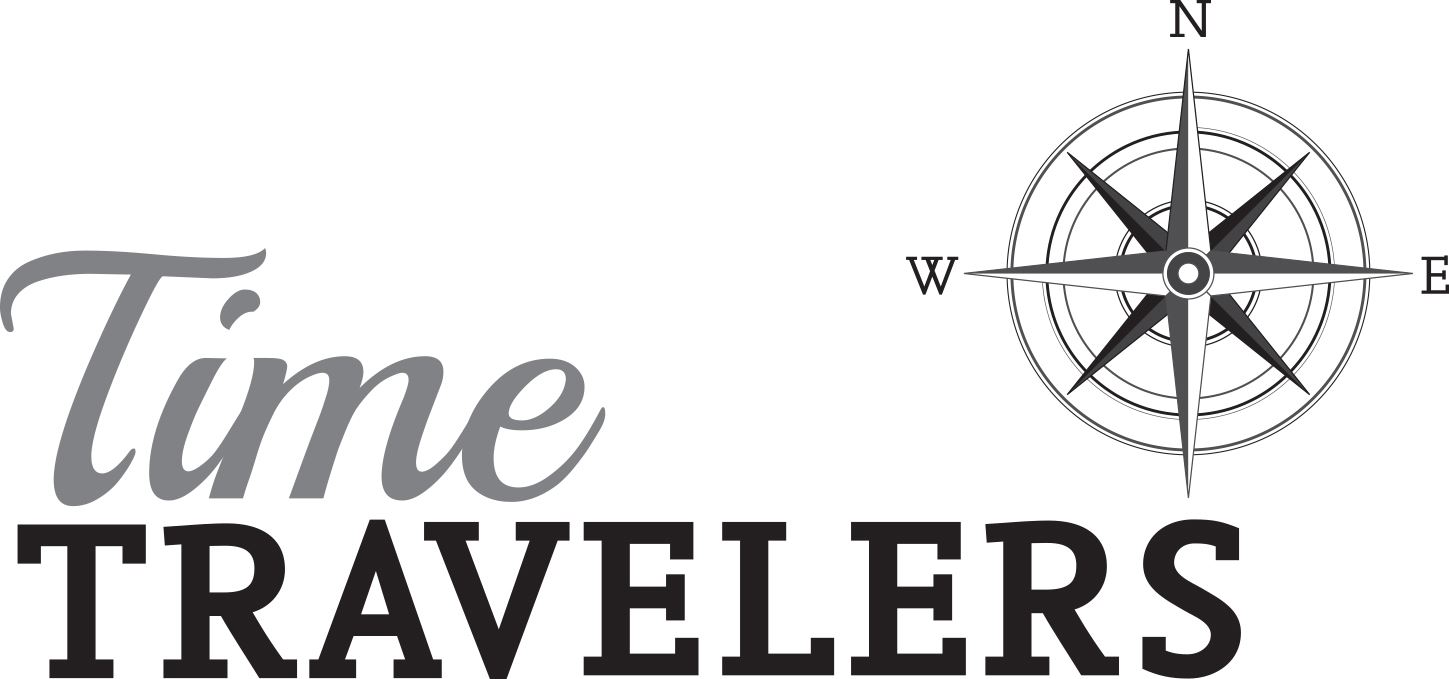 Time Travelers is a reciprocal membership network for historical museums, site, and societies throughout the United States. The Missouri Historical Society created the program in 1998 so that members of historical institutions could receive exclusive benefits and privileges at museums and historical sites nationwide.
To visit the Time Travelers website, click here.
Q: I am a grandparent, which membership level should I sign up for? 
We recommend grandparents sign up for a Family membership or higher. These memberships give free admission to our museum to two adults and any children or grandchildren under the age of 18. For more information, click here.
Q: How do I download my mobile membership cards?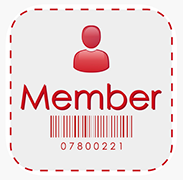 Download the EMembership app from your app store

Select Peoria Riverfront Museum

Enter your membership ID (found on your member cards or renewal form) and last name
Q: Do you offer any discounts on memberships?
We offer a $5 discount to seniors 60+, students, and military. If you are purchasing a membership online, use the code "5OFF" or show the appropriate identification when purchasing your membership.
Q: What benefits do I receive as a member visiting Peoria Riverfront Museum?
Free admission to all galleries
Free Dome Planetarium shows
$5 educational films in our Giant Screen Theater
Free or discounted special events and lecture series, check out our event calendar for details, click here!
Q: If I renew my membership early, will it affect my expiration date?
No. Your membership will expire at the same time the following year. For example, if your membership expires in September and you renew in August, your new cards will expire September 30 of the next year.
Q: I am the caretaker of a disabled dependent adult child. Can I add them to my membership?
Yes. When signing up for a membership, please be sure to let the attendant at the ticket desk know or email membership@peoriariverfrontmuseum.org.
Q: I work for a nonprofit, is there a membership that fits our needs?
Yes. We offer a Community Access membership for fellow nonprofits. The cost is $90, and you will receive one membership card that will allow up to eight guests per day to visit our museum. For more information, click here.