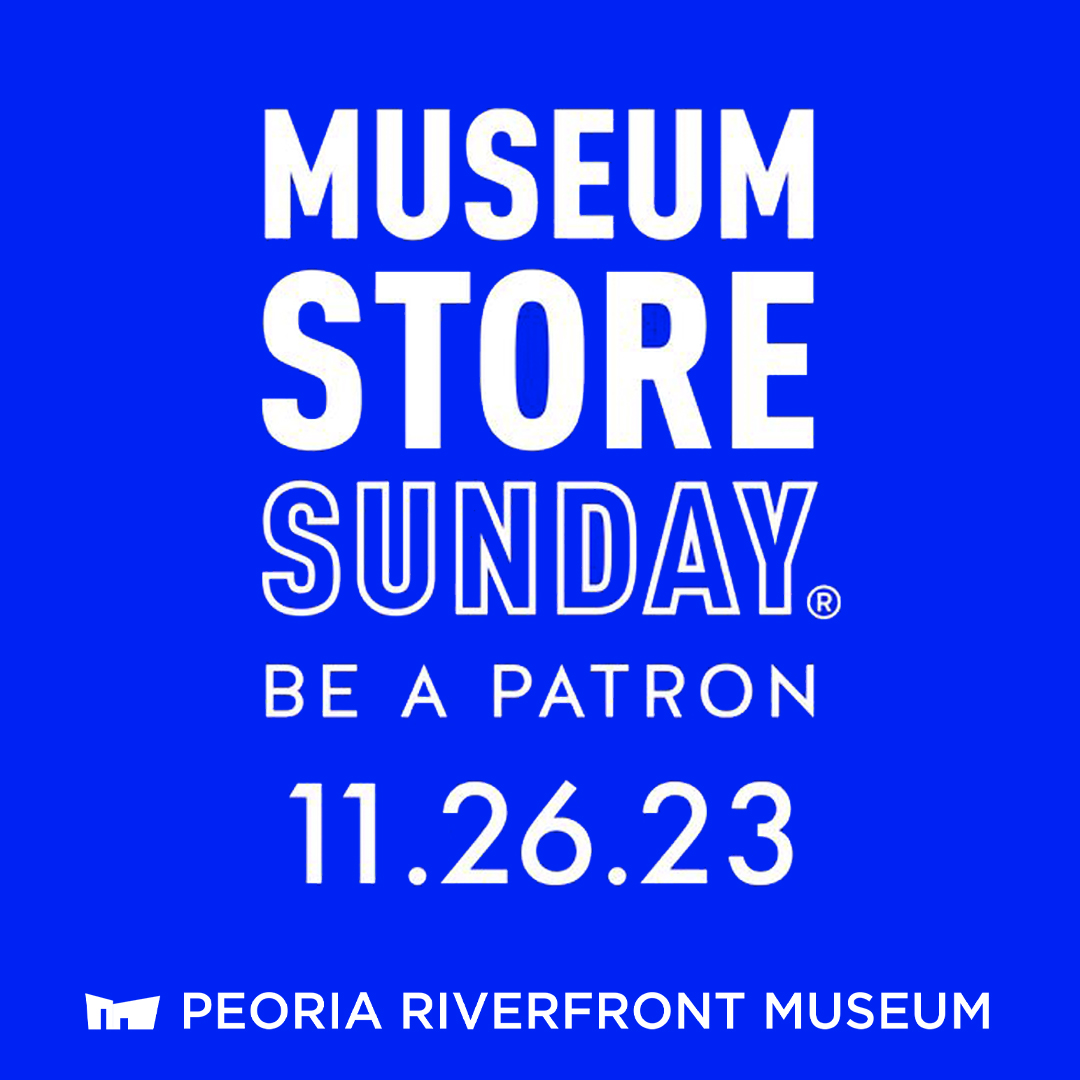 MUSEUM STORE SUNDAY
Sunday, November 26, 2023 | 12 p.m. - 5 p.m.
  
MUSEUM STORE SALE EVENT
Sunday receive a discount* on all museum store purchases!
Museum members | 30% OFF*
Public | 20% OFF*
(*Discount does not include consignment)
MUSEUM STORE SUNDAY Sunday, November 26, 2023, more than 700 Museum Stores representing all fifty states, ten countries, and three continents will offer relaxing, inspired shopping inside your favorite museums and cultural institutions. Museum Store Sunday offers a special shopping experience in one-of-a kind stores, showcasing broad assortments of highly curated, unique, mission-specific gifts. From books to jewelry to children's products to home accessories and gourmet food, there is something for everyone. Shop knowing you are supporting the missions and programs of each participating museum and cultural institution.
This family friendly event is free and open to the public. Event does not include entry to exhibitions, planetarium or theater. FREE parking available in the Museum's parking garage.