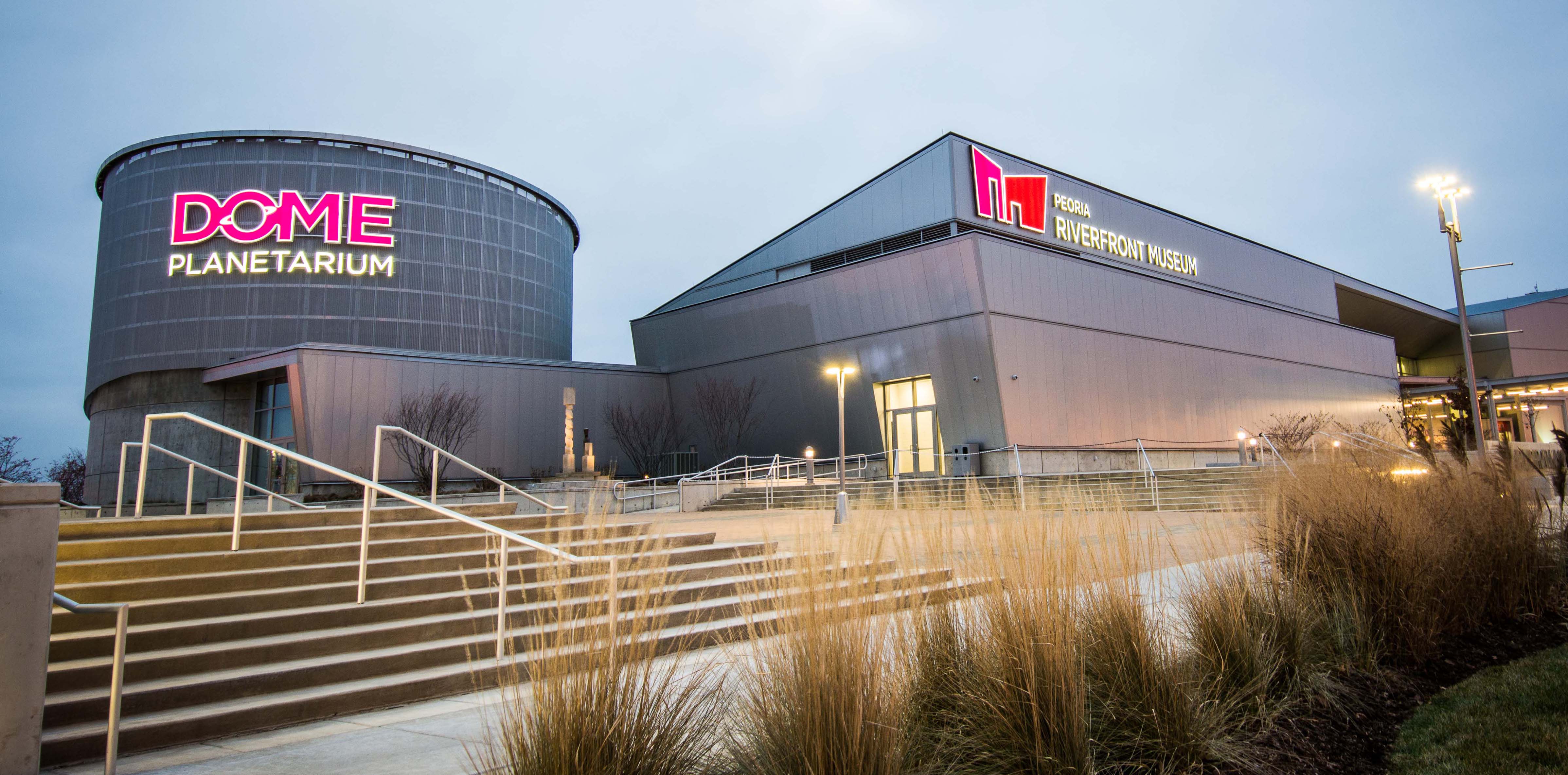 GROUP TOURS
---
Groups of 15 or more people will receive a discount off the general admission rate at time of purchase. One payment will be accepted.
Groups without a reservation will be charged regular admission.
We cannot accept walk-in groups. A two-week minimum notice for scheduling is required for all groups to ensure staff and facility availability.
---
Please contact Nora Drew , Family and Educator Engagement Coordinator, in order to schedule your visit. 

We cannot accept group reservations via voice mail.
Group Admission Rates - Group rate in effect through June 4, 2022
Includes: General Admission to galleries including BODY WORLDS RX  and all public planetarium shows (A Giant Screen Theater show is an additional charge)
Adult - $9.50
Senior - $8.50
Child – $7.50
Please note:
Group reservations must consist of a minimum of 15 people.
Please reserve the date for a group tour at least two weeks in advance of preferred date. Dates and times are based upon availability.
After receiving the group tour request, you will be contacted to secure your final tour date and you will receive an email confirmation. Payment is due before or upon arrival.
Groups without a reservation may be turned away due to overcrowding in the galleries. Groups without a reservation will be charged regular admission.
Memberships do not apply to group rates.
Admission with the Museums for All program is not valid for group tours
Cancellation Policy
Cancellations must be in writing (via email) or by phone no less than 48 hours before your scheduled arrival. Organizations failing to cancel a field trip within 48 hours will be billed 50% of the confirmed amount.
Field trips cancelled due to weather can be rescheduled at no additional cost.
Field trips cancelled due to quarantine restrictions or COVID-19 can be cancelled at no cost.
Dining and Lodging Options
Due to limited space, the museum is not able to accommodate large dining areas for groups. The museum has a small concession area with seating. However, we do not accommodate any outside lunches.
Peoria dining & lodging information can be recommended upon request.