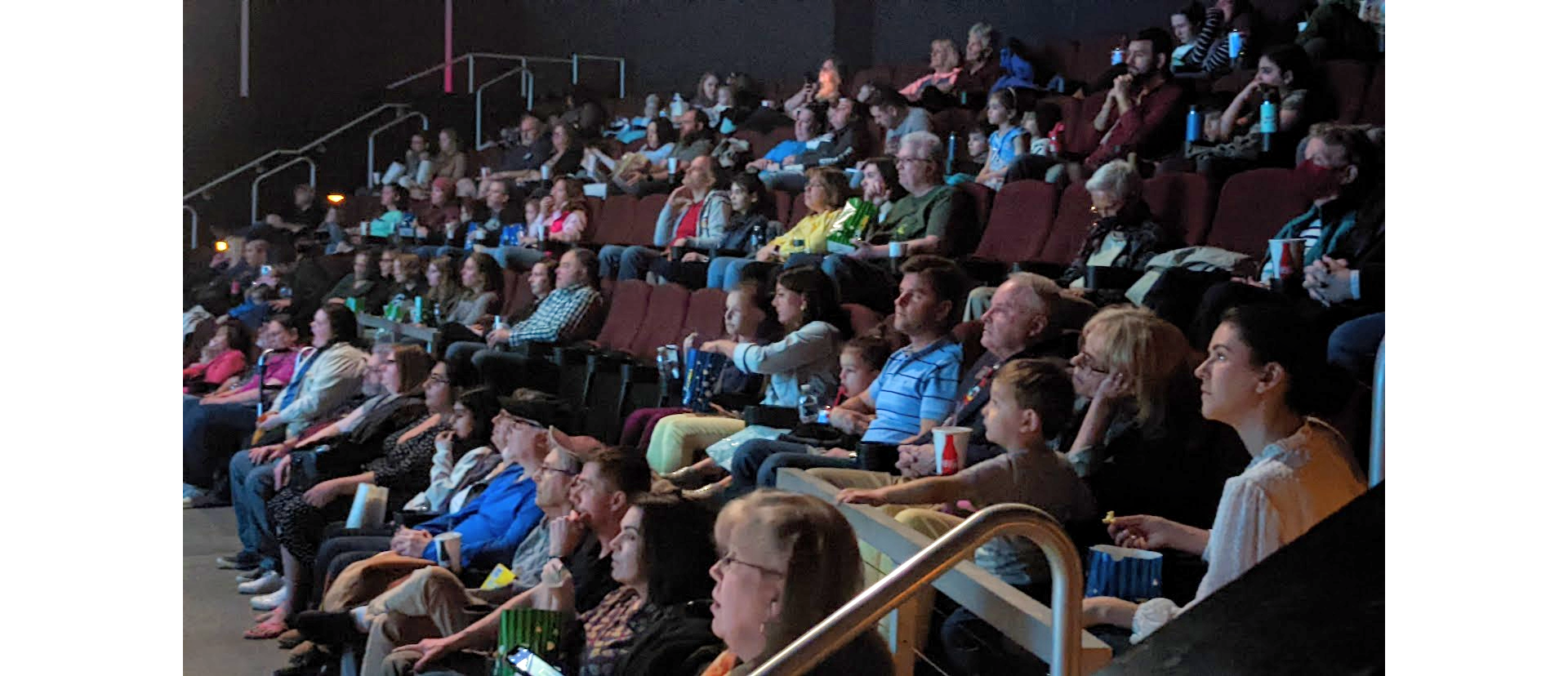 THE FILM SOCIETY OF THE GIANT SCREEN THEATER
Movies tell stories. Stories inspire people.
The Peoria Riverfront Museum is dedicated to telling stories that build confidence, create a culture of lifelong learning, and unleash the full talent and genius of every individual. That's why Film Society of the Giant Screen Theater presents the finest classic, contemporary, and educational cinema from around the world.
Here, we don't just show movies. We provide an environment that fosters a deeper understanding of the medium. We bring our community together to experience film the way it was meant to be seen – in a darkened room, on the largest screen in Illinois, in the company of friends, family, and neighbors.
We'd like to invite you to join the Film Society of the Giant Screen Theater. Membership to the Film Society is free. As a member, you will receive:
Advance notice of new movies being added to our schedule
Be the first to know with a weekly email about upcoming movies and events 
Invitations to previews and movie premieres
Access to the exclusive Art of Film newsletter featuring insights from New York Times best-selling author, film scholar and historian, and resident film curator, Marc Eliot
Invitations to Marc Eliot's Art of Film Series where he provides a virtual pre-film introduction and full post-film discussion of each film
Get the exclusive newsletter! Sign up for Film Society emails HERE.