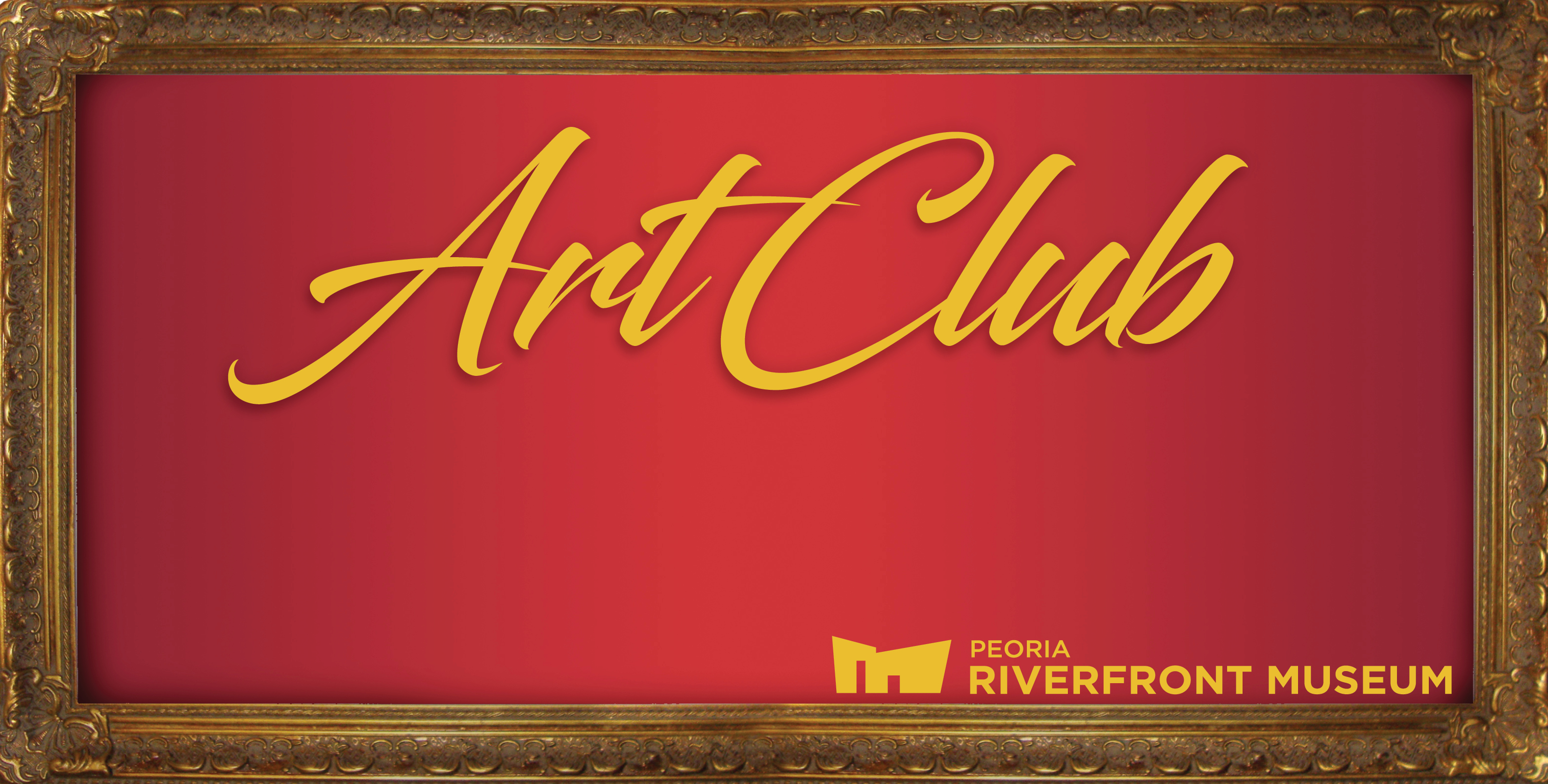 Art Club 
Art Club is a monthly meeting of people who love art. We select a different topic each month, and enjoy a casual staff-led discussion (with PowerPoint slides) accompanied by coffee and treats. Participants are encouraged, though not required, to submit discussion suggestions of art that is related to the topic. It's like a book club, but without as much homework!
Coffee and treats are served. Please bring your own coffee cup!
Upcoming Events:
Tue, Jul 9 | 1 pm
Judy Chicago, The Dinner Party
Tue, Aug 13 | 1 pm
Grant Wood, American Gothic
Tue, Sep 10 | 1 pm
Sonia Boyce
Tue, Oct 8 | 1 pm
The Moon in Art
Tue, Nov 12 | 1 pm
Eugène Boudin
Tue, Dec 10 | 1 pm
Leonardo Da Vinci
Tue, Jan 14 | 1 pm
Tintoretto
Tue, Feb 11 | 1 pm
Giacomo Balla
If you would like to discuss a piece please email:  goden@peoriariverfrontmuseum.org.
Free for members & with general admission.