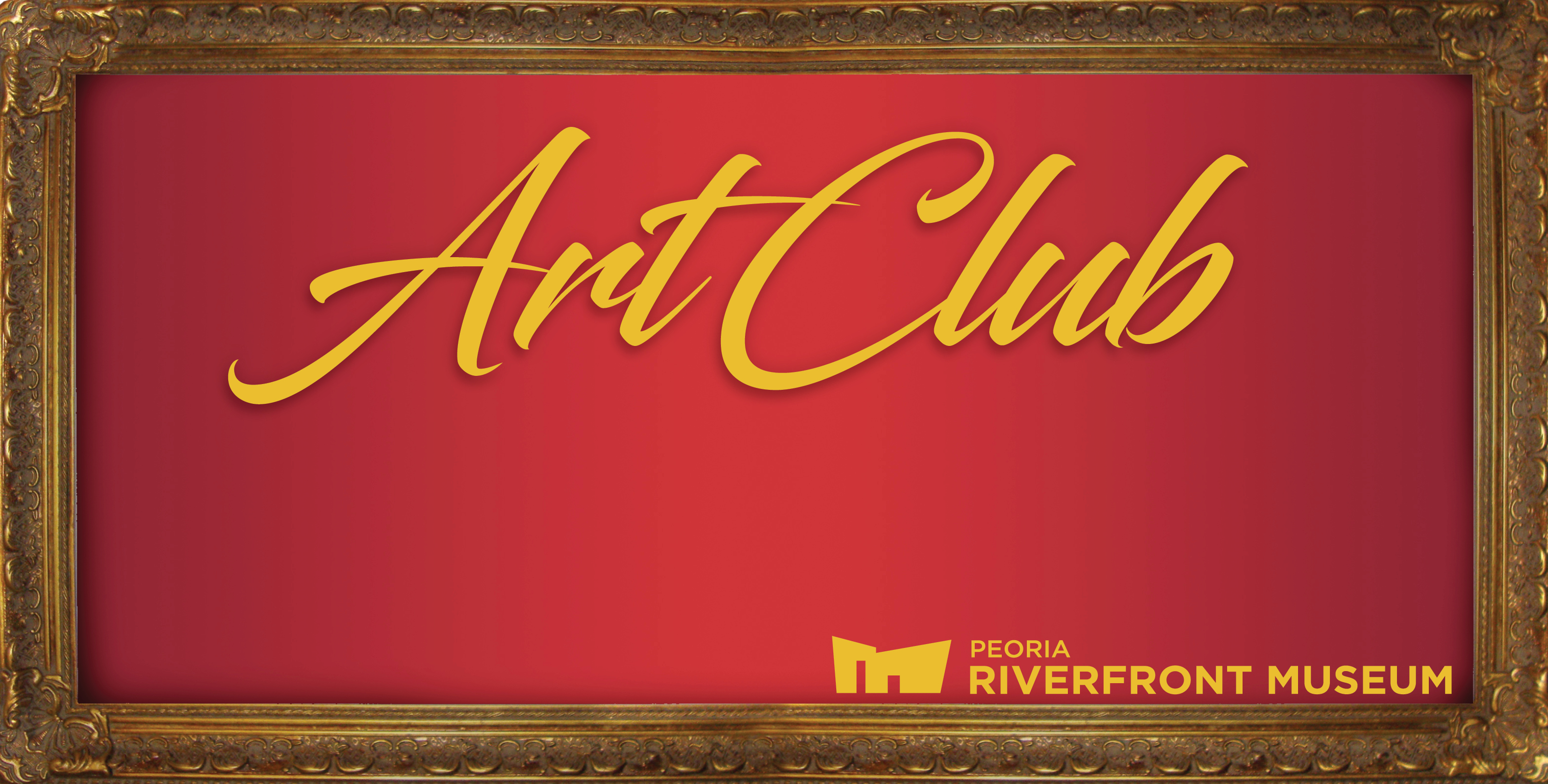 Art Club 
Art Club is a monthly meeting of people who love art. We select a different topic each month, and enjoy a casual staff-led discussion (with PowerPoint slides) accompanied by coffee and treats. Participants are encouraged, though not required, to submit discussion suggestions of art that is related to the topic. It's like a book club, but without as much homework!
Coffee and treats are served. Please bring your own coffee cup!
Upcoming Events:
Tues, Dec 12 | 1 pm
Topic | The Art of Seward Johnson 
This month's art club will be hosted by VP Programs, Renae Kerrigan. We will learn about how the 31ft "Return Visit" sculpture of Abraham Lincoln in front of the museum was made. We will also look at other works by Johnson. 
Tues, Jan 9 | 1 pm
Topic | The Art and Inspirations of our New Curator: Bill Conger
This month you will meet our new Curator, Bill Conger. Conger is an artist himself and will show us some of his pieces. He will also share some of his favorite pieces which led him to become a curator. 
Tues, Feb 13 | 1 pm
Topic | The Art of Damien Hirst
This month will be hosted by Zac Zetterberg, Assistant Curator of Art. Hirst is one of Zetterberg's favorite artists. He will show us his art and explain the controversies behind it.