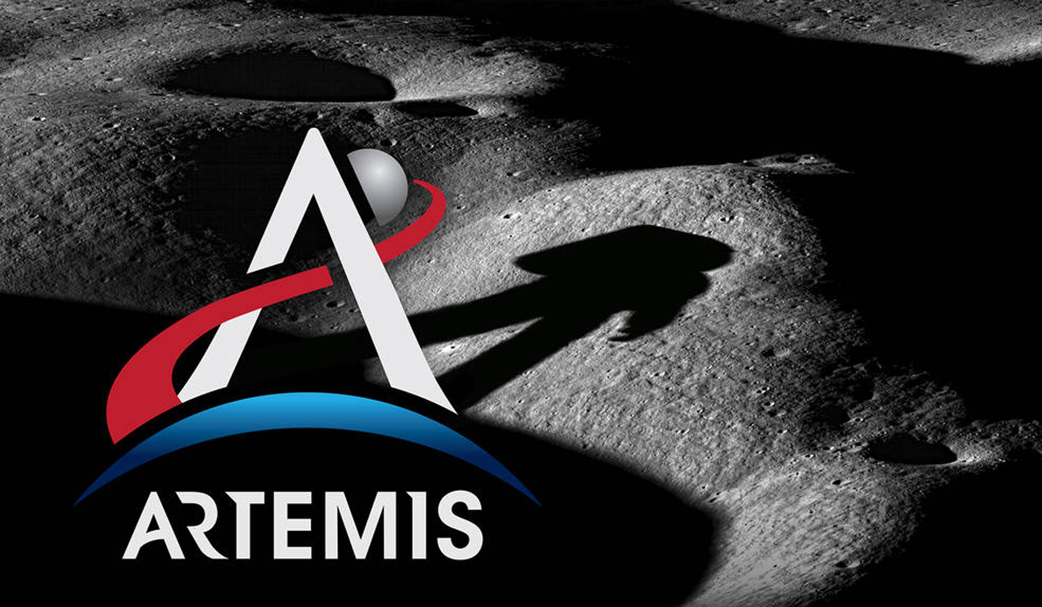 Artemis 1 Launch Fulldome Live Stream
August 29, 7 AM
Dome Planetarium
Watch the first launch of the most powerful rocket ever made, LIVE in the Planetarium! Humanity is returning to the Moon with NASA's Artemis program. The first mission will test the rocket and capsule needed to get there. Watch the Space Launch System launch an Orion Capsule to the Moon in the early morning of August 29. The Florida launch will be live streamed in 360 to our planetarium, using seven cameras on site and one on the rocket itself. Coffee and light treats will be served, and our planetarium educators will be on hand to answer your questions.
Planetarium doors open at 7 AM.
The launch window is from 7:33-9:33 AM.
If NASA postpones the launch, the event will be moved.