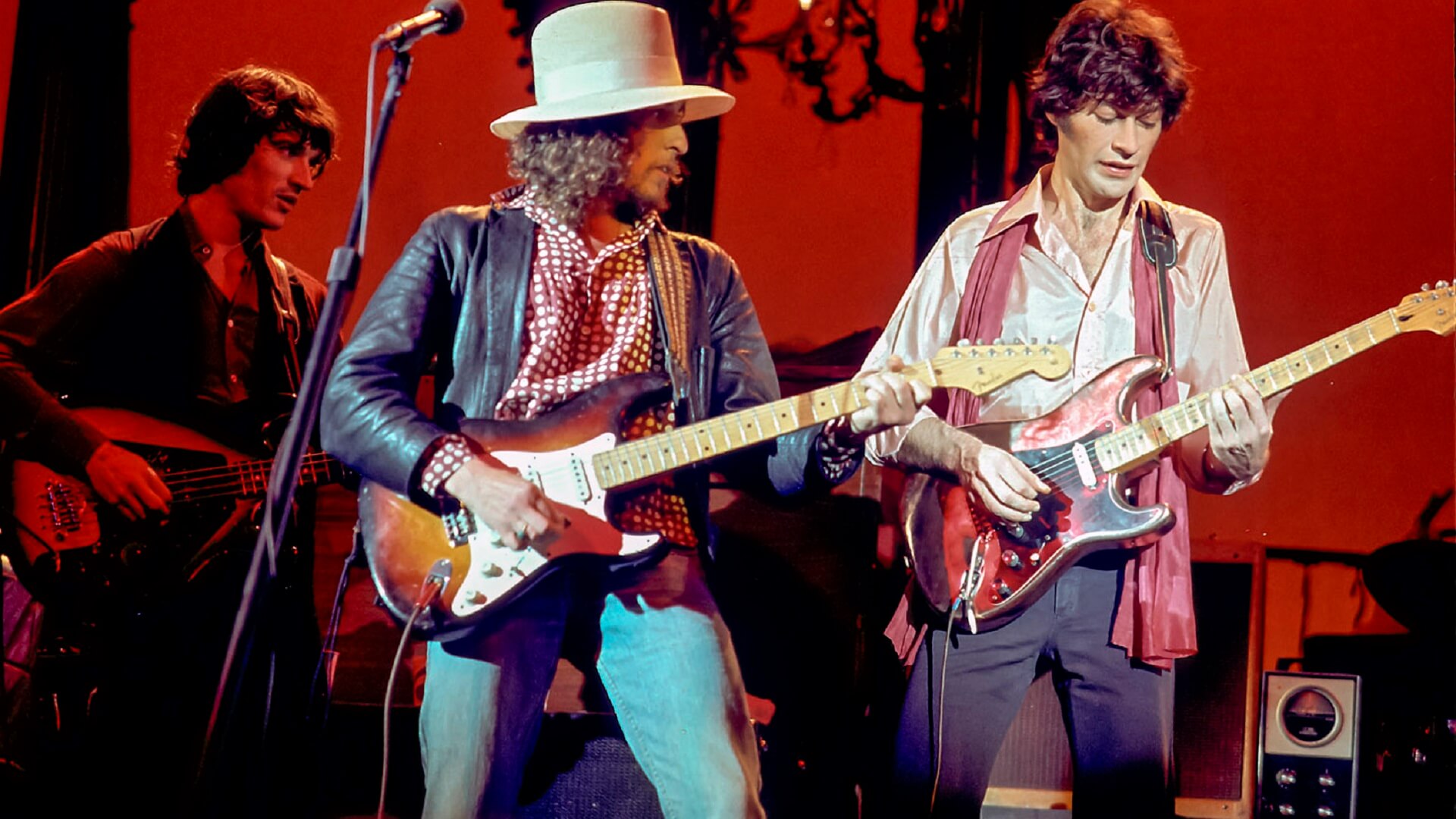 Martin Scorsese's 1978 The Last Waltz
Fri, Mar 10 | 6:30 PM | TICKETS
Sun, Mar 12 | 2:30 PM | TICKETS
Director Martin Scorsese's film shot live of the final performance of The Band at the Hinterland in San Francisco, Thanksgiving 1976, with great appearances by everyone from Neil Diamond to Neil Young and an elusive Bob Dylan, who had first hired The Band to back him up and in doing so changed the course of modern rock music. Scorsese at his jittery, stuttering visual best. Great songs recorded beautifully.
See the Greatest Films on Illinois' largest movie screen, the way they were meant to be seen!
Join New York Times best-selling author, film scholar and historian, and resident film curator MARC ELIOT, for the ART OF FILM featuring the Greatest Films ever released, presented the way they were meant to be seen on the Giant Screen. Marc Eliot personally selects each film, focusing on directorial art and influence (auteur theory), and examines the masterworks of legendary film directors, providing a virtual pre-film introduction and a full post-film discussion for each film. See the ART OF FILM series every Friday evening and Sunday afternoon. Meet Marc Eliot in person at special ART OF FILM FESTIVAL events. Only at Peoria Riverfront Museum's Giant Screen Theater, featuring Illinois' largest movie screen!
Go behind the scenes with Marc Eliot. Get the exclusive Art of Film newsletter. Sign up for Film Society emails HERE!