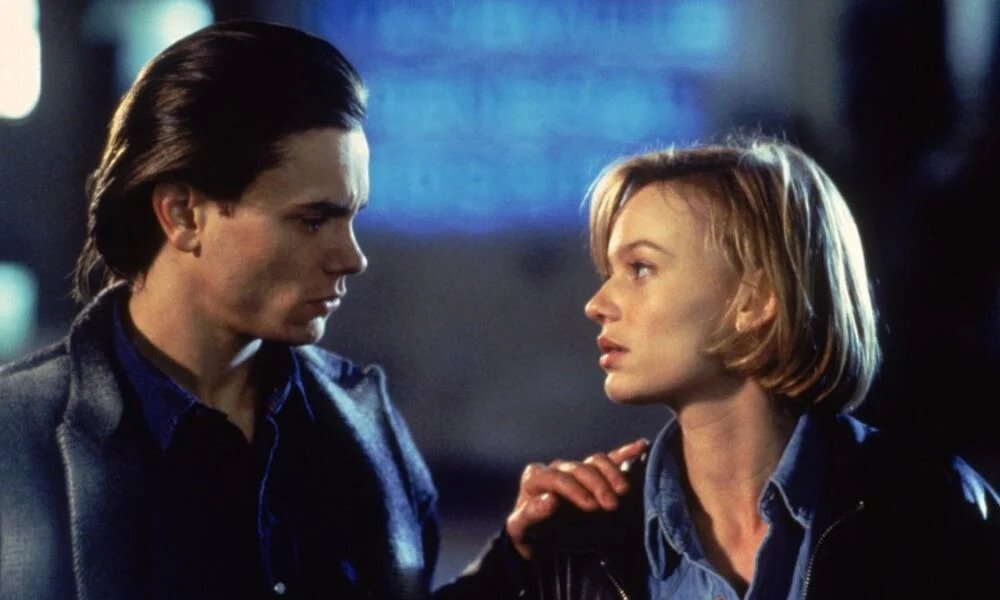 Peter Bogdanovich's 1993 The Thing Called Love
Fri, Mar 24 | 6:30 PM | TICKETS
Sun, Mar 26 | 2:30 PM | TICKETS
Marc's favorite unknown Bogdanovich film. This is a musical shot in the style of Orson Welles; it is almost completely done in single long takes. Follows the lives of a group of newcomers to the country music business.
See the Greatest Films on Illinois' largest movie screen, the way they were meant to be seen!
Join New York Times best-selling author, film scholar and historian, and resident film curator MARC ELIOT, for the ART OF FILM featuring the Greatest Films ever released, presented the way they were meant to be seen on the Giant Screen. Marc Eliot personally selects each film, focusing on directorial art and influence (auteur theory), and examines the masterworks of legendary film directors, providing a virtual pre-film introduction and a full post-film discussion for each film. See the ART OF FILM series every Friday evening and Sunday afternoon. Meet Marc Eliot in person at special ART OF FILM FESTIVAL events. Only at Peoria Riverfront Museum's Giant Screen Theater, featuring Illinois' largest movie screen!
Go behind the scenes with Marc Eliot. Get the exclusive Art of Film newsletter. Sign up for Film Society emails HERE!