Event Details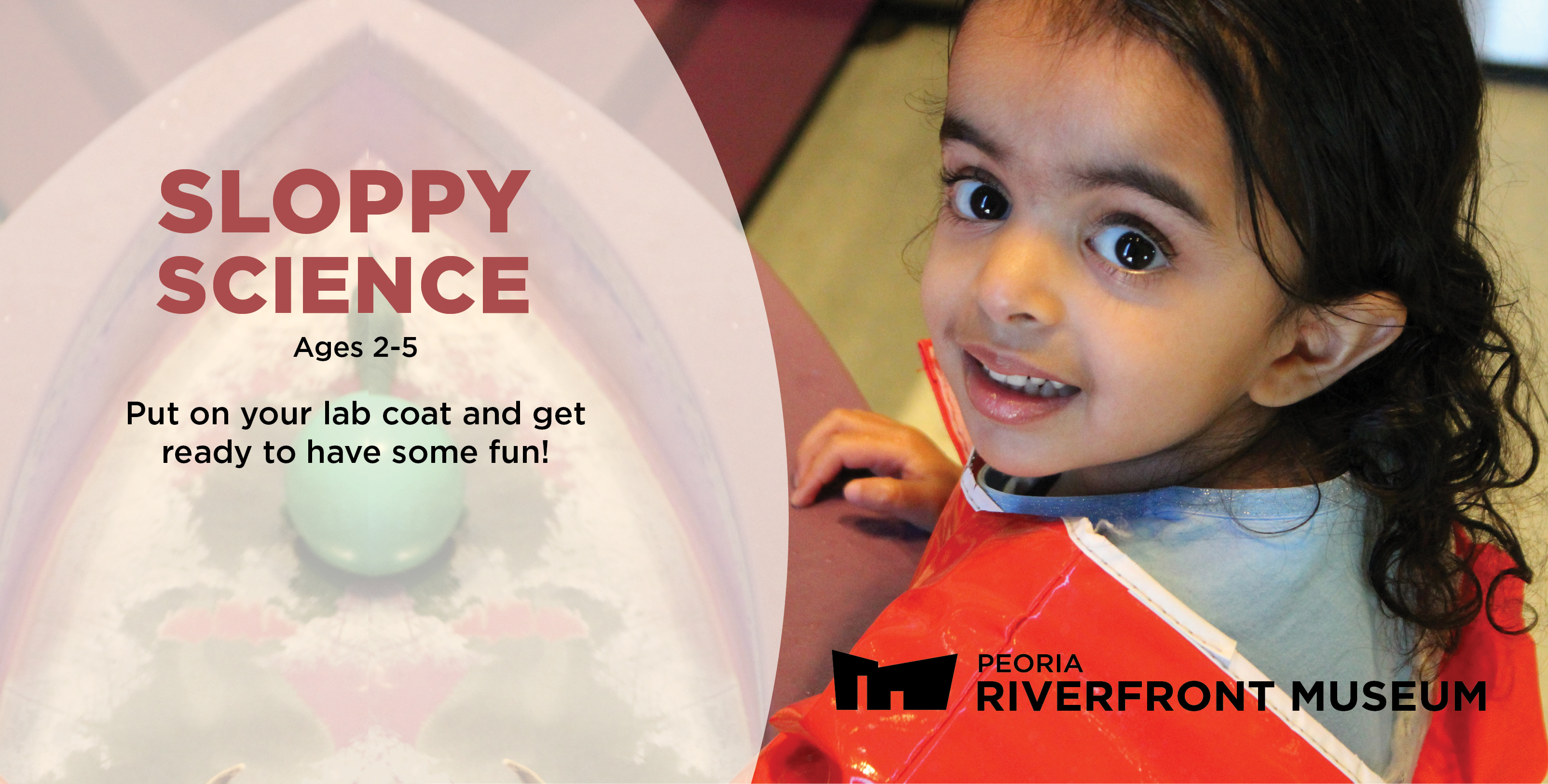 Sloppy Science - SOLD OUT!
Wednesdays, May 2-23 | 9:30-10:30 am
Classroom 2
Put on your lab coat and get ready to have some fun! In this class, students will explore the world all around them as they drive into topics related to biology, chemistry, astronomy and paleontology. Combining science and literacy, each class starts with a story related to the day's activity. Many classes are messy, so please wear old clothes. Caregivers must stay with children.
Heather Placko: Museum Educator
Ages 2-5
$25 Members | $30 Public
All supplies provided for classes, workshops, and programs unless otherwise noted. All paid classes, workshops, and programs require a minimum number of participants to run or will be cancelled two business days prior to the start date. Pre-registration required.