Event Details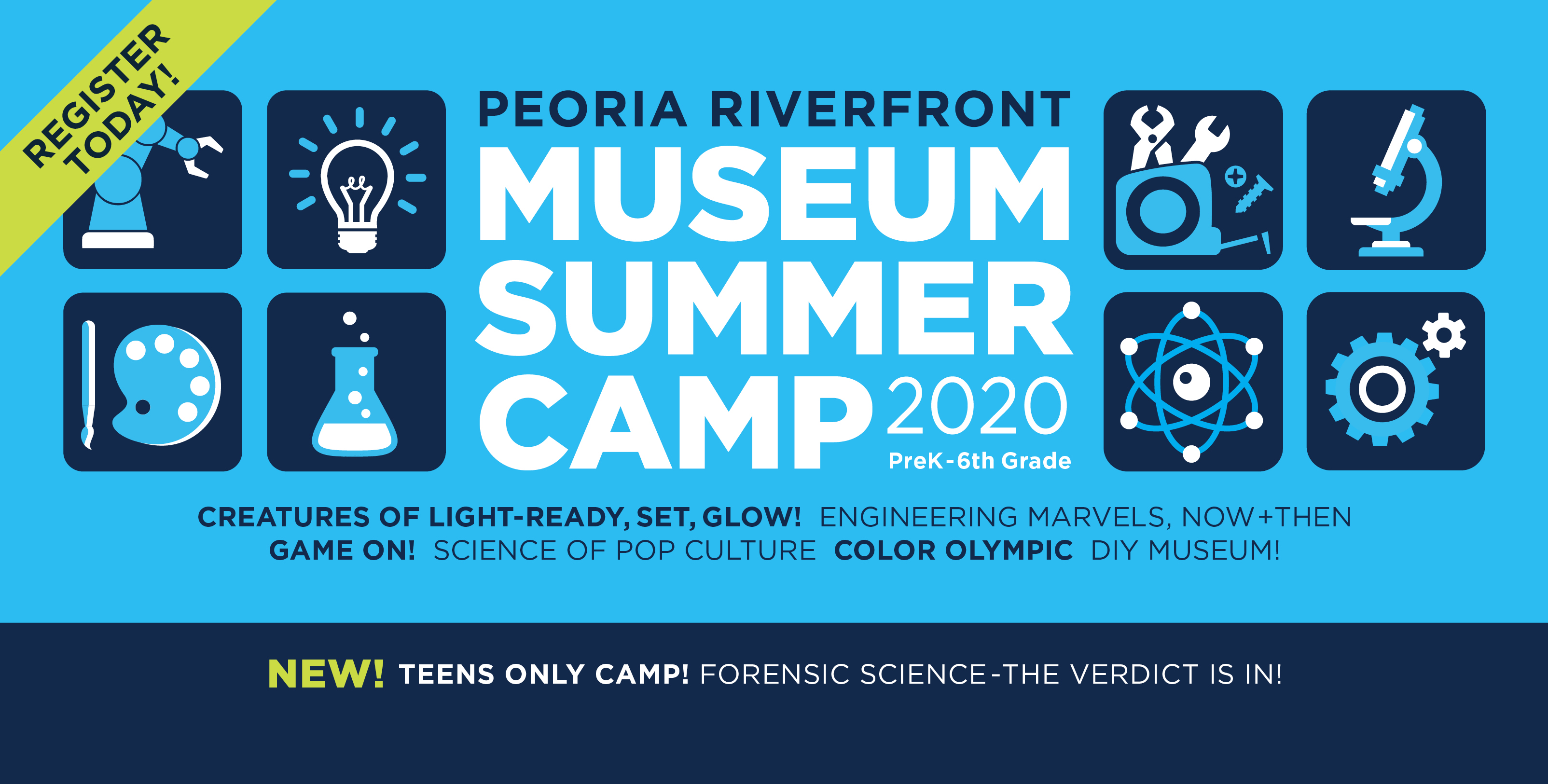 Summer Camp at the Museum
Riverfront Museum Summer Camp 2020 is right around the corner, and you won't want to miss out on any of our SEVEN exciting weeks! Join us as we build bridges, explore the depths of the earth, travel to the farthest reaches of space, dabble in ooey-gooey science, refine our artistic sensibilities, create our own video games and much more!
June 8-12 | "Creatures of Light" - Ready, Set, Glow!
June 15-19 | Engineering Marvels, Now + Then
June 22-26 | Game On!
July 13-17 | Science of Pop Culture
July 20-24 | Color Olympics
July 27-31 | Curate Your Own Exhibit!
August 3-7 | Forensic Science - The Verdict Is In! Teens Week!
For more info & online registration - click here.