Event Details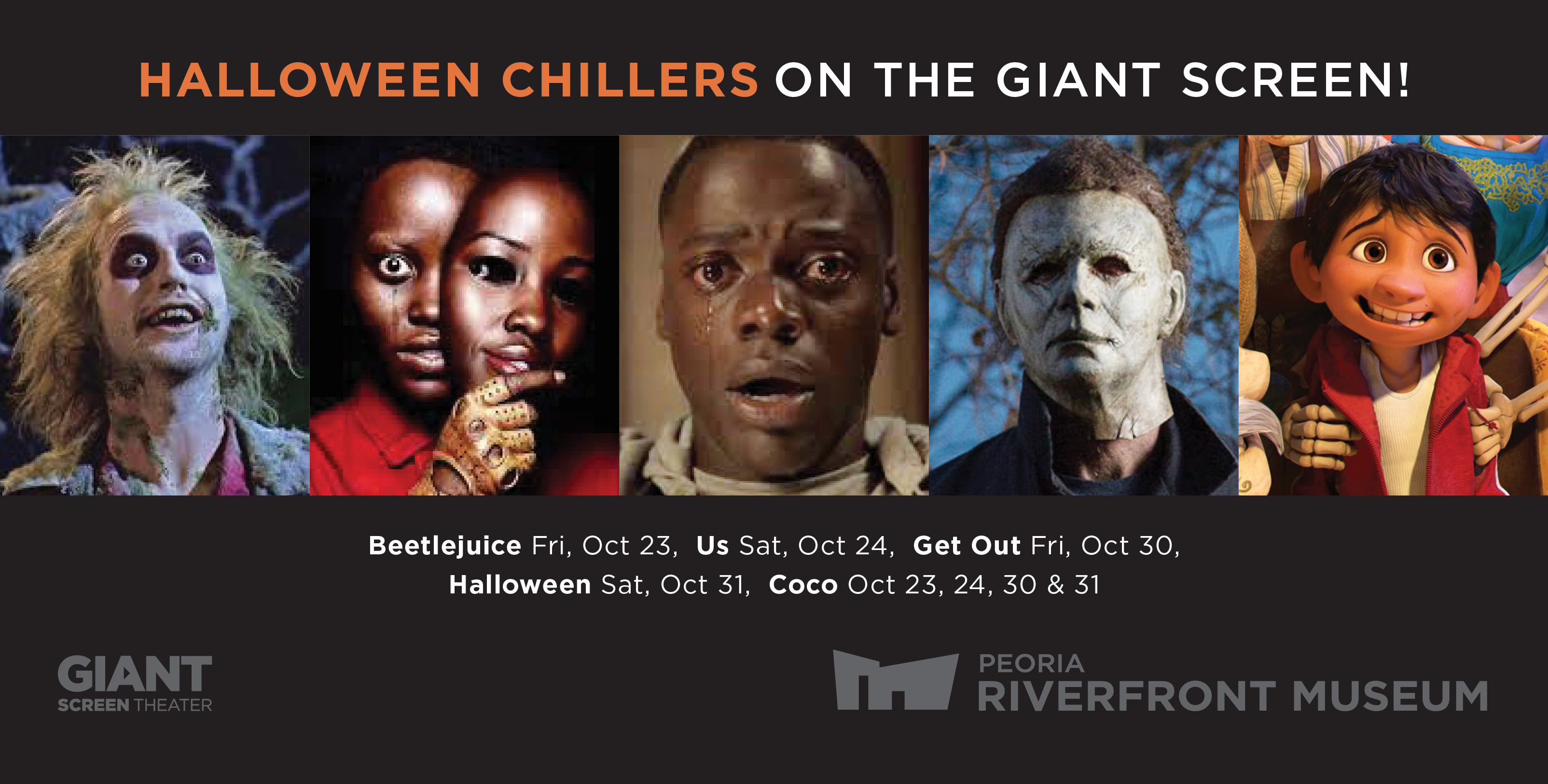 Us
Sat, Oct 24 | 3PM & 7PM
Purchase tickets online - click here!
Critics' Choice Movie Award for Best Sci-Fi/Horror Movie, NAACP Image Award for Outstanding Actress in a Motion Picture, New York Film Critics Circle Award for Best Actres s
Accompanied by her husband, son and daughter, Adelaide Wilson (Lupita Nyong'o) returns to the beachfront home where she grew up as a child. Haunted by a traumatic experience from the past, Adelaide grows increasingly concerned that something bad is going to happen. Her worst fears soon become a reality when four masked strangers descend upon the house, forcing the Wilsons into a fight for survival. When the masks come off, the family is horrified to learn that each attacker takes the appearance of one of them. Written & directed by Jordan Peele. 2019. 2h 1m. R.